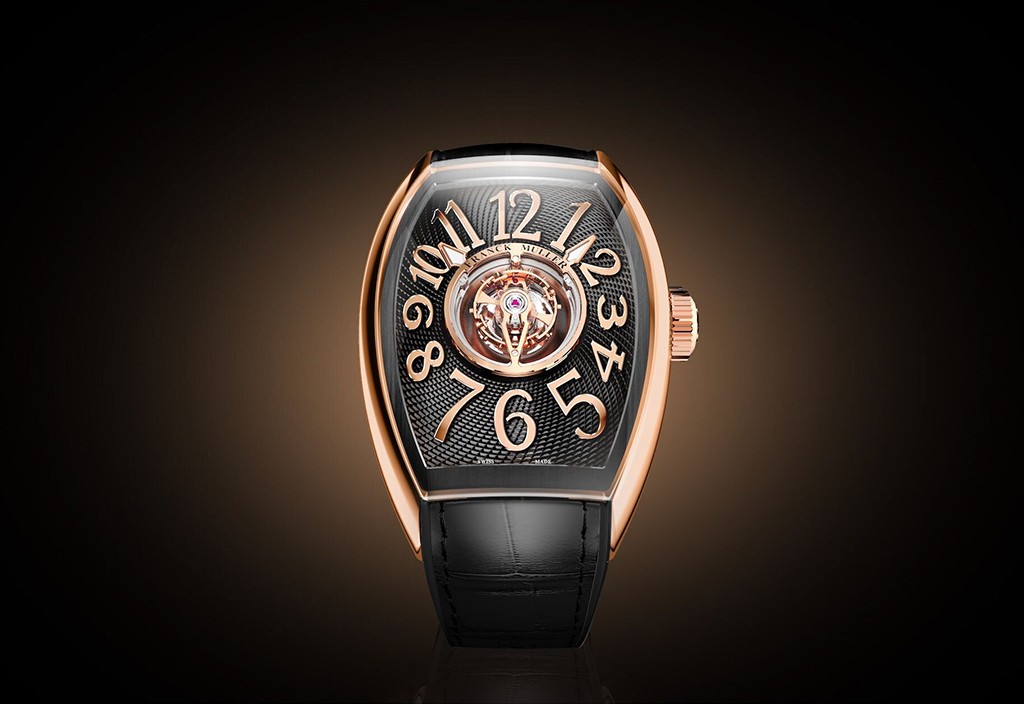 5 Luxurious Watch Brands That Are A Must – Have For Your Private Collection
Everyone has heard of the world's top legacy watch brands, and for good reason. Over decades brands like Rolex, Tag Heuer and more, have left their mark on time and have become symbols of success and prestige. So, if you are truly looking to build a respectable luxury watch collection, there are a few brands to consider that are the crème de la crème of the time-keeping world. Read on for our top picks for luxurious fine watch brands to look out for when building your collection!
1. Bvlgari
The beauty of Bvlgari can be traced to its origins. The epitome of class, Bvlgari's fascinating history begins in 1884 in Rome. Over the decades, the city's beautiful architecture and culture have provided a profound and exhilarating source of inspiration for their designs. Mesmerizing symphonies, the balance of volumes, and an innate talent for shapes and lines brilliantly evoke Rome's unique coexistence of past and present. As a result, Bvlgari's fine luxury watches are more than statement pieces; they are works of art and impeccable craftsmanship, perfected over decades.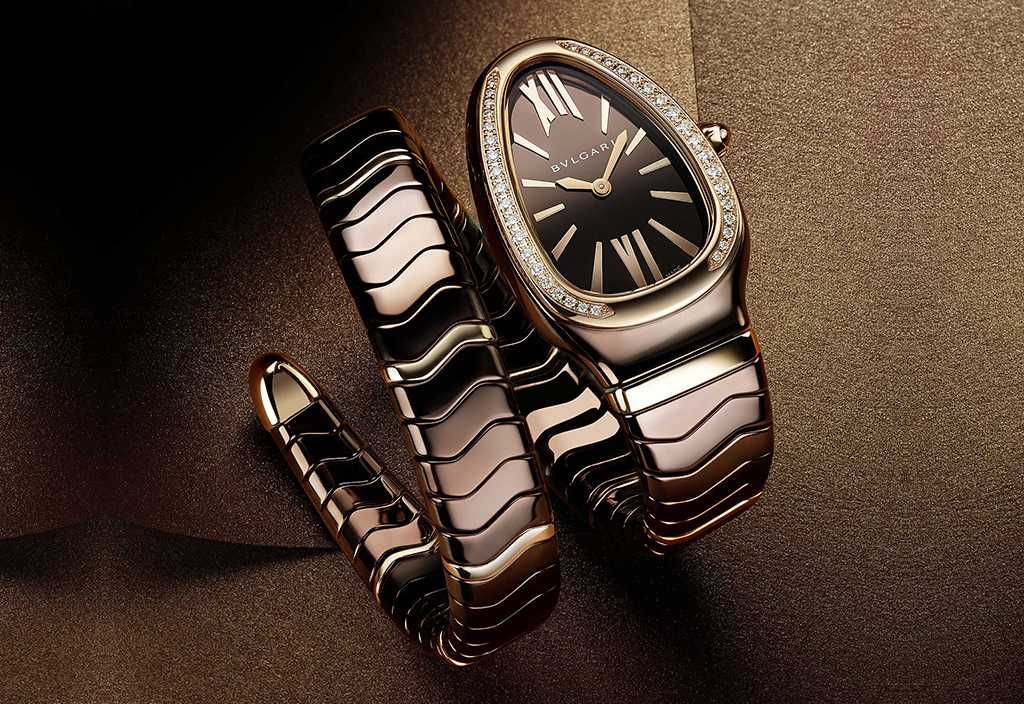 2. Franck Muller
Featuring some of the finest and most intricate watches around the globe, Franck Muller is one of the world's premier fine Swiss watch brands. Founded in Geneva by Franck Muller and Vartan Sirmakes, the duo created luxurious timepieces characterized by their unique, complicated movements. What began as a small production value quickly grew into a prestigious brand. A successful combination of boldness and a drive for creativity undoubtedly led to Franck Muller's unmistakable designs and worldwide renown.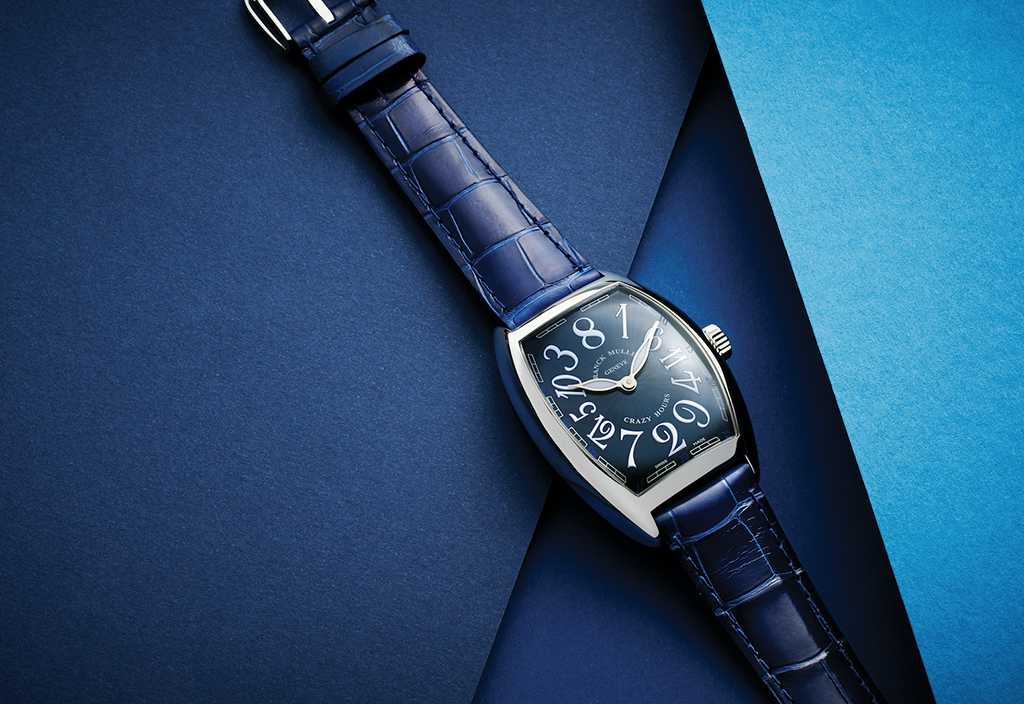 3. Chopard
With a legacy founded in 1860, the House of Chopard has withstood the test of time. Its identity echoes a strong ethos of effervescent emotion and elegance. Chopard's watches are the product of masterful artisans that set them apart from other prestigious high watch brands with values forged over generations of expertise. Professing a culture of seeking inspiration, Chopard's take, when it comes to design, is a marriage between creativity and audacity and the courage to be both. A Chopard watch transcends a tool or even high fashion to become a statement of self, an extension of your values and that, is truly priceless.
4. Patek Philippe
A quick glimpse at Patek Philippe's storied history makes it easy to see why they are one of the best watchmakers the world has known. Founded in 1839 by Antoine Norbert de Patek and François Czapek, Patek watches have always pushed the boundaries of innovation. They designed the first keyless winding and hand-setting system in 1844, and in 1868 they created the first Swiss wristwatch, made for Countess Koscowicz of Hungary. Today, they continue to set new precedents aided by new technologies developed in-house, complemented by their insistence on making all their watches by hand. The limited number and high quality of the watches make them immensely desirable, both as investments as well as prized pieces in your collection.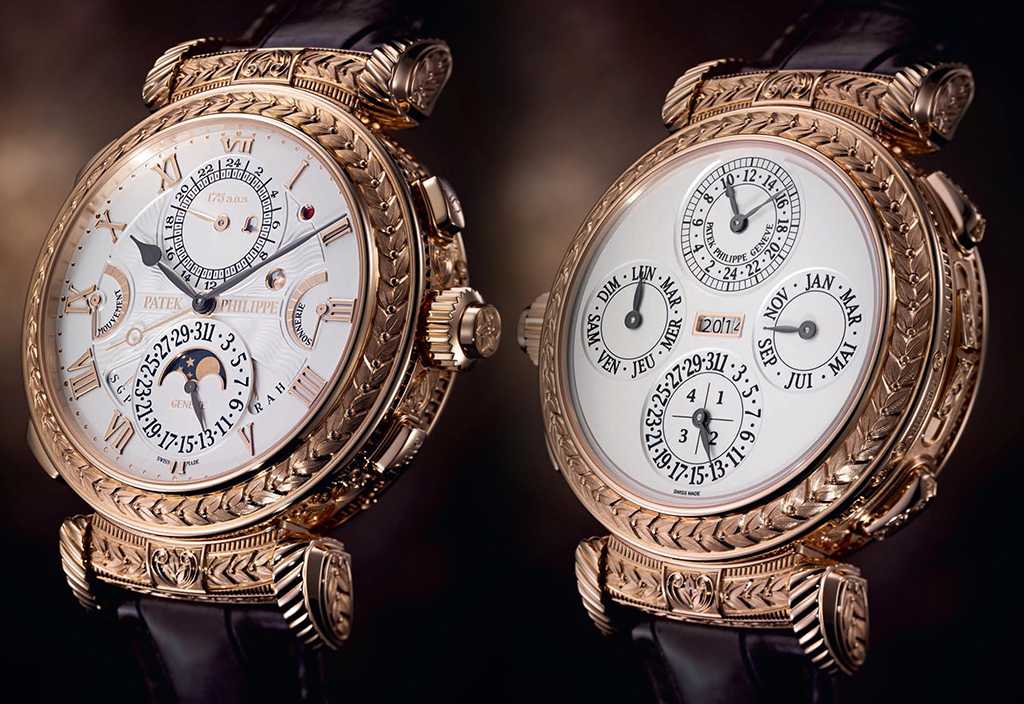 5. Audemars Piguet
Olivier Audemars, the Vice Chairman of the Board of Directors of Audemars Piguet, said it best, "Audemars Piguet is more than a company. It remains independent and family-owned, responsible for the transmission of knowledge and know-how to future generations. Here in Le Brassus, where it all started in 1875." One of the last independent, family-owned high watch brands, Audemars Piguet, had humble origins in the home village of brothers Jules Louis Audemars and Edward Auguste Piguet. Guided by flickering lamplight on long winter nights, they perfected their art of Horlogerie. Passing their knowledge over the centuries, the gifted artisans and designers of Audemars Piguet have practised their skills at the highest level. As a result, their designs are steeped in tradition while simultaneously pushing the limits of their craft to produce timepieces coupled with the Manufacturer's undeniable flair and forward-thinking spirit.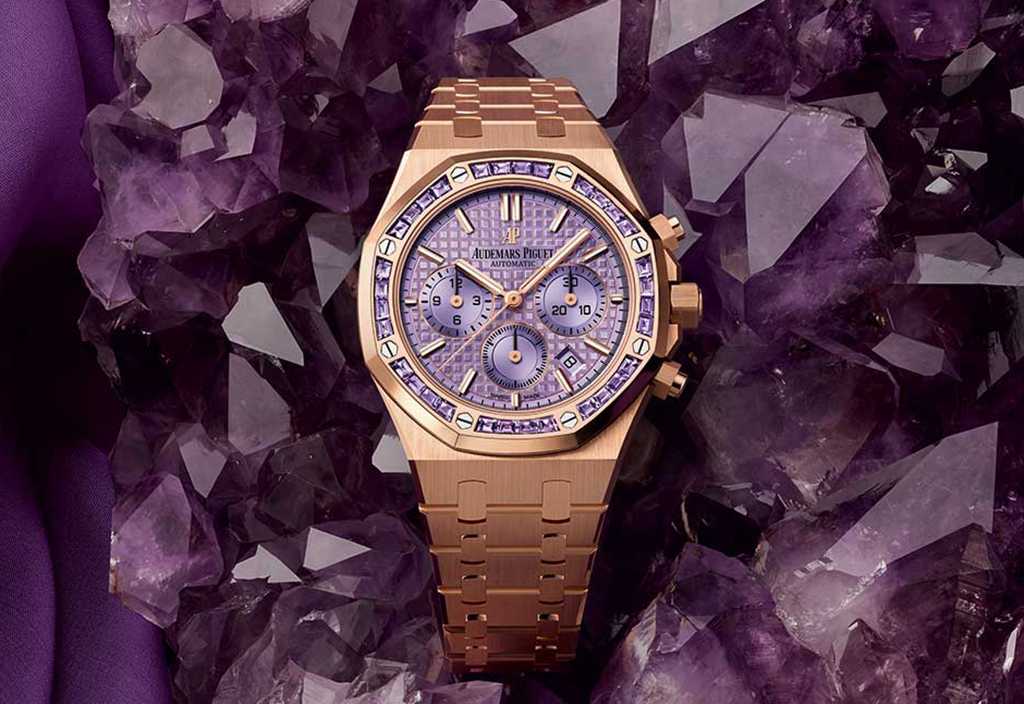 There are many prestigious watch brands to choose from, so it can be overwhelming to know which one to purchase. Ours is in no way a comprehensive list but rather a collection of some of the finest watchmakers in the world to serve as a foray into the prestigious art of curating your private watch collection. Many watches are designed for specific purposes and professions, such as dive watches and aeronautical watches. What is most important when purchasing a watch is to choose one that you enjoy. Watches are great investments and one of the few tangible things you can wear without worrying about their value depreciating. We wish you all the best as you embark on beginning your luxurious fine watch collection!