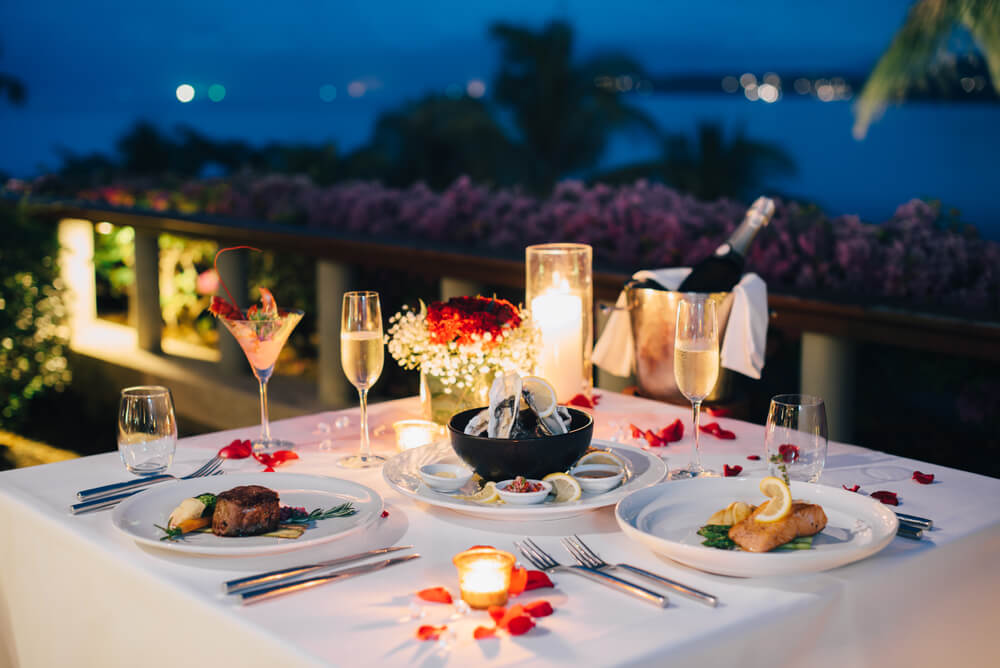 Keeping the Romance Alive: Quarantine Date Nights
Planning a romantic rendezvous, in current times has taken a radical turn.  Navigating through kids, in-laws and work from home can sap all our energy. But fret not, we have ideas for you to keep the romance alive while staying comfortable at home. Post-pandemic feels have accounted for the rise of creative and innovative ways to keep the romance alive. Here's a relaxing, yet idyllic to break away from the monotony of the mundane. 
Dress to The Nines
Look your best by dressing up! Pair your pj's with a cute top and a pair of stilettos or bring out that gorgeous ball gown and your favourite pair of earrings by Rose. As you rummage through the back of your closet, honour the occasion with something memorable; a cute jumpsuit or a flouncy skirt, an elegant tux or a made-to-order shirt and "Voilà", you are date ready.
Wine and Cheese Party
Bring out the bottles of Cabernet or Chateau Margaux to host a little vino tasting for two. Your charcuterie board to accompany the tasting should include a variety of cheeses. Our recommendation would be a French Brie with garlic and pepper, a blue-veined Camembert or a rare but special Pule Serbian cheese. Indulge in a conversation about the complexity of flavours each cheese has to offer and its pairing with each wine. 
Caldarium Time
While you might be reminiscing about your time at a Turkish hammam or a summer spa retreat in Bali, you could somewhat accomplish the same by transforming yourself into your partner's therapist! Turn on some light, smooth music; layer on a fruit mask; light some aromatherapy candles, give each other a therapeutic head massage with essential oils and release all your stress. Transform your evening to transcend you into a much-needed state of nirvana! 
Candlelight Dinner
You can never go wrong by indulging yourselves in the culinary arts! To add some charm to a romantic night, light some candles and turn the meal into a 5-course dinner. Spoil your loved one and transport their taste buds with a heart-warming Italian meal or a simple French cuisine. End your meal with decadent chocolate soufflé or a velvety fondue and whip up a culinary storm!
Make Art Together
If you are Art Aficionados craving some creative conversation, you could digitally take an art class together or walk through a virtual museum exhibition presented by the MET, MOMA or the Louvre, who offer tailor made experiences. Our personal favourite recommendation is 'The Guggenheim'- their popular "Hilma af Klint: Paintings for the Future Exhibition" is unmissable.
Cosy Movie Nights: 
Share your favourite film with your loved one and take a trip down the memory lane, or binge-watch a trending tv show with all your favourite movie-theatre snacks. If you and your partner are in different physical places, our recommendation would be to use Netflix Party and watch the same film in real-time! Get on a video call and enjoy the digital experience of each other's company. If you can snuggle together, take it up a notch by placing fairy lights and candles, to create an intimate feel.
Meditate Together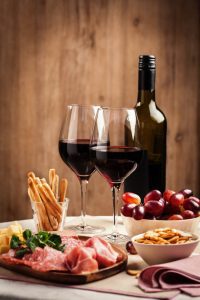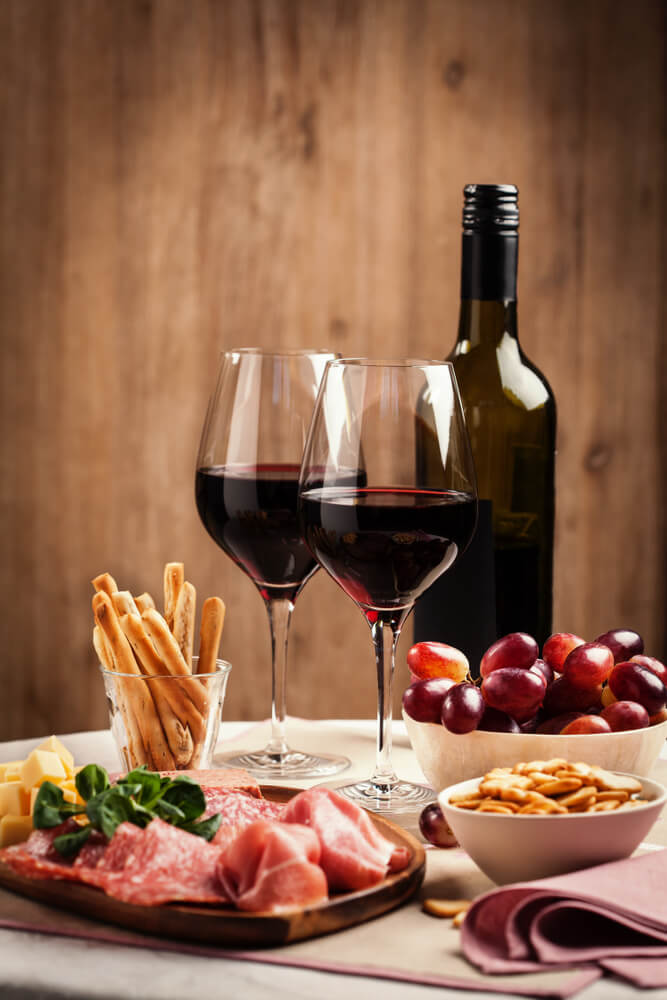 This one is a surprising yet magical favourite. Meditate or pray together. Make it a nightly ritual. It is the perfect confluence of self-love and loving each other. Saying it is the need of the hour, would be a gross understatement. Ascend into a zen state and attain some much-needed inner peace, calm, balance and stillness. This will help you gain much-needed tranquillity and better communication. 
We hope this isolation can become one of growth, connection, reflection, happiness and also lots of communication. Despite the pandemic, love and empathy is the one thing can fill our lives with all the happiness we need.