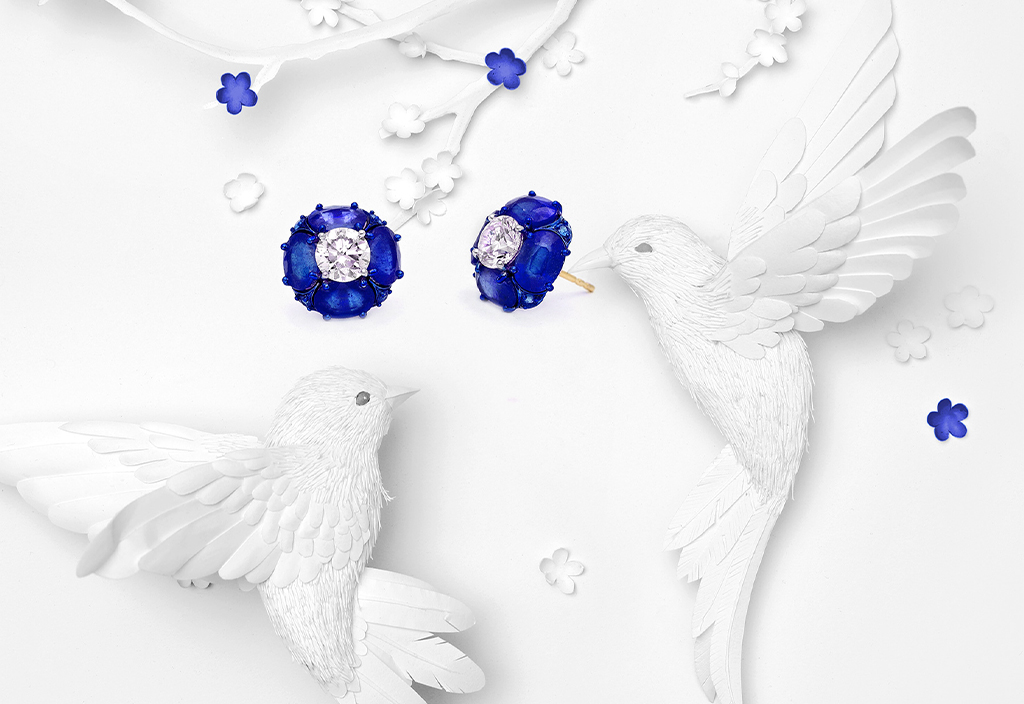 The House of Rose Enters a New Era of Responsibility with Ethical Luxury Jewellery
Ethical and sustainable jewellery is undoubtedly a growing trend. Today, more and more people, from baby boomers and millennials to Gen X and Gen Z, care about the ethical standards of a business. In fact, the search for 'ethical jewellery' worldwide increased by 197% from 2018 to 2021. Today, a growing segment of young consumers think it's important to spend more on ethical or ethically sourced products. At the House of Rose, we have adopted certain measures to ensure that our execution standards are conscious.
Responsibility in the supply chain:
The "blood diamond" scandal exposed the conflict behind mined diamonds and the impact on local communities affected by the entire supply chain. This led to the introduction of the first industry-regulated body in 2003, The Kimberley Process, to safeguard the supply chain and mark jewellery as conflict-free. We, at the House of Rose, only source conflict-free diamonds and gemstones with an authentic Kimberly certificate to vet the clean origins of each piece. 
Our gold too, is sourced from RJC-approved gold vendors. RJC is the world's leading sustainability standard-setting organization for the jewellery and watches industry. Leading global jewellery brands have avowed to buy only RJC-approved gold, ensuring fair practices in the trade. 
Designing for Longevity:
Fast fashion jewellery is often disposable. We, at the House of Rose, design jewellery with a creative vision, keeping longevity at the forefront. From heirloom pieces to vintage recreations, we shun short-term trends to only create masterpieces designed to last. Our timeless pieces can be passed down from one generation to the next, being relevant across ages. 
Our Rocks N Rose collection brings a fresh take on the timelessness of solitaire diamond jewellery. It combines the glamour of a solitaire diamond with the bold vibrance of precious gemstones like rubies, emeralds, and kyanites. The resultant masterpieces are unique yet classically beautiful, allowing them to be more appreciated with time.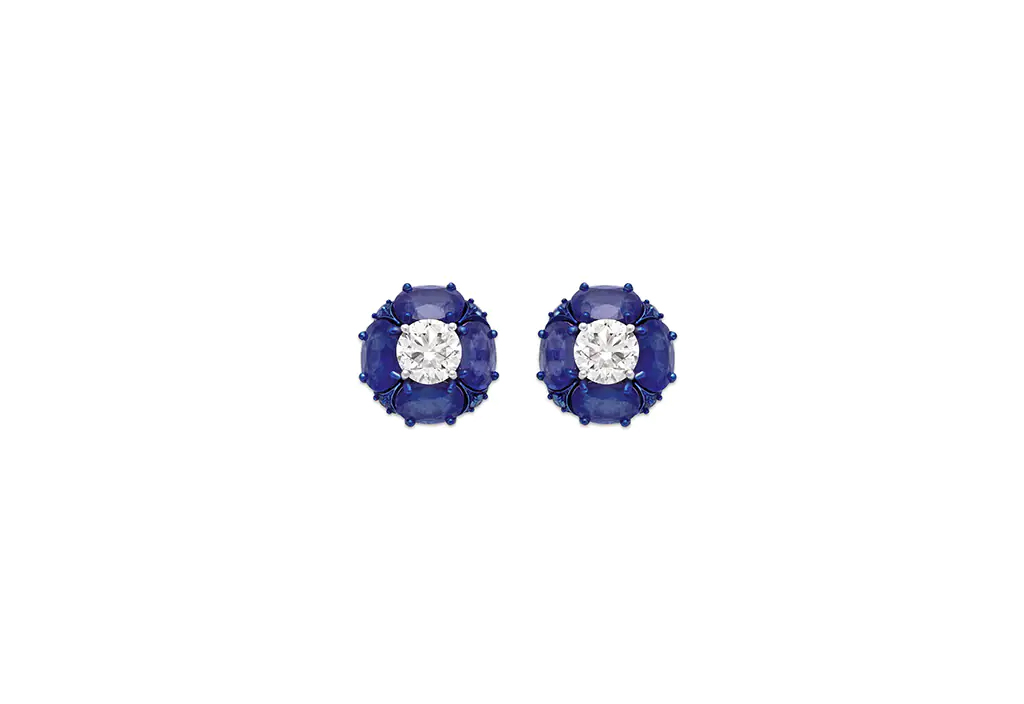 Our bridal jewellery collection is aptly called 'My Trousseau, My Treasure'. It has one-of-a-kind pieces of inimitable beauty and regal splendour. Each is crafted with true design vision and unparalleled craftsmanship that allows it to become heirloom jewellery. Our yellow diamond emerald bridal necklace mirrors the essence of a resplendent floral arrangement. The visionary design, masterful craftsmanship, and sustainably sourced gemstones and materials make this a true work of art.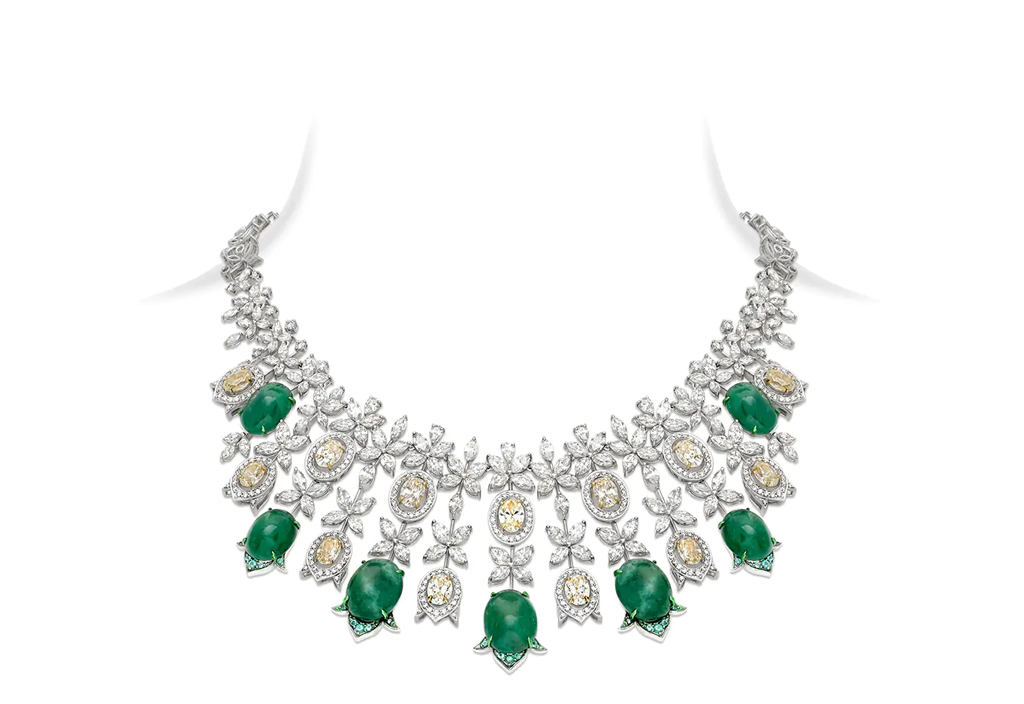 The Opera Collection is another example of longevity in design. It brings a contemporary take to the vintage Art Deco style of the 1920s. The pieces have streamlined, geometric forms, bold use of gemstones, and a timeless allure. From our diamond tanzanite art deco earrings to our art deco motif pearl diamond bracelet and art deco pearl diamond choker, each piece in this collection has beauty beyond the constraints of time and geography.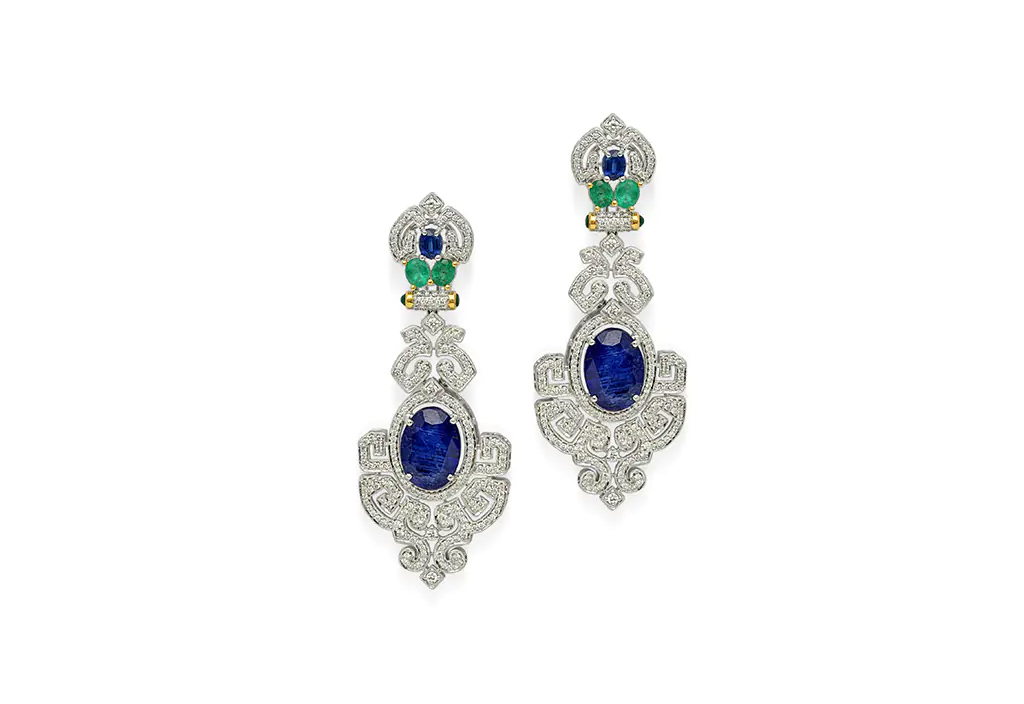 While we have taken steps in the right direction, we aim to be completely carbon-neutral in the near future. Our range of exquisite luxury jewellery is available on our website, with even more incredible masterpieces in our Mumbai and Delhi stores. We custom-create jewellery for our patrons too and recommend the use of recycled gold during the process too. Here's to a new era of sustainability in the luxury jewellery industry.