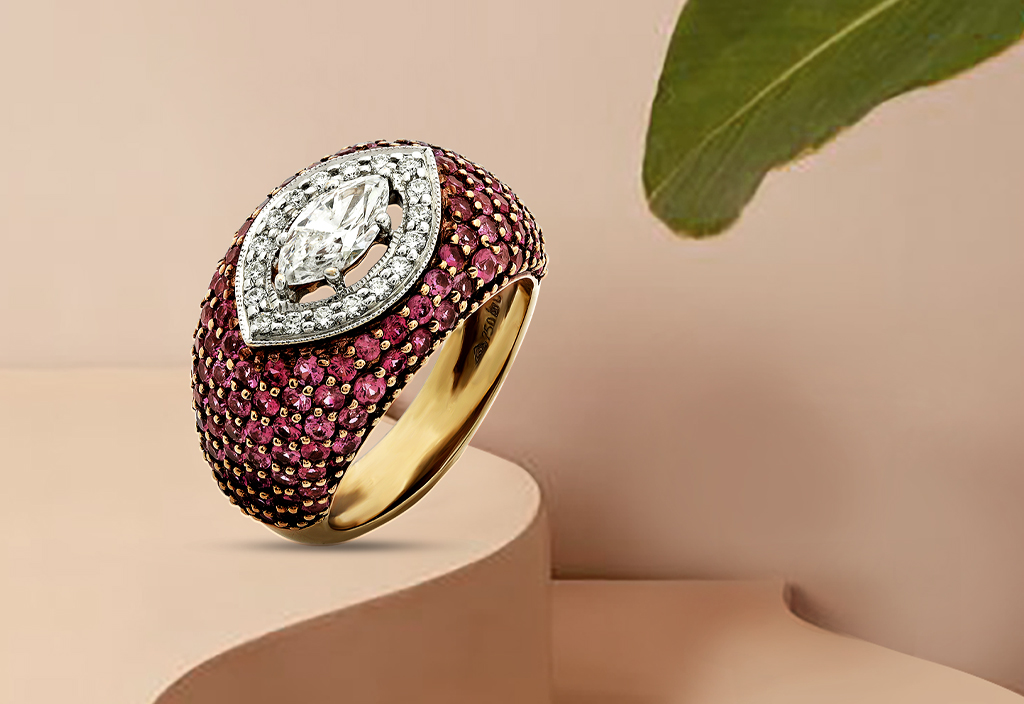 The Romanticism of Vintage Engagement Rings
Ever wish you could step back into a time when passion was expressed with long, eloquent love letters rather than … well, sexting on WhatsApp? Then you're definitely an old soul that deserves the romanticism of a vintage engagement ring.
Vintage engagement rings are ones designed from styles that are over 20 years old while antique refers to styles over 100 years old. Vintage rings can be ones that have been passed down through generations or upcycled rings or simply modern rings designed with the nostalgia of old style.
Here are some eras and types to consider when picking your diamond engagement ring
The Victorian Era (1835-1900)
The engagement ring designs from this era vary widely ranging from early to middle to late period styles. Yellow Gold and Rose Gold were more popular in these times. Rows, halos, and clusters of diamonds gained popularity with diamond solitaire rings as a key choice in this period. Without brilliant cut diamonds, the choices ranged from old mine cuts, old European cuts, step cuts, to rose cuts. Victorian motifs included bows, hearts, birds, and snakes along with marquise shapes. And the bypass setting gained momentum during this period. Moonstones and Opals were the major gemstone choices.
The House of Rose has brought back the majesty of the bygone era with the Golden Iris Diamond Ring and The Ruby Solitaire Ring – both lovingly embracing Mitchell Cut Diamonds to their bosom.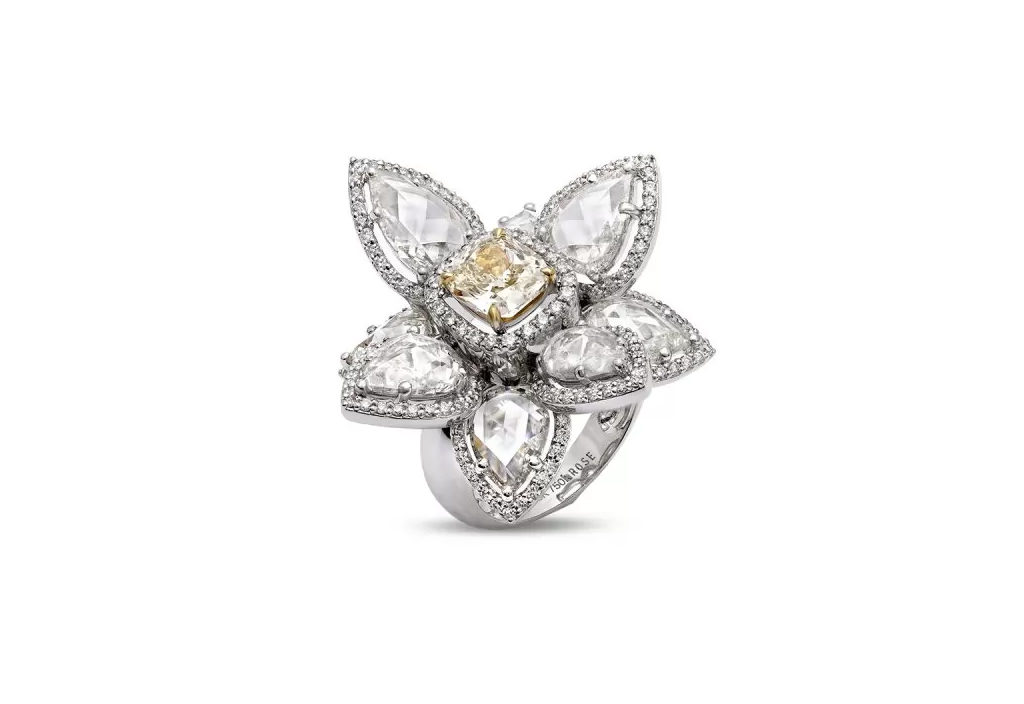 Edwardian Era (1900-1920)
If you're a fan of the intricate, then vintage engagement ring styles from this era are a divine choice for you. We're talking lace-like designs, and detailed filigree work on platinum, including scrolling, ribbons, vines, and floral motifs. While diamonds continued their reign with old mine cuts, old European cuts, and rose cuts, gemstones gained fair popularity in engagement rings here.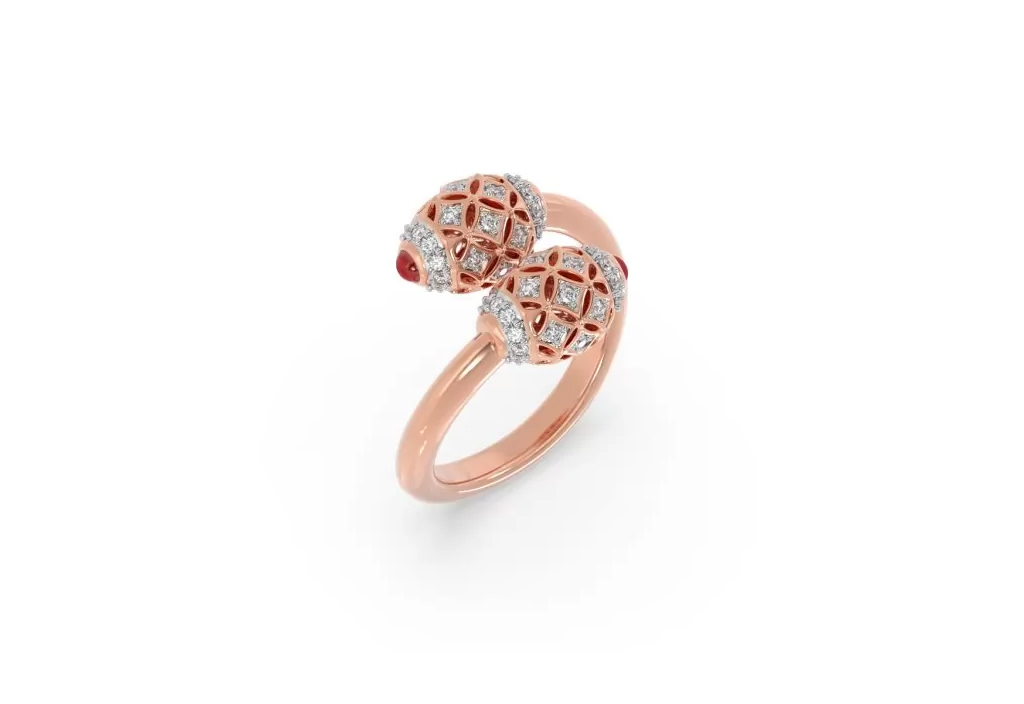 Art Deco Era (1920-1940)
Ah! This is a particular favourite of ours. With our Opera Collection, we have, in fact, paid homage to this 'style moderne', Art Deco movement – recreating the stunning elegance of 20th Century Paris. In contrast to the light, lacy feel of Edwardian styles, the Art Deco era was about streamlined geometry and repeating patterns, The engagement rings from this period featured metalwork with sharp angles and even tiny beads called milgrain. Gemstones like Emerald, Rubies, and Sapphires gained popularity with the elite in this era. It's easy to understand why this style has seen a resurgence in popularity in today's times.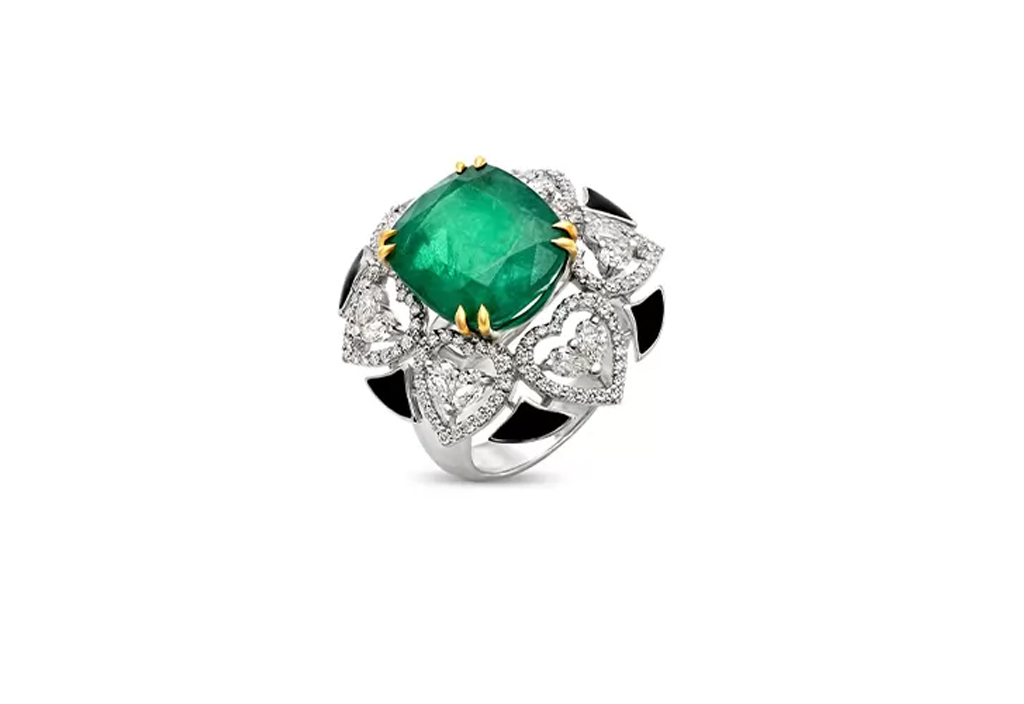 Retro Era (1940-1960)
While diamonds had begun featuring in engagement rings before World War II, a marketing campaign from De Beers – clearly a raging success – started the trend of exclusive use of solitaire diamonds in engagement rings. The designs became simpler, predominantly using baguettes to flank the central diamond. Interestingly the use of Platinum was banned for civilians during the war, which caused a surge in the use of yellow and white gold – singularly or for a two-tone effect.
There are more recent styles that are also considered pure, vintage gold – from Jackie Kennedy's ring to Princess Di's famous Sapphire ring. When it's time to pop the question, consult the experts at the House of Rose. We can upcycle a family heirloom or custom-create a new ring that emulates age-old styles. So, pull out the bubbly and allow us to work our magic.