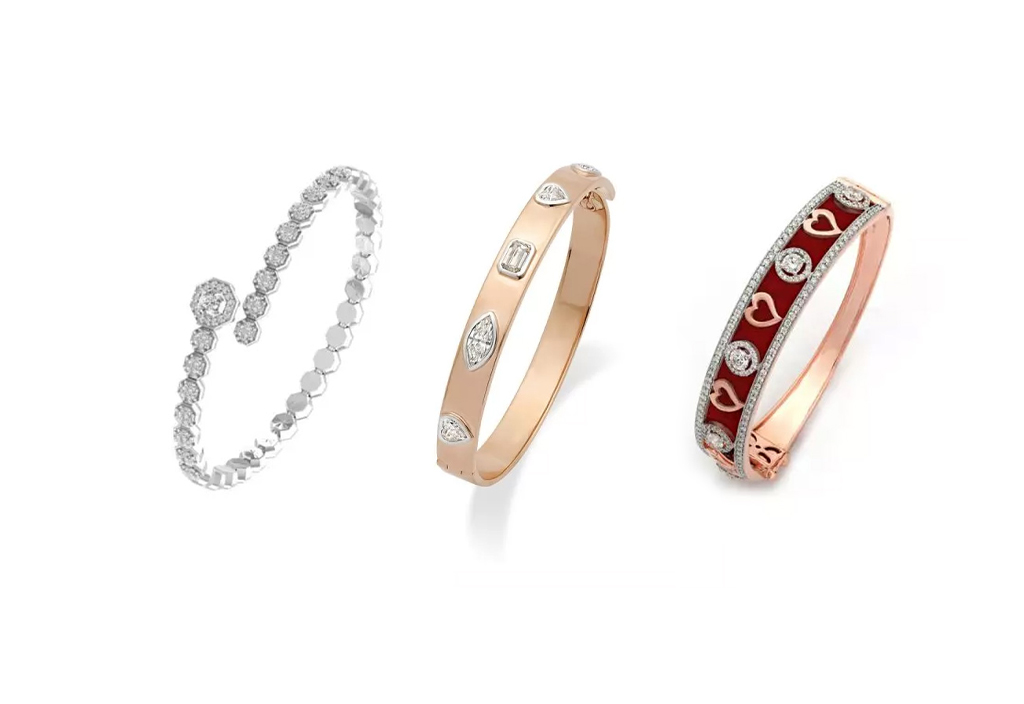 How To Wear Diamond Jewellery To Accentuate Your Style
Style is simply your unique way of expressing yourself through attire, make-up, hairstyles, accessories, and even sparkling gemstones that glitter on your body. Being made in God's likeness, each person is beautiful and each one of us has reason to own who we are. So, each time you hesitate when you want to wear red, but you think pastel is safer, or you're in a beige mood but don't want to seem staid, put aside that worrying voice and be true to yourself – every good, imperfect and glorious part of you.
While wardrobe choices often require a lot of effort for some and hardly any for others, jewellery choices are far simpler to make. And diamonds, being a girl's best friend, make the best kind of jewellery that can truly accentuate your style. Here's how to go about accessorizing your OOTD with diamond-studded jewellery:
Acknowledge Trends
Yes, trends change. That's exactly why staying updated is a good thing. Whether you choose to go with the tide or against it is up to you. Bell Bottom trends can come and go but some of us vertically stunted folks will never give in to that call of the fashion world. For jewellery too, there are trends and it helps to know what is current before you make a purchase. We aren't Pinterest naysayers. By all means, look for inspiration there. But if you're serious about purchasing at some point, you're better off browsing at an actual store, talking to an expert jeweller, rather than relying on algorithms, artificial intelligence, and chatbots. Know what's out there to be inspired with your styling choices.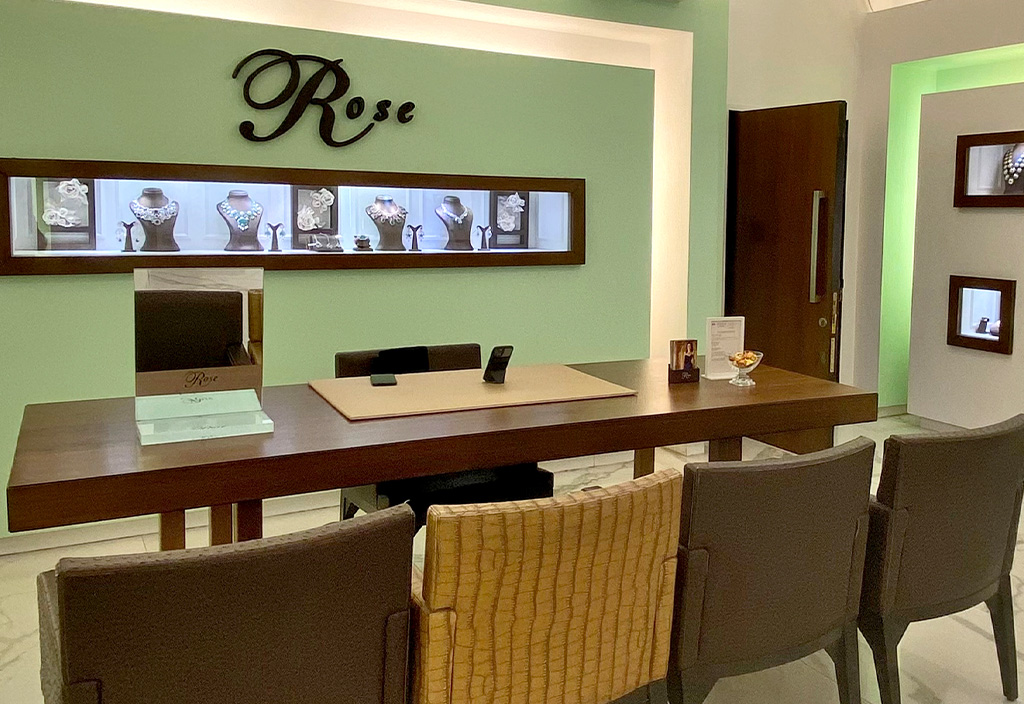 Assess Your Wardrobe
Open that closet and step back to view it with fresh, assessing eyes. If you see a lot of monochromatic fabrics then you may consider coloured gemstone jewellery while if it is predominantly work attire that takes up your closet space, then you will need more classy, understated pieces that don't stick out like sore thumbs. If you are flowier in your apparel choices, then you may consider bohemian-looking pieces. If you like to keep it classy then go in for more evergreen pieces like tennis bracelets and solitaire earbobs. Look through your wardrobe and lay open your jewellery box to plan your outfit pairings in advance and understand the gaps that need filling in.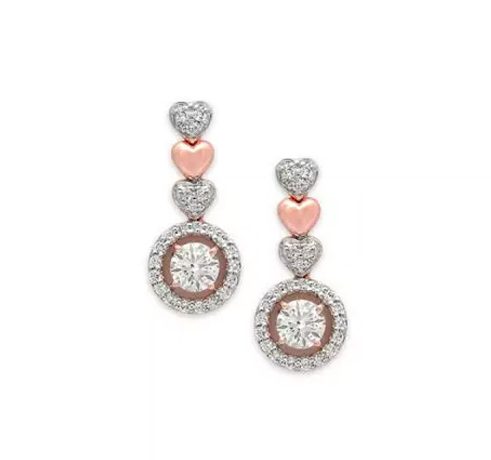 Address The Occasion
Like your outfits, your jewellery too needs to be appropriate for an occasion. If you're attending a mehndi, you may look at jewellery that is studded with uncut diamonds, while a sangeet demands the glitter of brilliant-cut ones. If you're heading for a night out, you may choose flirty danglers, while if you're attending a PTA meeting, then it may be simple solitaire earrings you want. If you're out for brunch with your besties, then a fun set of diamond hoops with a tennis bracelet may do the trick, but if you're attending a charity event, you may consider smart tops or a statement brooch on your jacket lapel instead. Adapt your choices to the occasion as well as to your outfit.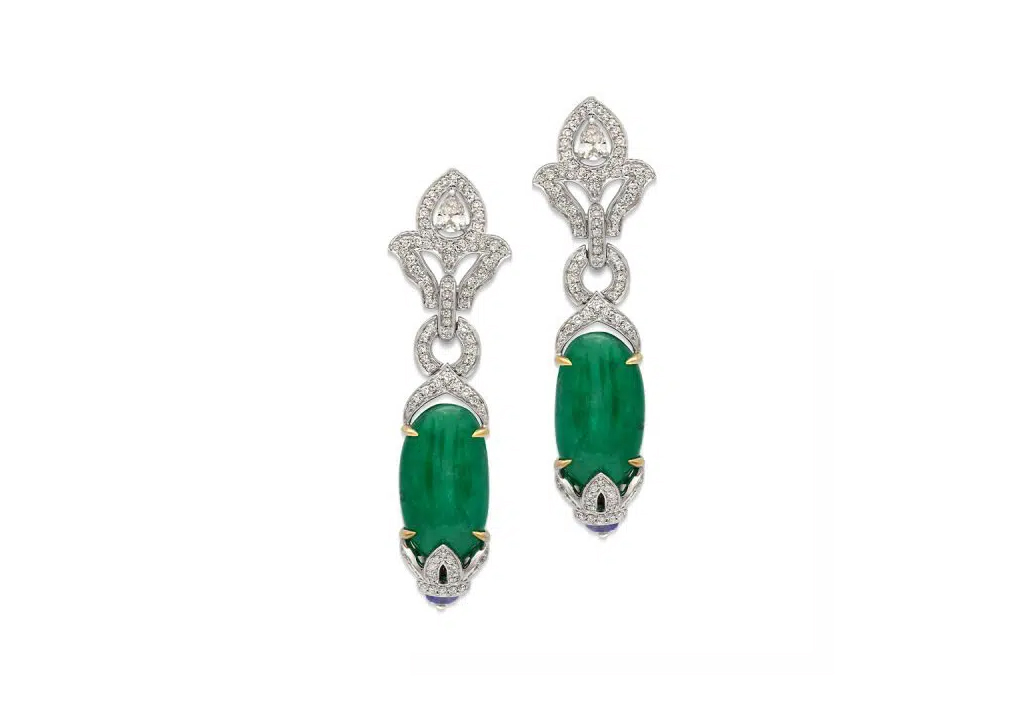 Amplify Your Best Assets
If you want to draw attention to your face and give your neck a swan-like elongated look, long earrings do the trick. If your neckline demands a little peek-a-boo in your décolletage, a tasseled sautoir necklace may be the apt choice. If your skin tone works well with yellow gold to truly make it glow, choose accordingly or if you're looking for pale shimmer, choose white gold jewellery. Your fingers may showcase better when layered with multiple bands or perhaps one or two large, bold rings instead. As for your wrist, you can enhance its daintiness with multiple slim, loose bracelets or a single tennis bracelet with sized diamonds to steal the show. Chunky chains and bold bracelets have their own appeal and can often draw attention to an innate strength of spirit that should be flaunted.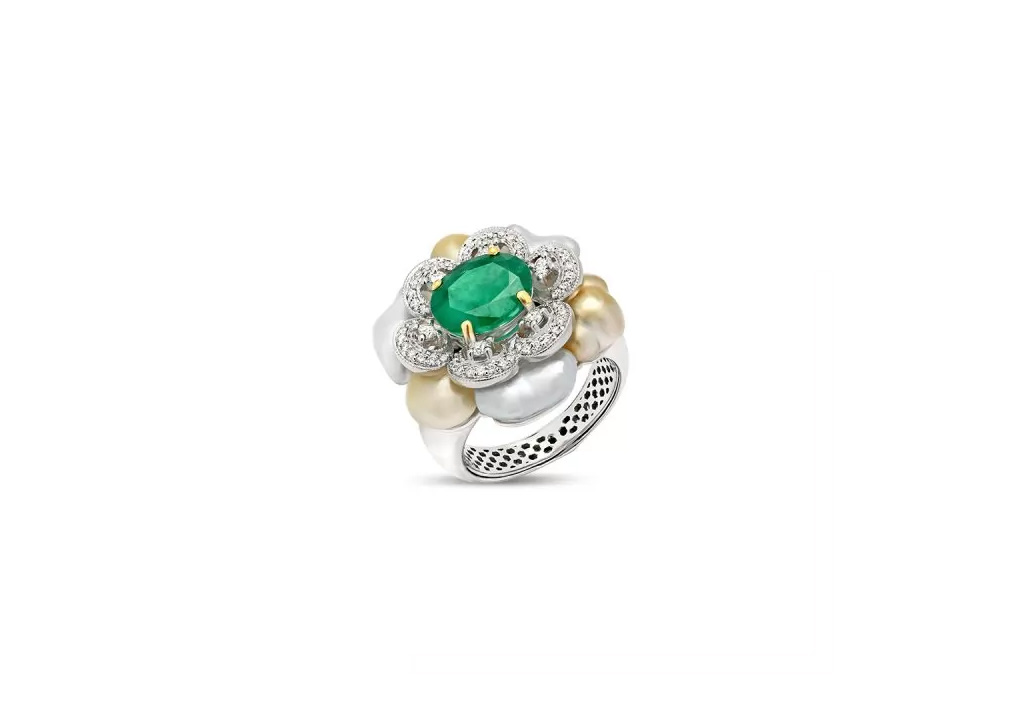 Amaze Them With Pairings
Generally, we recommend that a bold neckpiece be paired with more toned-down earrings, or that chandelier earrings need only a sparkly bracelet and a ring. Pairing your jewellery well helps showcase your piece's true beauty without making it seem ostentatious or too over the top. Layer your engagement ring with an eternity band to keep it classic, or mix and match enamel rings with gold bands and gap rings on the various fingers. Layer your rivere necklace with a long, delicate chain and pendant or another tennis necklace of a different length. Pair this with simple ear studs for elegance or rings on multiple fingers for a bold look.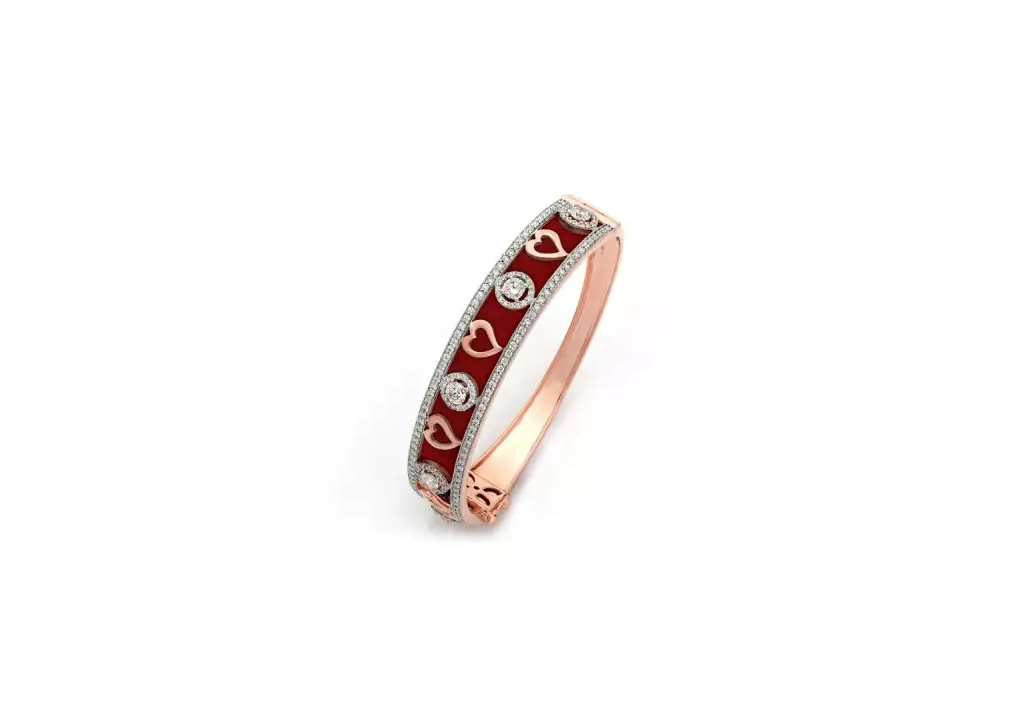 Appease No One
Please only yourself when you are choosing or buying diamond jewellery to elevate your personal style. It is, after all, as personal as it gets. Have some fun experimenting, and don't hold yourself back. Make your choice and revel in it. It truly is as simple as that.
So, step into the House of Rose to understand the choices available and find the piece that's missing in your jewellery collection – one that truly fits your needs and enhances your style.