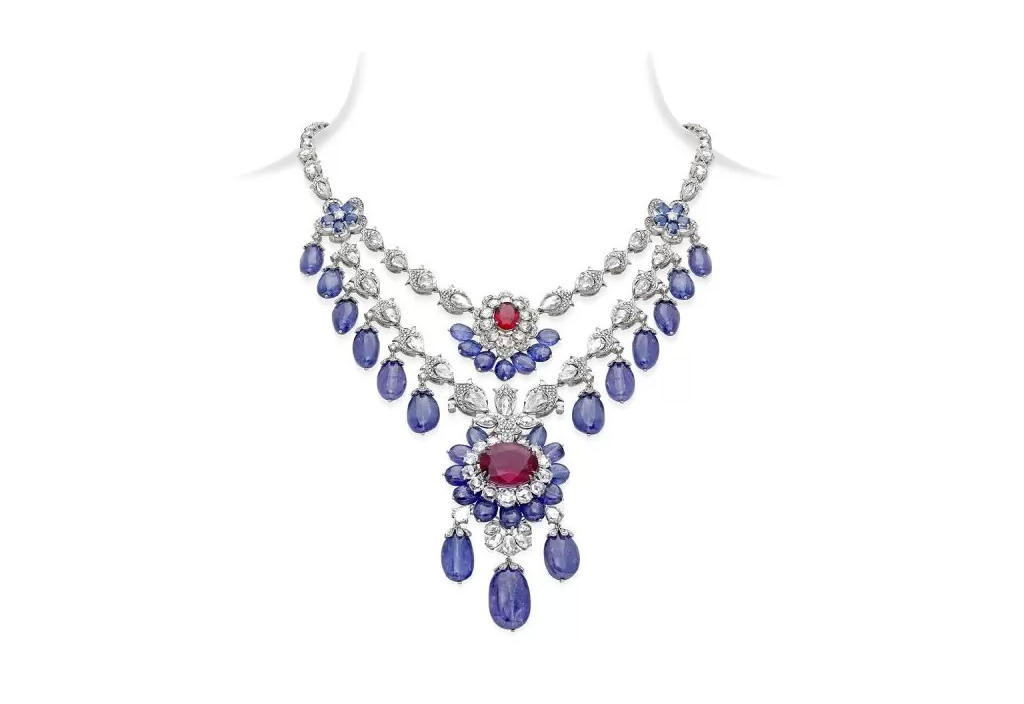 The Jewellery Etiquette for Scintillating Style
Sparkling delight, sweet temptation, reverent beauty, refined elegance, feminine power – there are so many things that jewellery represents. Some women own jewellery for its attractiveness, some people adore how it makes them feel, some wear expressions of love and commitment, and some make a statement with it. The reasons are important and how you feel when you wear your baubles is too. But emotions can sometimes make us stray from elegance to gauche flashiness if we don't revisit our jewellery etiquette from time to time. Here are the factors to bear in mind:
Occasion Ostentation: Dress to impress, certainly but dress bearing in mind the occasion as well. For everyday wear go with comfort as you adorn yourself with what makes you happy. For the office, we'd say avoid loud pieces and opt for sleek and minimal depending on the work culture and industry that you belong to. For parties and formal events deck yourself in diamonds that dazzle and something that makes a statement. For weddings, of course, wear the more ostentatious pieces that suit the function you're attending.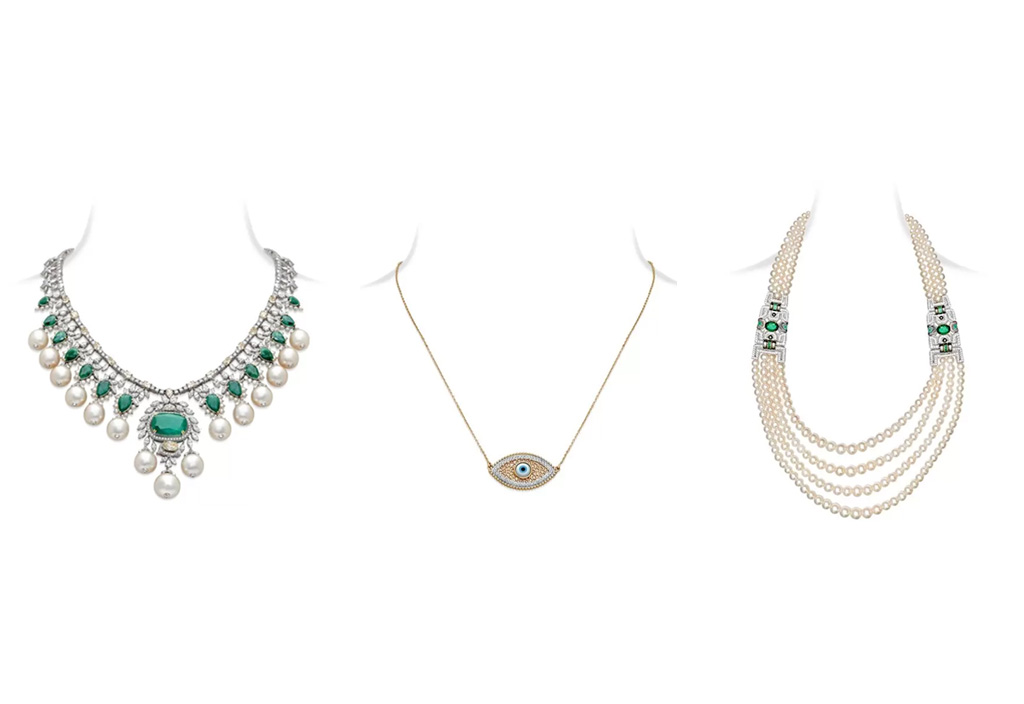 Won With One: The thumb rule is one statement piece per look. So, when you're dressing up for the occasion with statement earrings, it may not help to detract from them with an equally bold necklace. Depending on your outfit, see if you can complement the piece with rings and a bracelet instead. If your necklace is heavy and likely to catch many eyes, then look at ear studs or tops to enhance its beauty. If you're the bride then the same rules don't apply, of course.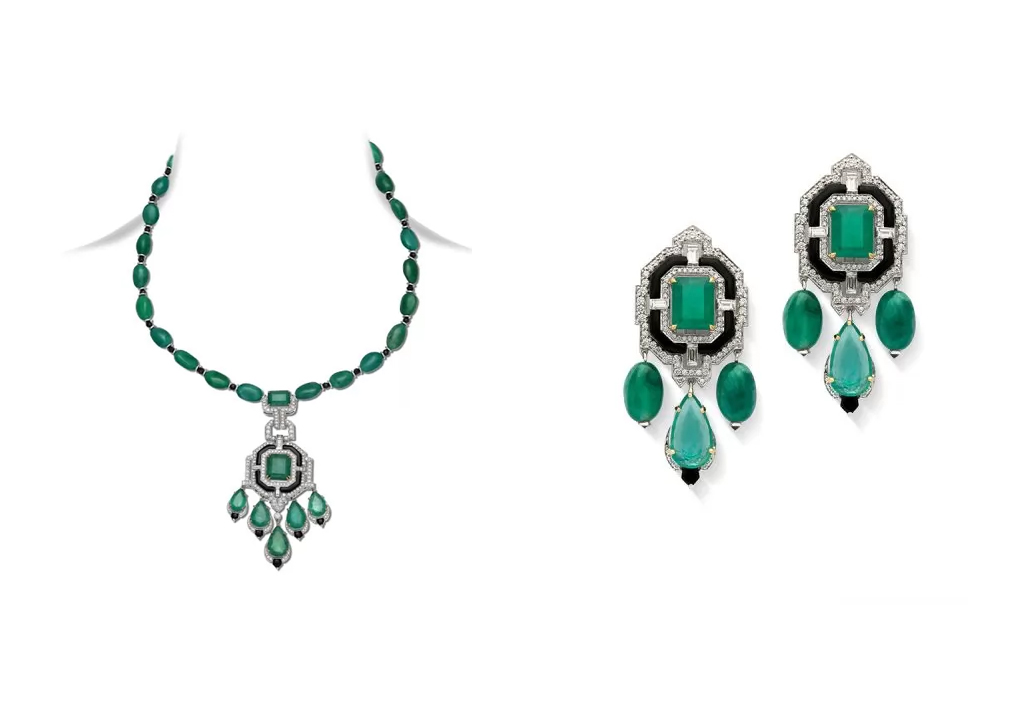 Mindful Matching: Remember to layer wisely and mix well. Play around, indulge your creative spirit and do what truly appeals to you. But there are some guidelines – should you need them. Mixing metals was once a big no, but now a lot of people do it consciously and to startlingly good effect. Layer thick short chains with delicate long ones or vice versa. Wear a bold ring solo or club a mid-thickness rings with other delicate bands. Pair chunky bracelets with sleek ones for a beautifully balanced effect.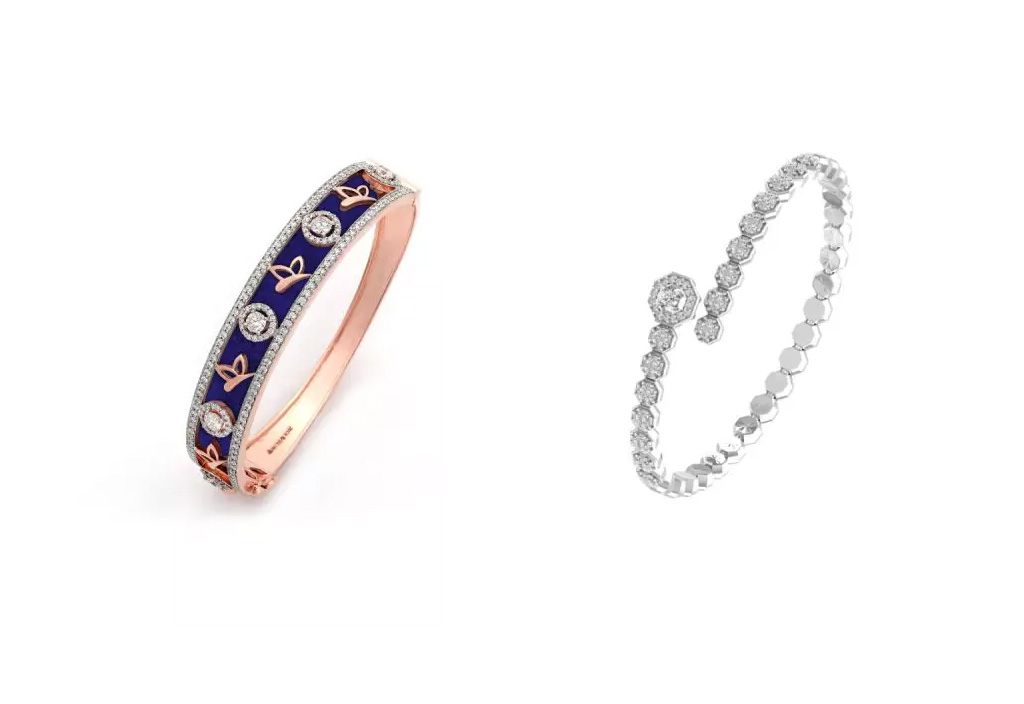 Pattern Permutations: Pick bold, vibrant coloured jewellery with solid coloured attire. With patterns, however, you risk a bit of chaos if you opt for too much colour. Here we'd suggest you go with a pure gold and diamond look to complement the swirl of colour in your OOTD. If your garment pattern has a certain form, be it geometric or curves, you can pick your jewellery to match it too.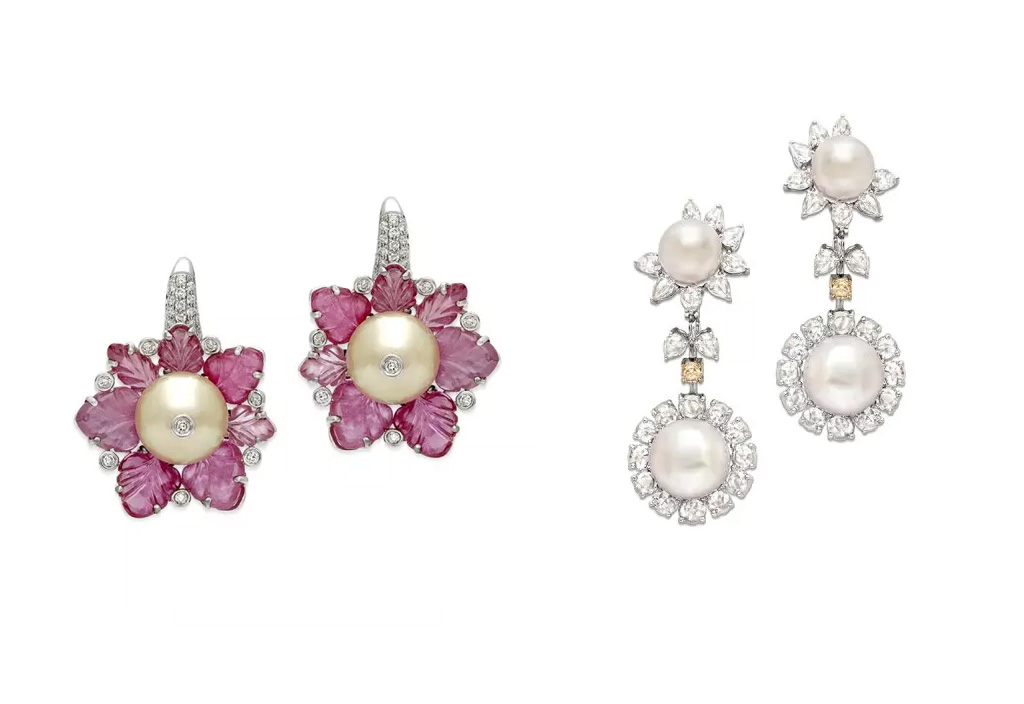 A-wristed Development: The size of your wrist determines the kind of bracelets you will opt for, owing to how well it gets showcased on your frame. Normally, those with large wrists have the advantage of wearing wide bracelets, even though some may make your wrist look even bigger. Thinner bracelets will, of course, have a more slimming effect. If you're sporting a small wrist, then you may wear a wide bracelet but with a more flat look. Thin bracelets best suit this wrist type.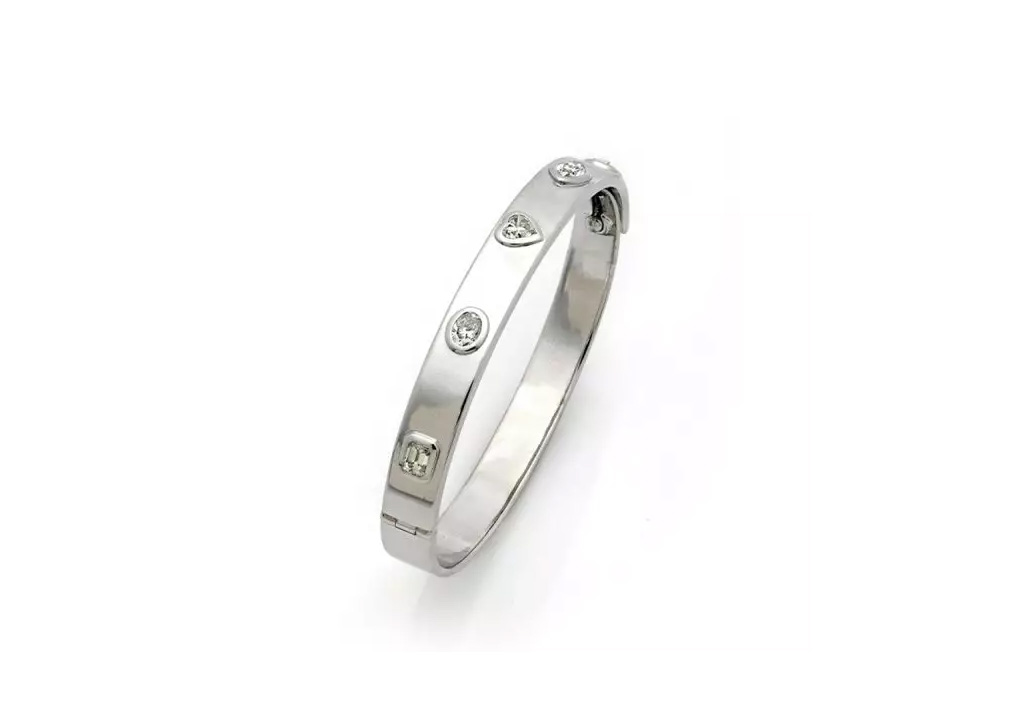 Nail'd It: Your ring decisions depend on your hands, fingers, and nails. The 'thumb' rules (pun intended)n to remember are that if you have small hands with long nails, then you can carry off chunky rings. If your hands are small but with short nails and fingers, you're better off choosing dainty rings. Big hands with long nails can sport chunky rings more easily, but with short nails are best complemented with medium size rings.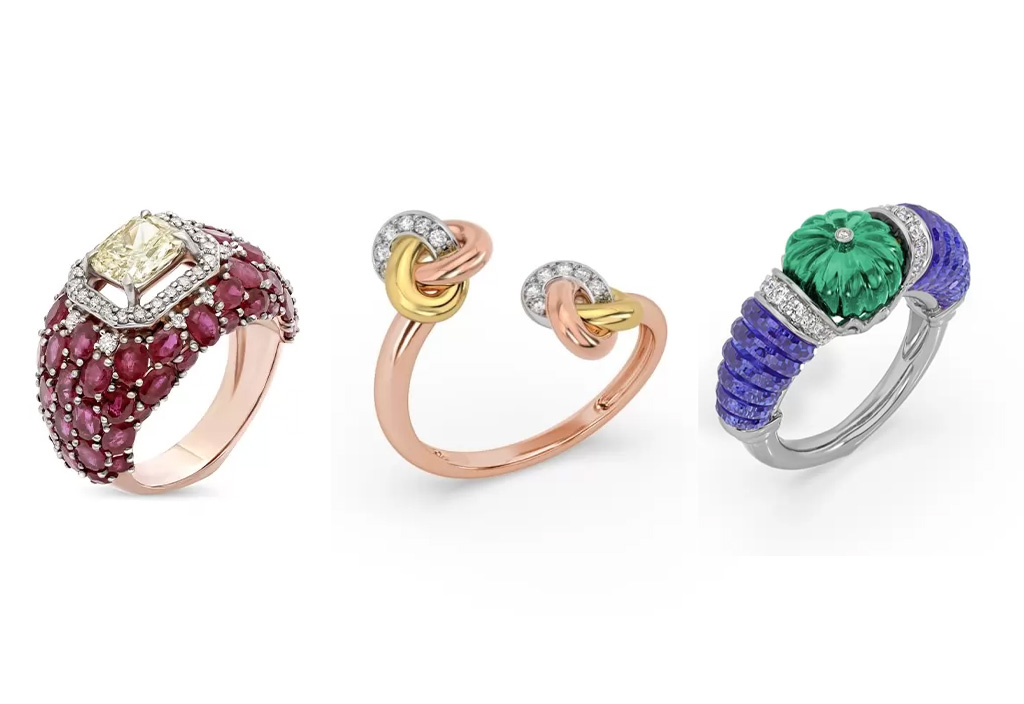 A Neck-to-neck Finish: Your neckline is an important factor in your necklace choices. With collared shirts, you should consider delicate chains with pendants. V-necks, however work well with various lengths of necklaces so long as you choose one that rests just above or below the neckline. Necklaces that end above a crew neck are not preferred generally, so consider longer ones like sautoirs. Short statement necklaces suit an off-the-shoulder look, while with a cowl neck, we'd suggest you avoid necklaces altogether. And of course, chokers or semi-chokers work best with one-shoulders, sweetheart necklines, and boat necks.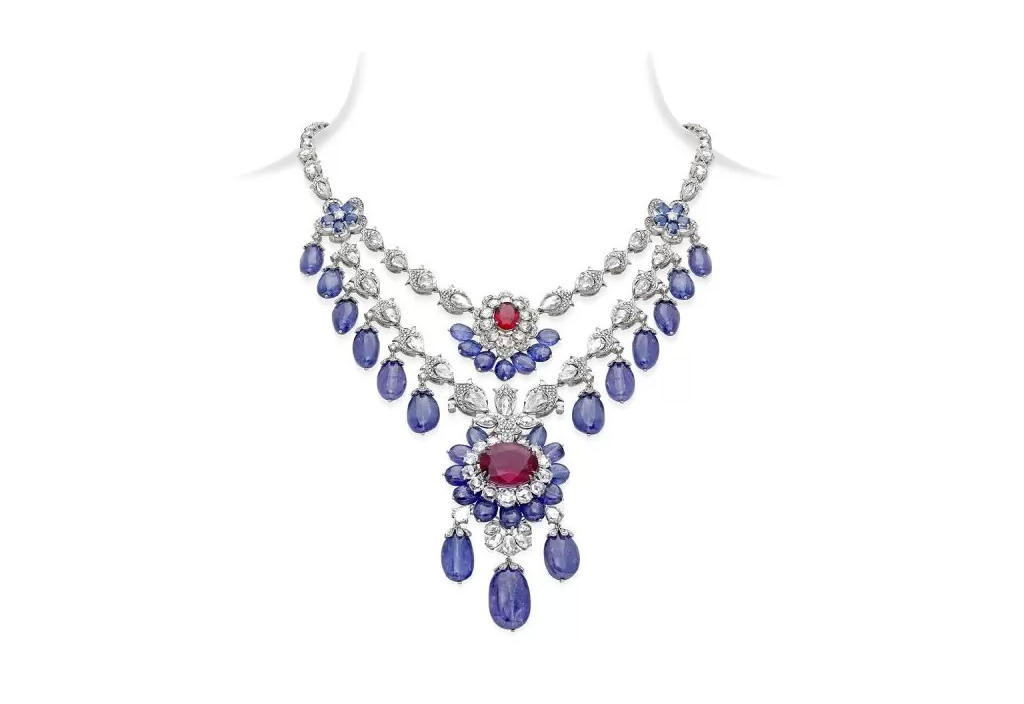 While these are guidelines to bear in mind, your personal style should be one you are proud of and unapologetic about. It is important to choose jewellery you absolutely love so that it is not left neglected in your jewellery box. Choose jewellery that is unique and fills you with pride and joy. Step into the house of Rose for distinctive and distinguished pieces that embody elegance and boldness with a touch of whimsy and a whole lot of inimitable magnificence. Once you have the right pieces, the style questions become redundant.