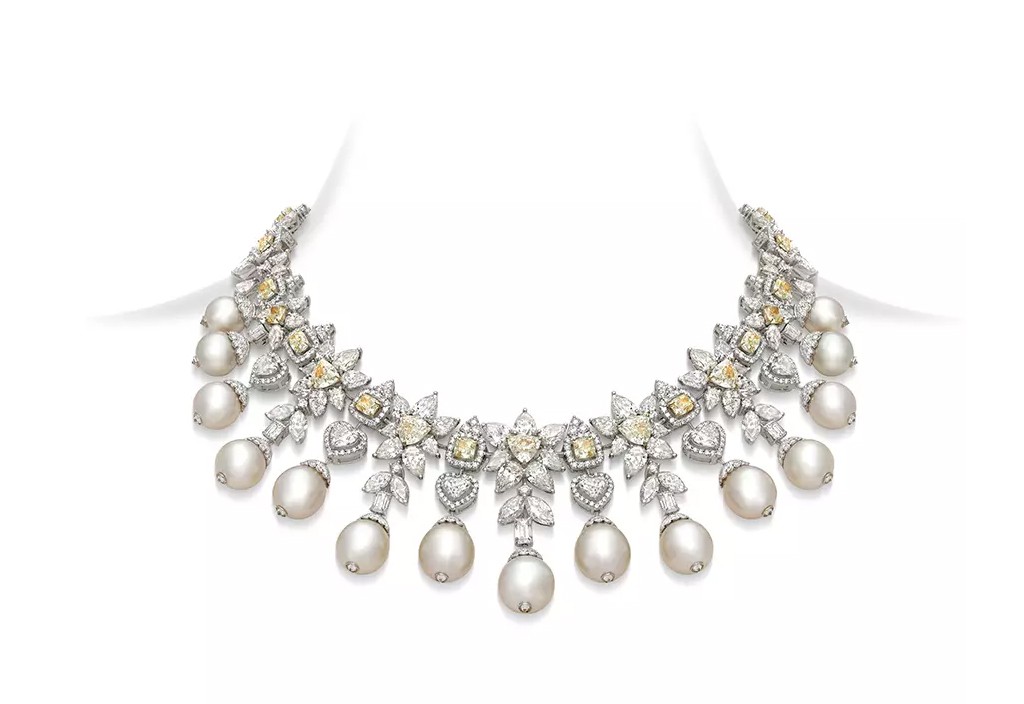 Keshi Pearls – A Symbol of Authenticity Stemming From Adversity
A legendary journey began with the words:
"Here's to the crazy ones, the misfits, the rebels, the troublemakers, the round pegs in the square holes … the ones who see things differently — they're not fond of rules, and they have no respect for the status quo. … You can quote them, disagree with them, glorify or vilify them, but the only thing you can't do is ignore them because they change things."
This sentiment aptly describes the very controversial yet coveted Keshi pearls. Keshis are the rebellious ones that do not conform with the conventional pearl culturing method but rather beat the odds and grow out of pure nacre despite the odds – often after injury to the mollusk or when it rejects the implanted nucleus. Owing to the lack of a central bead, the Keshi pearls enjoy a more see-through luminosity and an unparalleled sheen.
The journey of the Keshi pearl began with Indian traders of great vision and taste for jewellery, who agreed to sell these "rejects" that were seemingly burdening the Japanese pearl makers. There was no looking back thereafter and what started out as small poppy seed-like pearls then grew in size and in marketability too.
While Keshi pearls are valued at a slightly lower price than their perfectly round counterparts, their appeal and demand are very high on the jewellery market. They are often used in signature styles, absolutely unique creations and to make a bold impact. Bold, strong non-conformists and aspiring rebels are most often drawn to them as no two pearls can ever be identical.
Astrologically too Keshi pearls have a remarkable significance and are meant to be bearers of positivity. They facilitate stable decision-making, help build a healthy relationship with one's partner, reduce anger and provide calmness and true power. They are meant to carry the power of the moon which is luminous and unruffled, shining its light with perfect clarity.
At Rose we celebrate Keshi pearls by designing jewellery according to these beauties which are hand picked by us. We make bold choices of design which will appeal to true connoisseurs who appreciate unadulterated artistry.
The Keshi Pearl Ring: Beaten gold asymmetrical bands are often used in a winding pattern to encase a striking Keshi pearl in their loving grasp. Our eyes are often used to symmetry and that is why these fluidly designed rings boggle the mind and attract the eyes.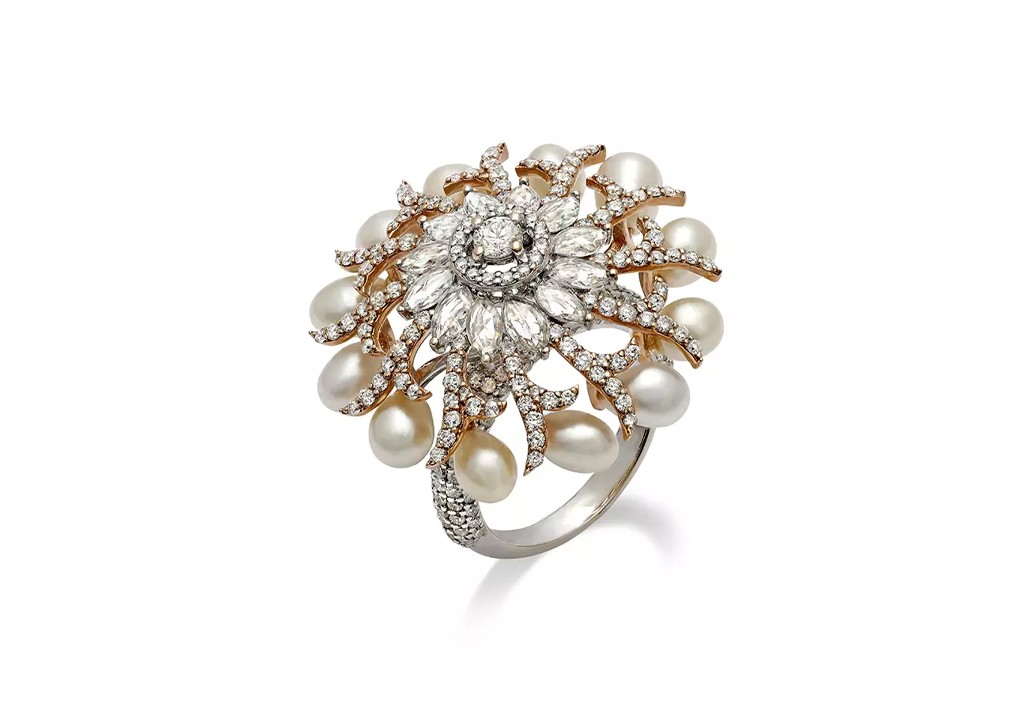 The Keshi Pearl String: Not your average sedate pearl strings, the distortions of these unique pearls make a distinguishing flow around your neck or wrist. With their myriad colours, you can choose from a more white to cream to grey to black colour range and club them with the your monochrome outfits to truly let them make their statement.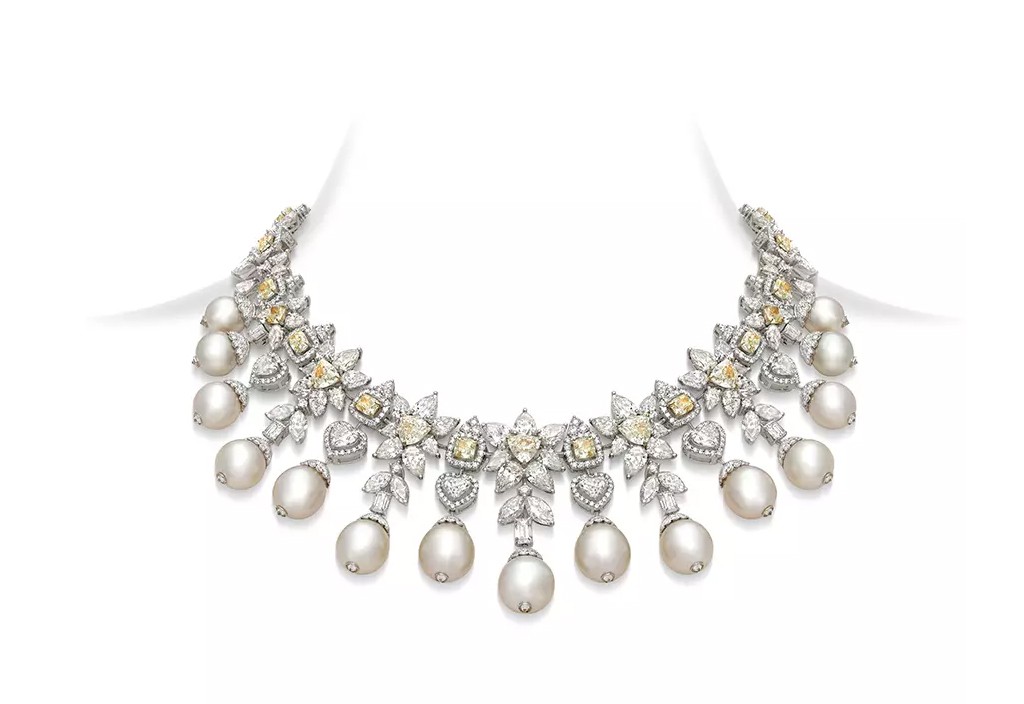 The Keshi Pearl Earring: Wear them as drops or as studs, club them with yellow gold or rose or white, and add a diamond or colour stone depending on the design you choose. What is certain is that you can experiment with unconventional designs or go classic, you will still be different and matchless in your choice.
Whatever the design, these versatile Keshis are so exquisite in their natural form that it takes very little to turn them into a beautiful adornment. However, to truly transform your jewellery into noteworthy, iconic bits of wearable art, you need only contact us at The House of Rose.