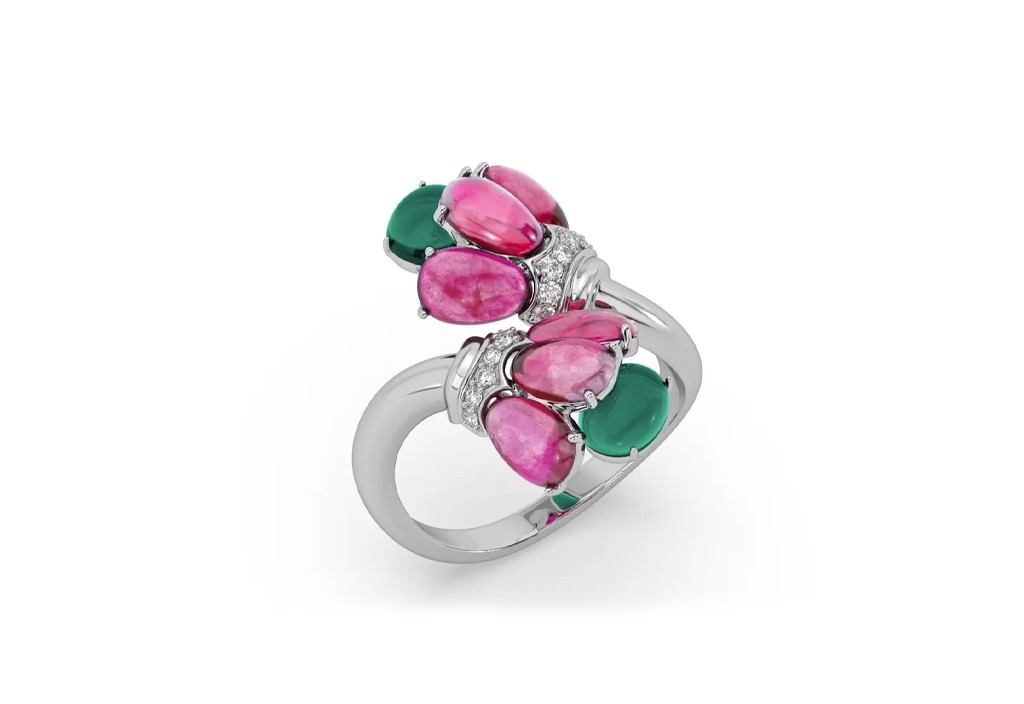 6 Valentine's Day Adornments That Speak Of Your Adoration
It's that time of the year when you're humming sappy songs unabashedly and watching melty romcoms on television with a secret smile. Love is literally "on-air", and one can't help but feel touched by the romance of it all. In this month of love, let what you wear reflect how you feel too.
Here are six trending Valentine's Day looks to help reflect the range of emotions that preclude, include, or cement the feeling of love:
Attraction – It's the butterflies-in-the-stomach phase where just the sight of someone brings about those tingles. This is the phase of covert glances where every little thing about the person is noticed. We recommend changeable sparks of colour to help match your mood. The Rac-N-Stac Collection is a perfect fit here with its brightly hued, interchangeable, colourful enamel plates that attract well-deserved attention. The Heart Diamond Cuff Bracelet, with its heart motif and signature Forevermark Diamonds, makes a statement and enhances the delicacy of your wrist.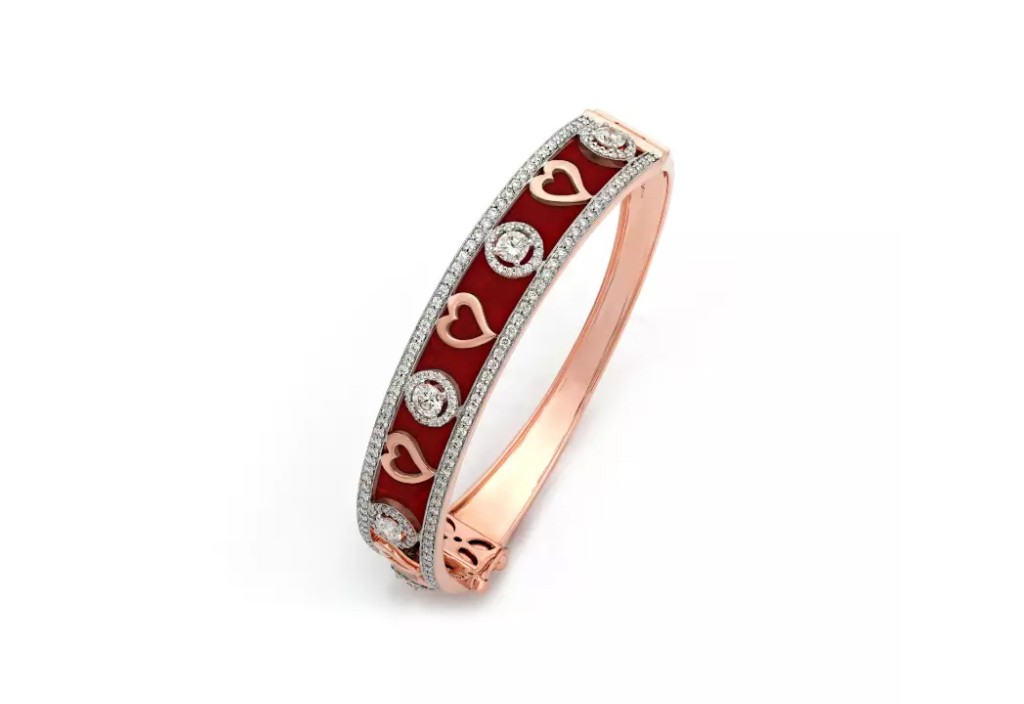 Dreaminess – We're talking about dreamy scenarios that you envision or the simple effervescence of feelings when you think of your love interest. Suddenly everything seems full of colour and muted tones don't appeal. With our Colours Of Life Collection, you can proudly wear your vibrance as an adornment. Allow our Tanzanite Emerald Pendant Necklace to dance at your throat much like the little carefree dance of your heart in the first throes of love.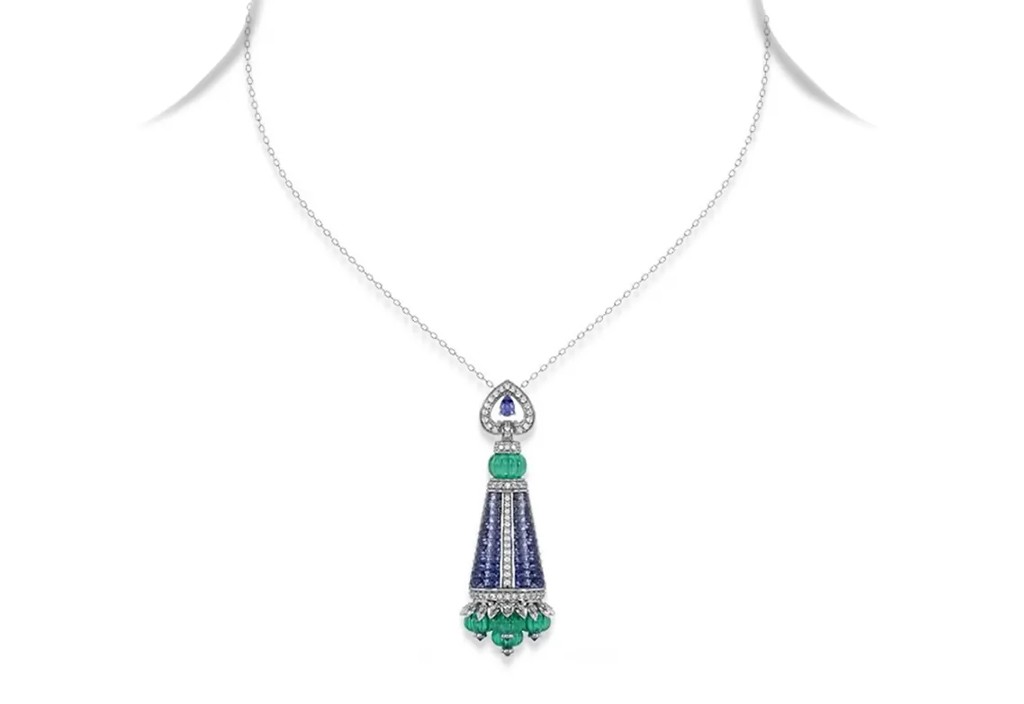 Connection – Now is when two people just click, and feelings are embedded deeper than just outward attraction. Suddenly it's the long conversations that add the sparkle to your smile. Our Clicque Collection is the perfect representation of this connection. And one such trendy yet symbolic cuff is the Everyday Clicque Diamond Bracelet which flaunts flush-set, fancy-shaped diamonds on a white gold elegant band.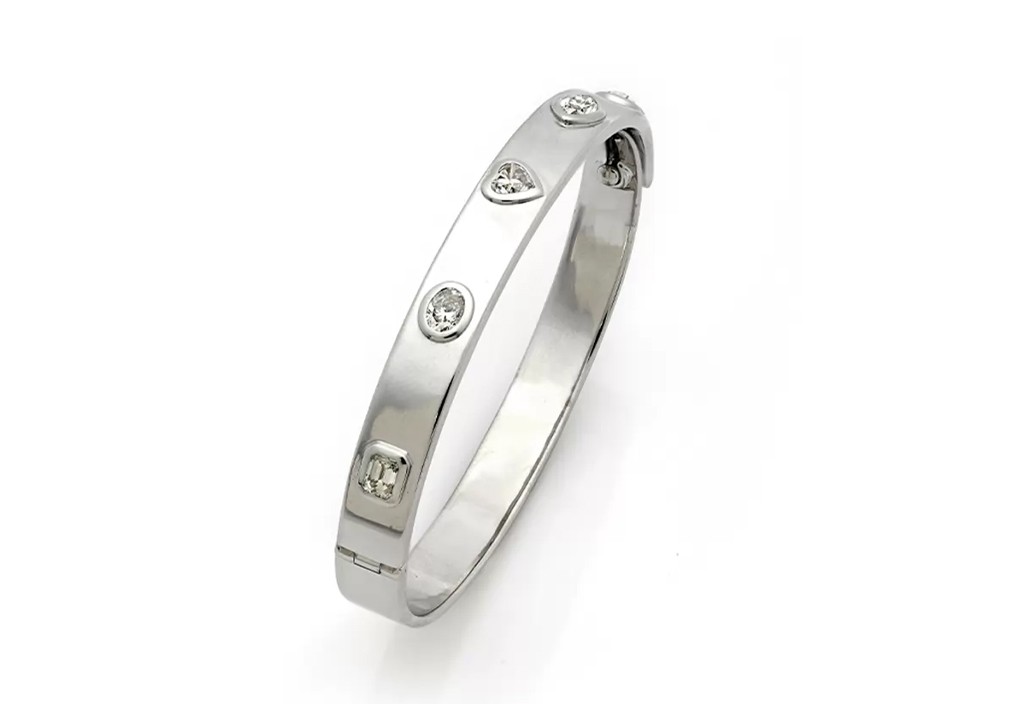 Love – The first bloom of love, the perfect mix of joy and satisfaction, and seeing beauty in a soul that seems to call out to yours – that's the best feeling yet. Falling in love is a natural and beautiful process often likened to the gentle unfurling of a flower and the loving embrace of its softness. Our 'Ruby and Chalcedony Bloom Ring' from the Tivoli Collection, epitomizes an entwinement of two blooms with rubies amorously enveloping their emerald. This collection is our homage to Italy's Tivoli garden, famed for its sigh-inspiring beauty and enchantment.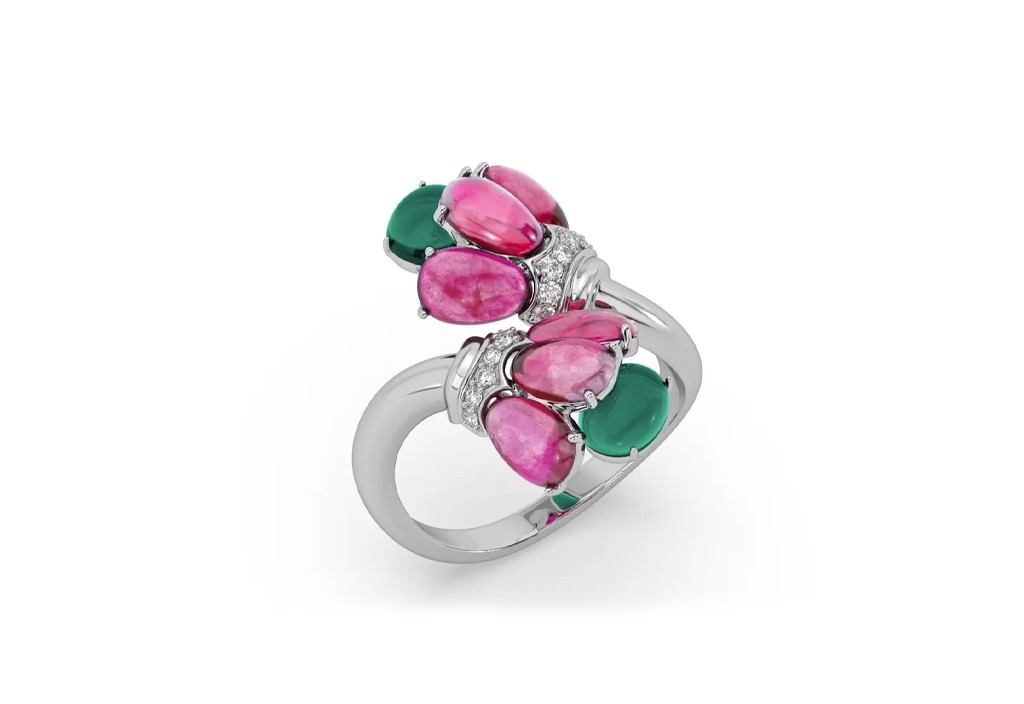 Intimacy – The natural progression of love into intimacy is delicate and yet momentous. Our Bella Rosa Collection showcases the swell of passion along a delicate thread of love moving into commitment. Our Diamond Filigree Pendant with its filigree, diamond-studded dangler suspended from a striking diamond top while attached to a seemingly fragile, yet strong, gold chain truly represents the intricacy, purity, and connection of intimacy.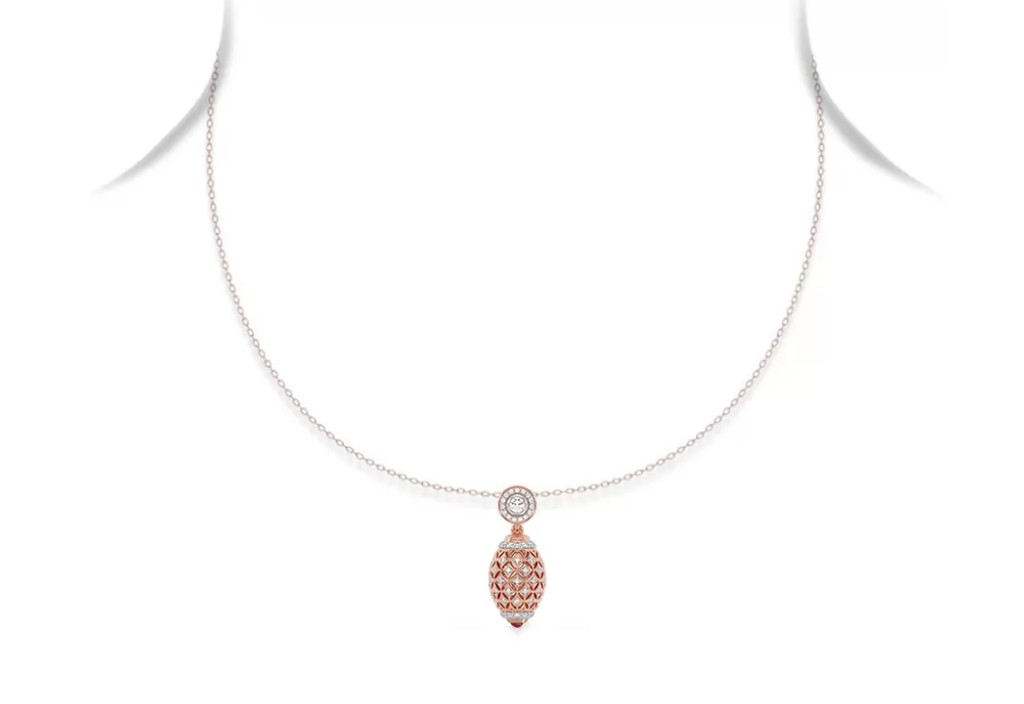 Commitment – A trinity of the Mind, Heart, and Soul come together to seal the deal with unbreakable commitment. Our Commitment Collection is as delicate and graceful as the union of these three forces that eventually leads many to tie the knot. The Diamond Knot Bracelet is elegant and refined in its look and brings together a harmonious union of white, yellow and pink gold with a touch of sparkle added by brilliant-cut diamonds.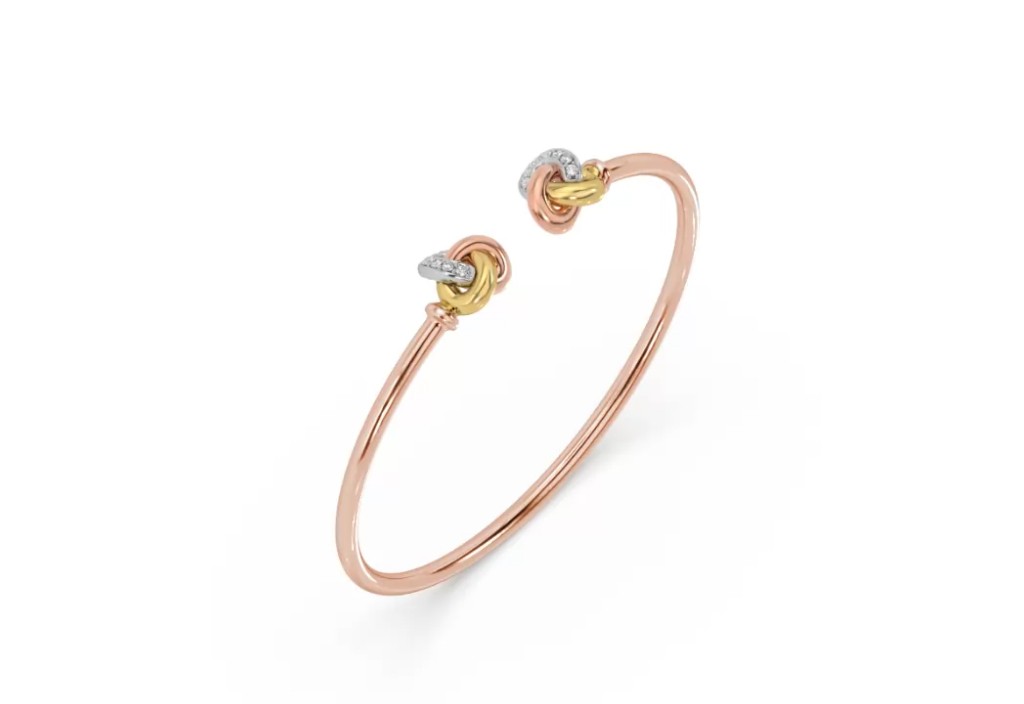 You can take your pick of our love-inspired looks or explore our collections for one that best elevates your inner beauty and enhances your outer radiance. Write in to us at +91-8291796230  to tell us which is your favourite love tribute from the House of Rose.