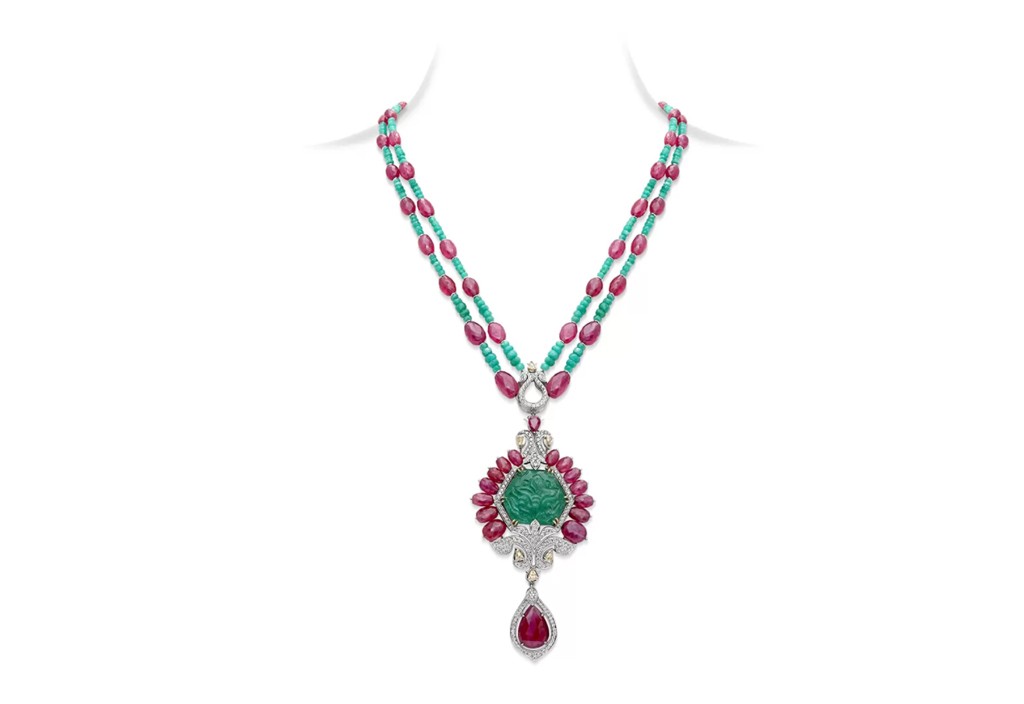 5 Festive Season Jewellery Must-Haves
As the monsoon winds drift away, leaving behind crisp October skies, the Festive Season is finally upon us. The air is electric as our calendars are marked with back-to-back invitations- even the most experienced fashionistas' can get a little overwhelmed. As we organize our wardrobes in preparation, we must put together our jewellery ensembles for special occasions. To help you get started, here are our top picks for must-have jewellery pieces for the upcoming festive season!
SPIRAL REEF PEARL RING
The Spiral Reef Pearl Ring from Rose's Purely Pearl Collection is an ethereal statement ring, perfect for the festive season. Classically designed, the ring features a brilliant Diamond floral coral motif at its centre, spiralling outwards, ending elegant Keshi Pearls. The Spiral Reef Pearl Ring celebrates timeless elegance and truly graceful design. You can wear this perfectly showstopping jewellery for special occasions with western or Indian wear.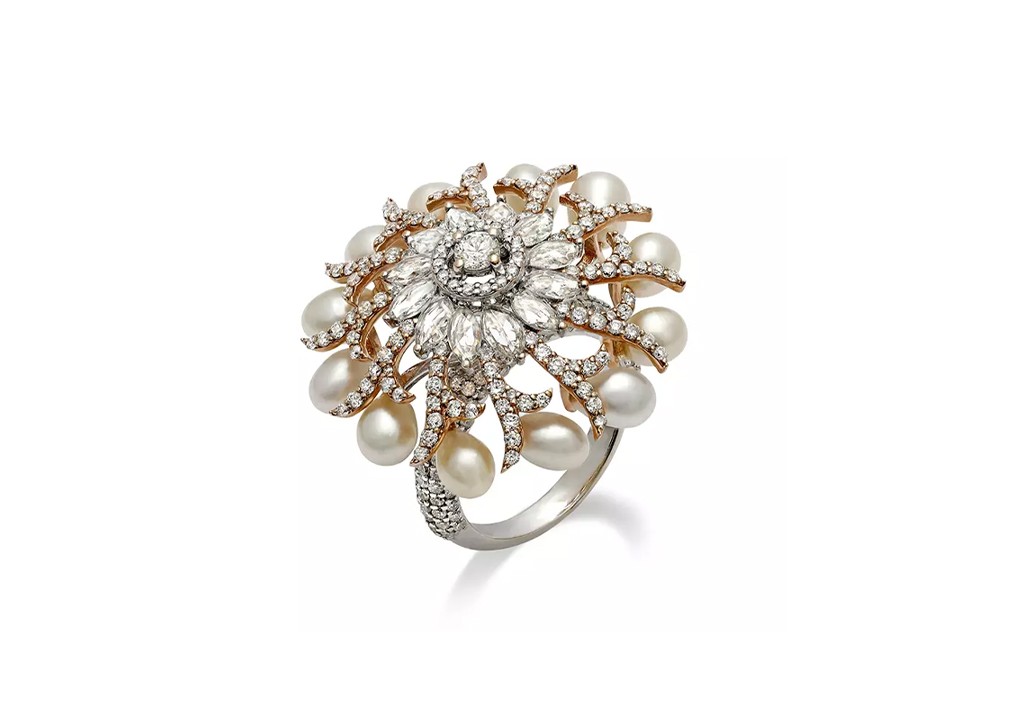 DIAMOND FILIGREE HANGING EARRINGS
The Diamond Filigree Hanging Earrings from the Bella Rosa Collection are essential for a minimalist's contemporary ensemble. Intricately designed, the unique occasion earrings feature Filigree motifs, made in 18K Rose Gold with Diamonds and complemented by dazzling red Rubies. A harmony of Indian filigree work with contemporary European aesthetics, the statement pair from Rose makes for perfect, festive day or night wear jewellery.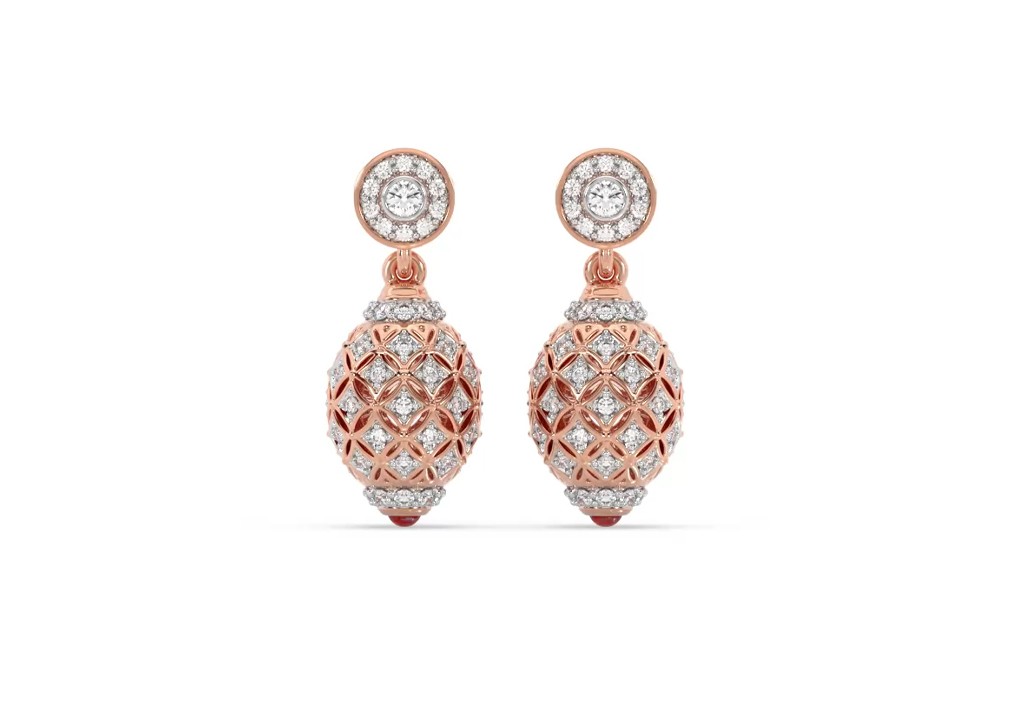 ART DECO PEARL EMERALD NECKLACE
Featuring stunning Art Deco motifs studded with deep green Emeralds and Diamonds, this statement piece from Rose is awe-inspiring. From Rose's Opera Collection, the necklace has four lines of exquisite Pearls fastened together by geometrically styled white gold motifs. Perfect for big occasion jewellery, it is the ideal complement to your ensemble.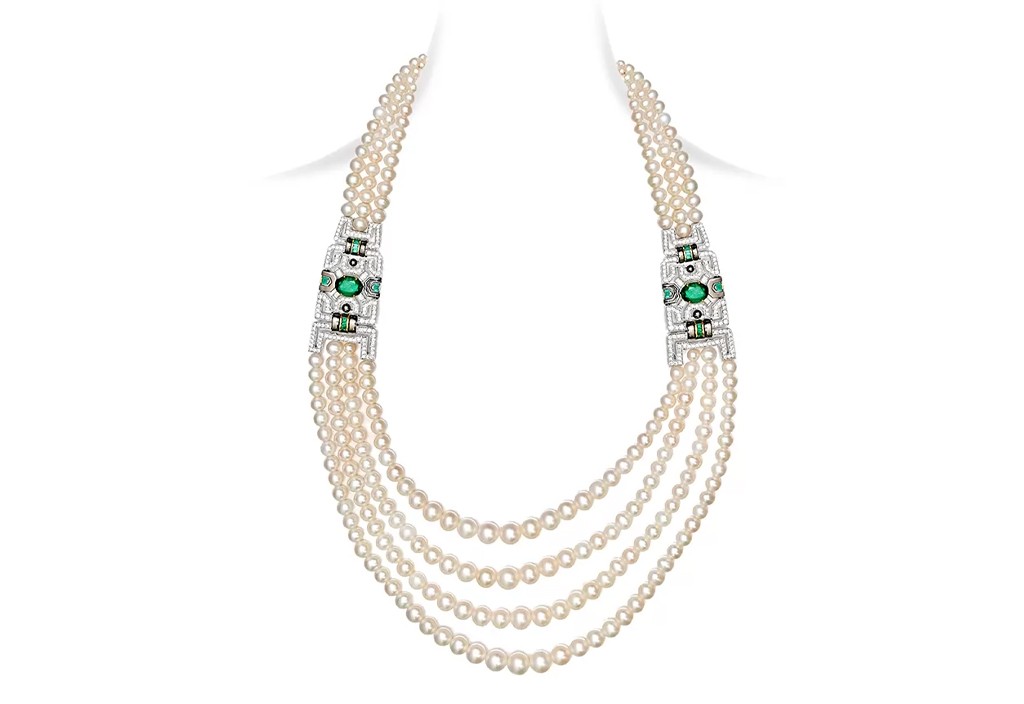 ART DECO PEARL EMERALD TASSEL EARRINGS
A tribute to the roaring 20s', these Art Deco Pearl and Emerald Tassel Earrings from Rose's Opera Collection are an unmissable piece for the modern woman of style. With a streamlined aesthetic, the imposing pair is reminiscent of early 20th century Paris, and still, they harmonize Indian aesthetics. They feature gorgeous Art Deco motifs studded with Emeralds and Diamonds while dazzling Pearl Tassels cascade down and sway with you in style.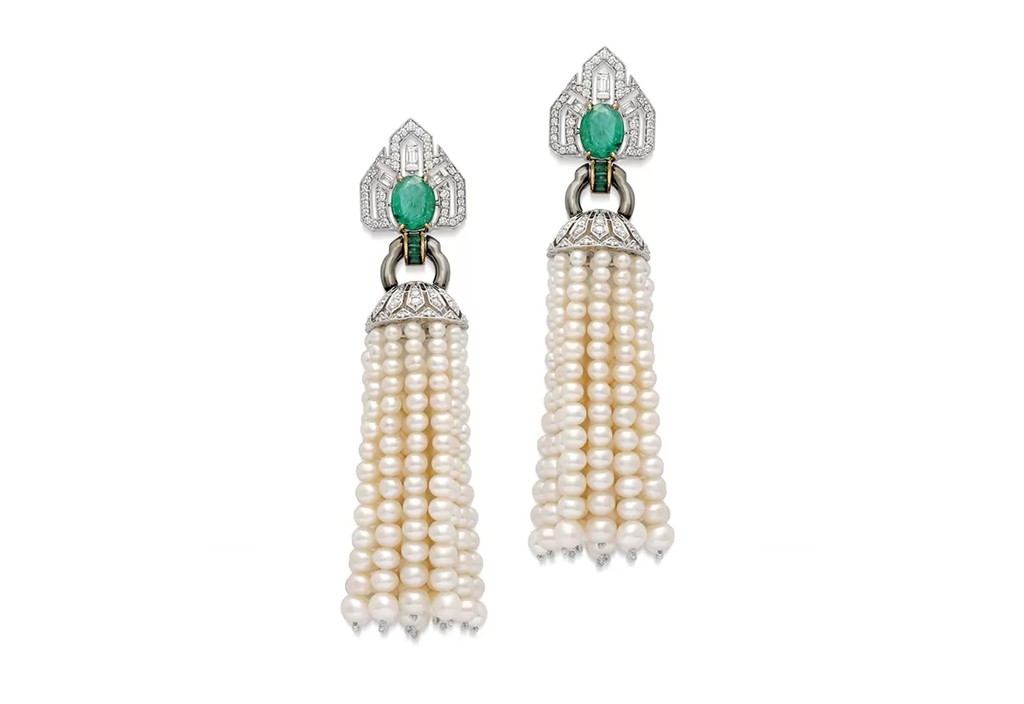 CARVED EMERALD AND RUBY PENDANT NECKLACE
The Carved Emerald and Ruby Pendant Necklace is a beautiful layered necklace. Playfully bringing Indian design aesthetics into the modern era, the centre features a solid Carved 34.68ct Emerald, glimmering with diamonds, Ruby Beads, and a Pear-Shaped Pink Tourmaline dangling at the bottom. The perfect jewellery for festivals, the piece from Rose's Colours of Life collection is sure to elevate your Diwali jewellery collection.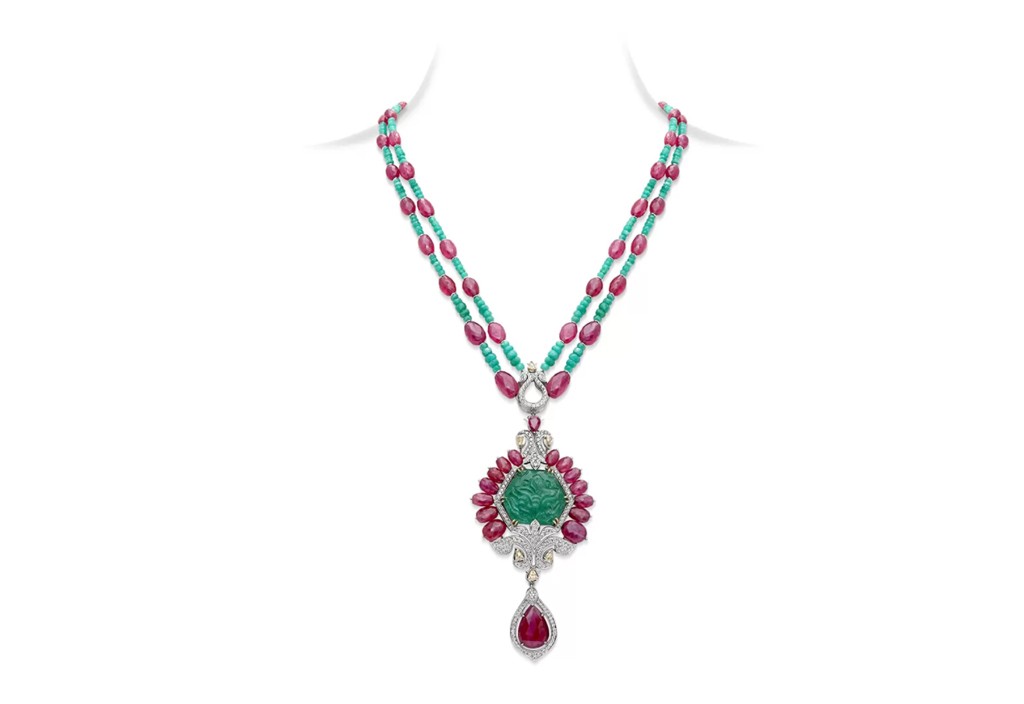 The festive season brings with it the perfect opportunity to flaunt your best Diwali designer jewellery and exquisite Indian craftsmanship. Jewellery elevates our festive looks to a whole new level of chic, but what's most important this festive season is to have fun. So we can't think of a better way than to indulge in some of the best luxury jewellery by The House Of Rose.