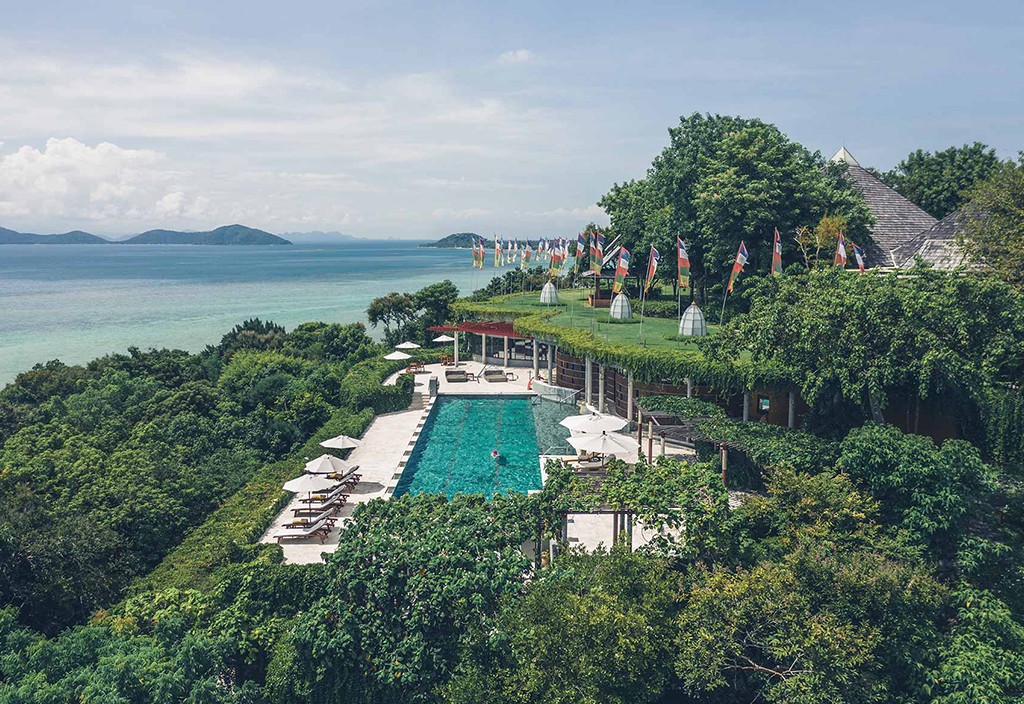 5 Eco-friendly Wellness Retreats to Rejuvenate Your Mind
Living in cities can be an exhilarating, stimulating experience; the fast pace provides many distractions for your senses! But, by the same coin, life in a metropolis can also be exhausting. Today, more than ever before, we find ourselves caught in a loop, our schedules dictated to us by our devices. Digital communication, work, commutes and accessible entertainment leads to the scarcity of time, making it easy to deprioritize the person at the centre of it all – YOU.
And so we look for escapes. To this end, luxury retreats and private getaways are a lifesaver. As we gravitate to more conscious lifestyles and turn away from processed foods, products with toxins and seek clear spaces to help our minds rest, our holidays are becoming more mindful too. Most of us are looking to relax and reconnect with ourselves, loved ones or nature, and while doing so, we want to be conscious of our impact on the environment. As a result, luxury resorts are now focusing on their businesses' sustainability and how they can better care for you. So read on for our favourite places to slow down and rejuvenate your senses:
Aro Ha, Glenorchy, New Zealand
Overlooking Lake Wakatipu, the 20 million dollar, eco-friendly resort, is nestled away among the valleys of New Zealand's Southern Alps. Sprawling over 8.5 hectares, the wellness retreat is solar and hydro-powered, the first of its kind in New Zealand, with its sole purpose to reinvigorate the mind and body of its guests. The architecture reflects this end, made up of primarily neutral tones of wood, stone and glass, effortlessly camouflaging into the rugged New Zealand landscape, blurring the line between you and the environment. Aro Ha believes that you are what you eat and takes your mind and body through a cleanse over the week-long stay with delicious, paleo-inspired, vegetarian meals. With a strong focus on meditation and nature, Aro Ha's natural beauty and bounty is just what the weary mind needs to reset and rejuvenate.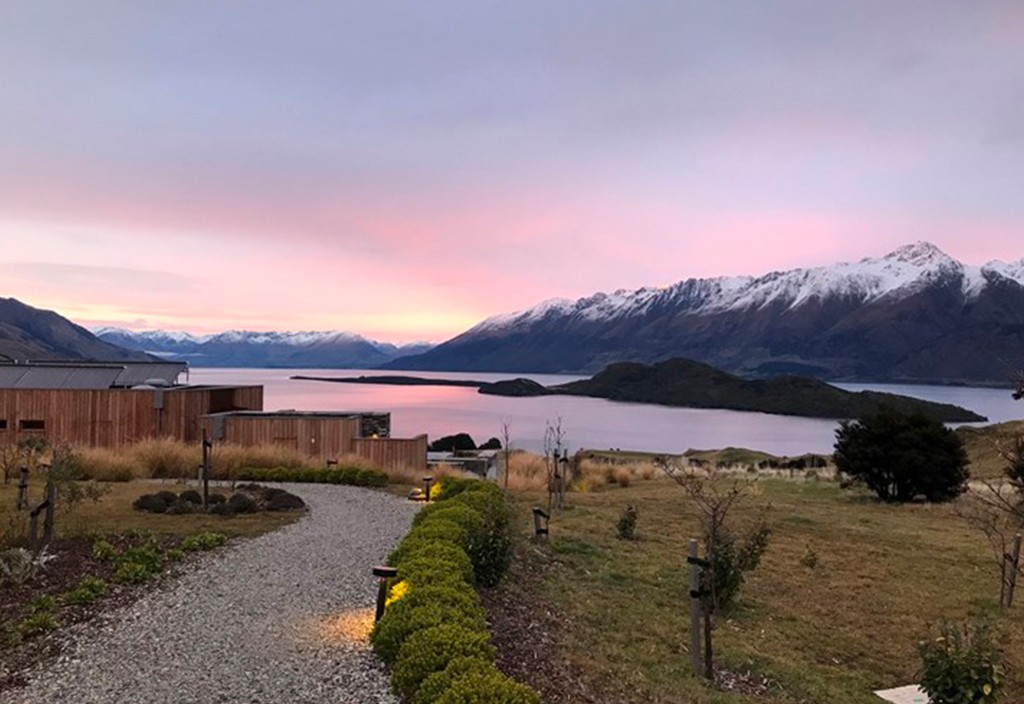 Image Credit – Aro Ha, Glenorchy, New Zealand
Kamalya, Thailand
A pioneer in eco wellness, Kamalya is a world-class resort in Thailand. Built on an ancient Buddhist monk's cave, overlooking pristine white sands and a secluded shoreline, Kamalya is a tranquil escape. The architecture is a reflection of its mantra, "feel life's potential". In harmony with its natural surroundings, the sprawling resort is a balance of raw nature complemented by modern design. Keeping the existing natural elements intact, Kamalaya's ancient granite boulders and trees are essential components built into the structure of the space. A twin trunk tree warmly welcomes guests at the heart of the reception, and the roots of a Ficus tree hanging on a rock wall in the day-treatment room helps them feel grounded. With its revitalizing views, spas and wellness centres, Kamalaya is a truly meditative experience, perfect for those looking for a break from the daily grind.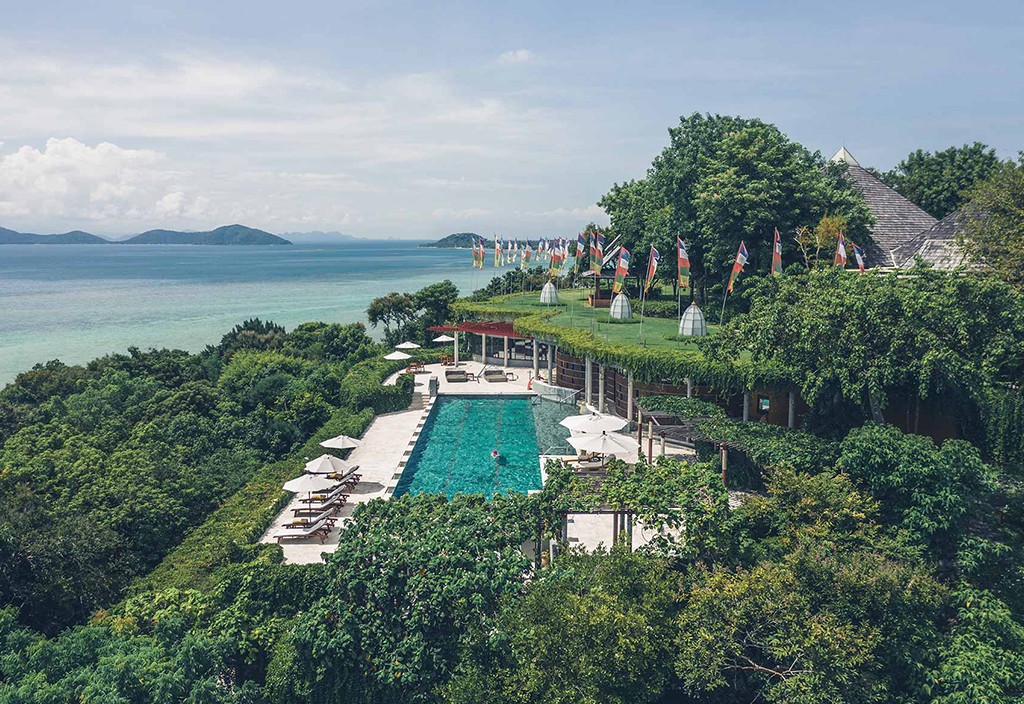 Image Credit – Kamalya, Thailand
Fivelements, Bali, Indonesia
Nestled along the banks of River Ayung, Fivelements is an award-winning eco-conscious wellness centre. The signature program is the Panca Mahabhuta (or five elements in Balinese), a ritual therapy that has been passed down over generations. Through spa treatments, healing sessions, purification rituals, yoga and meditation, as well as its award-winning plant-based cuisine, the wellness program aims to rejuvenate, replenish and realign mind and body. Its award-winning architecture takes directly from nature, featuring nine spacious bamboo suites, each overlooking the babbling river. Featuring open-air showers and handcrafted furniture, Fivelements is the ideal resort for those looking for a little zen and an opportunity to recharge.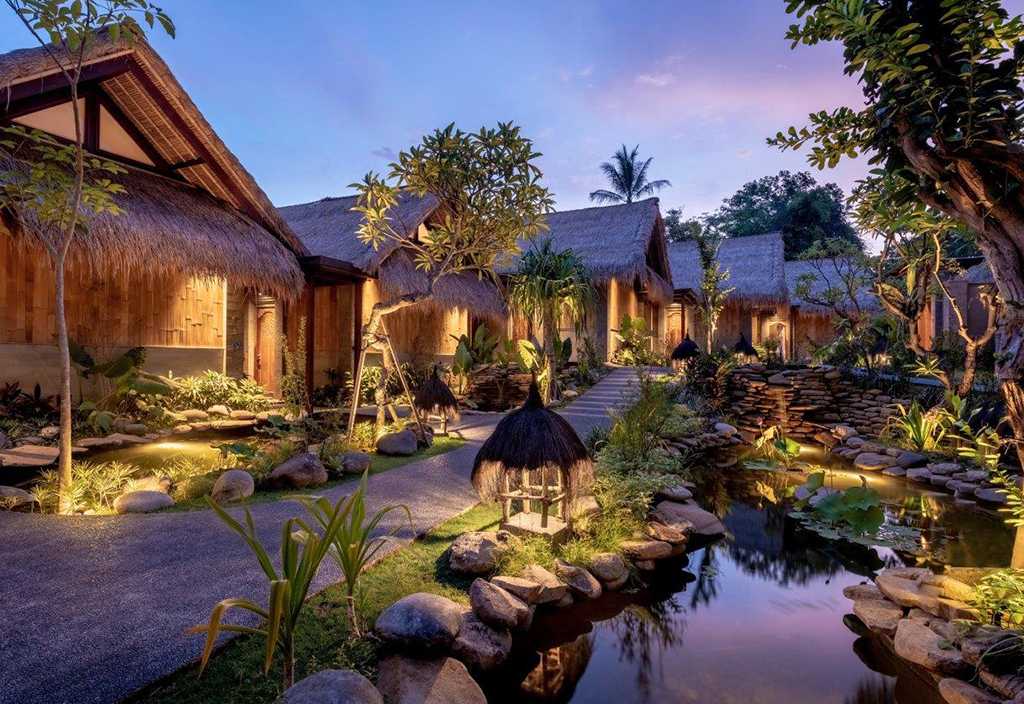 Image Credit – Fivelements, Bali, Indonesia
Vana, Dehradun, India
Vana means "forest"; the resort fondly refers to its guests as Vanavasis. Located near the hills of Mussoorie, the sprawling eco-friendly wellness centre is world-renowned for its strong focus on wellbeing and health. From the minute a guest enters, they are treated with the utmost care, beginning with a lifestyle consultation. From there, guests are given an itinerary and are free to choose what suits them best.  There is plenty to pick from- from yoga and natural therapies like acupuncture to aqua classes and oil massages, and much more. Nutrition is given utmost importance, with cuisine crafted out of locally produced, fresh seasonal food. Vana takes its commitment to the environment very seriously; all bed and bath linen is 100% organic, the retreat's bottling plant saves over 100,000 plastic bottles a year.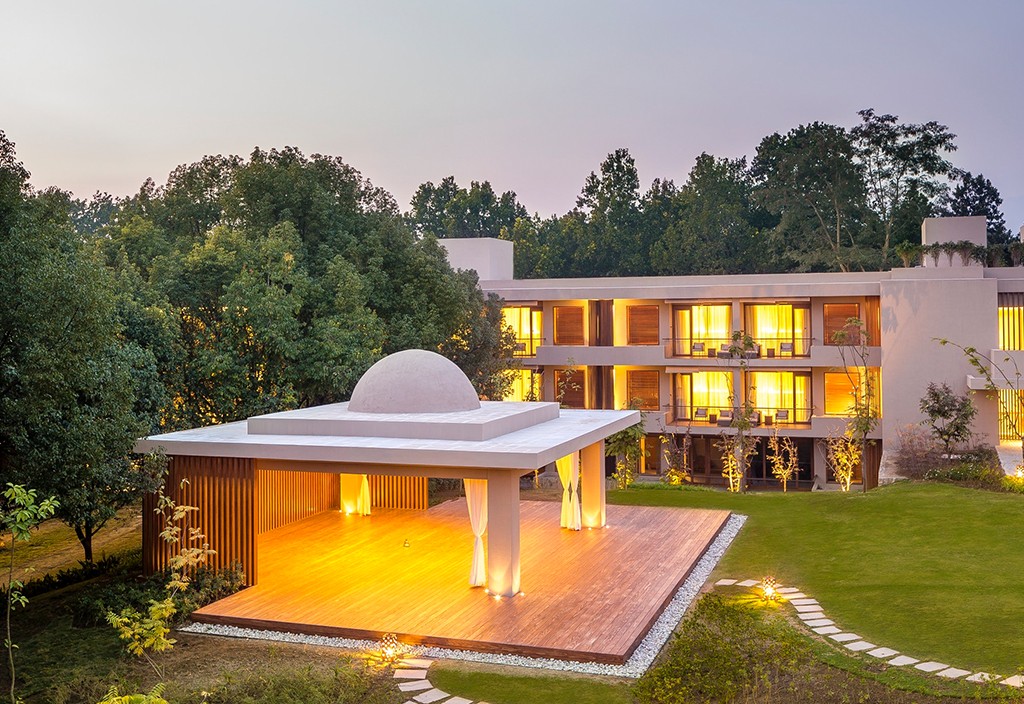 Image Credit – Vana, Dehradun, India
La Clairière, France
Located along the northern woodlands of France, the secluded wellness resort is focused on your personal well being, as well as the environment. It's the perfect destination for summer hiking, walking and swimming, or even winter skiing. In addition, it offers forest yoga and meditation classes, holistic spas, and nature hikes; there are many relaxing activities to rejuvenate one's mind. For the body, the menu comprises fresh fruit juices and a locally sourced detoxifying organic cuisine. In addition, the entire resort is powered by entirely renewable energy, practices recycling and bio composting.  The surrounding forests, the Vosges du Nord, are ancient, and the locals believe they have therapeutic qualities. The trees fill the air with oxygen and phytoncides (antimicrobial vapour derived from plants), which can be beneficial for boosting our immune system and overall wellbeing – this is also known as 'forest bathing, is famously practised here.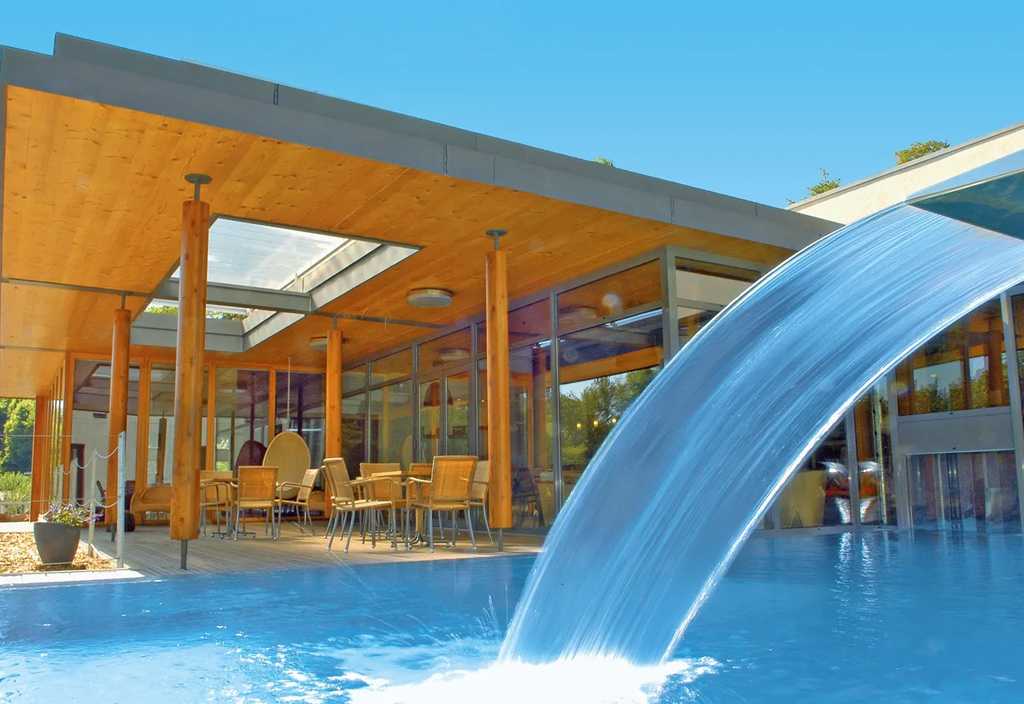 Image Credit – La Clairière, France
We all need to slow down once in a while, and these wellness resorts are the perfect spaces to do just that. With a focus on helping you rest, relax, and rejuvenate, these resorts offer luxury wellness retreats worldwide with the best health and wellness programs, ranging from detoxifying health food plans to activity-oriented programs (like yoga, tai chi and meditation). Since these luxury wellness retreats are remarkably eco-friendly as well, it'll make rejuvenating your mind, body, and spirit a truly pleasurable experience, all without any carbon guilt.