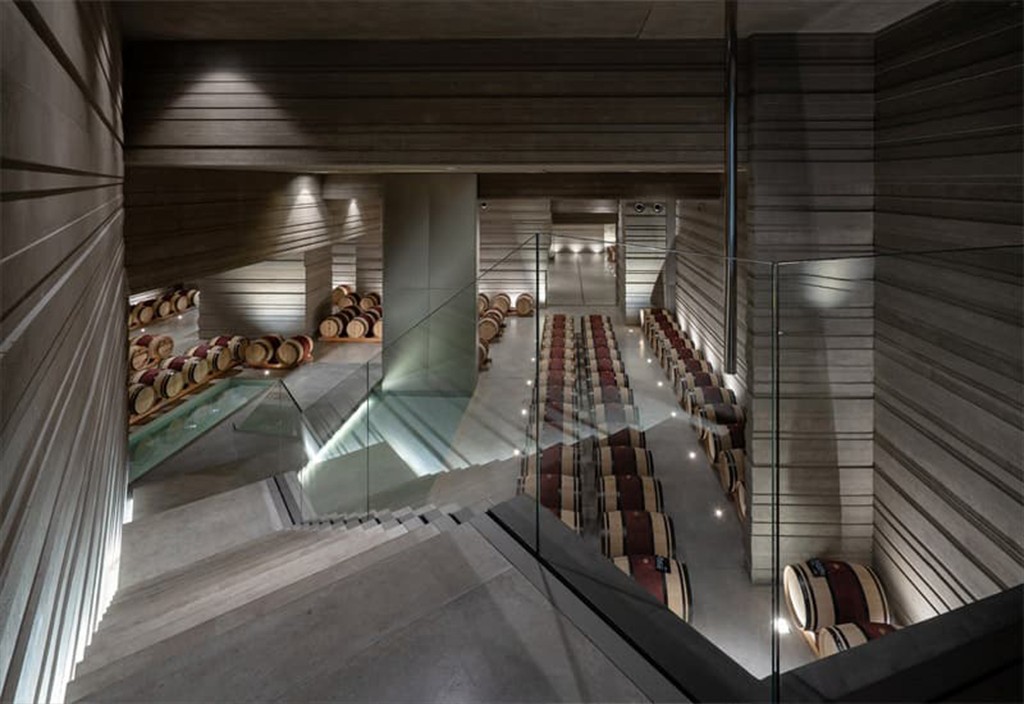 5 Luxury Wines You Must-Have in Your Cellarette
Whether or not you consider yourself a wine connoisseur or just a hobbyist, every collection requires its starlet. These highlight pieces not only captivate the palette but equally engage a sense of wonder and mystique. No luxury lifestyle is complete without a personal wine cellar housing some of the most expensive wines in the world. Wines are more than just alcoholic beverages; they are experiences on their own. A whole wonder of deep tastes, like good food and good music, the best wines can transport us to our favourite places in time and can invoke the strongest emotions.
Here are our recommendations for the next must-have additions to your wine cellar!
Masseto 2006
An exquisite wine from the hills of Tuscany, Italy, the Masseto 2006 wine has routinely been ranked as one of the best Merlot vines available on the market today. Tasting it is like peering into a kaleidoscope. Made from 100% merlot grape, it is rugged yet soft, sumptuously opulent while also suave; this Masseto is a perfectly intense dark red vine. Aged for several years in solid oak, it boasts a vibrant and acidic flavour – with hints of sweet tobacco, dark fruit, spice and black cherry.
Avg. Price: $1250/ 750ml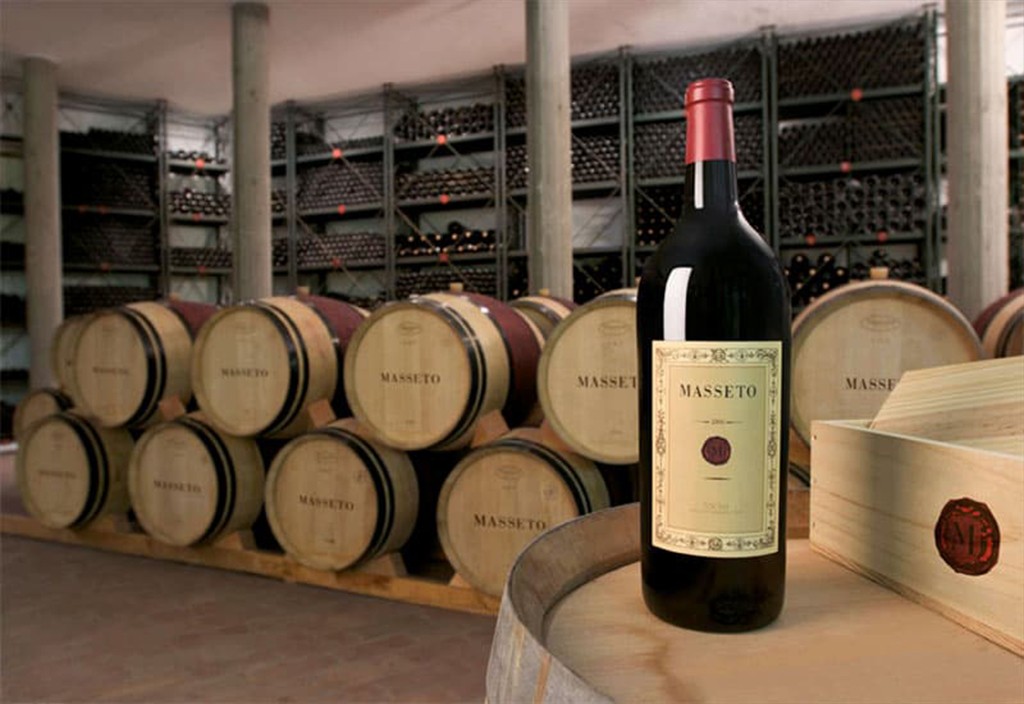 Cheval Blanc St-Emilion 1947
Often touted as a fancy of nature, this wine is quite unlike any other. Nonconforming to a traditional Bordeaux, this French wine is rich and porty- high in its alcohol content, lush, heavy and with a unique volatile acidity. The summer it was produced was an unusual one, exceptionally hot resulting in a crop abnormally high in its sugar content. The wine is 58% Cabernet Franc, 42% Merlot. Named "One of the Greatest Wines of All Time" by multiple tasters, only 110,000 bottles were ever produced. Today, these wines easily go for 3,500 – 7300 Euros at an auction, making them one of the most expensive wines in the world.
Avg. Price: $8,900 / 750ml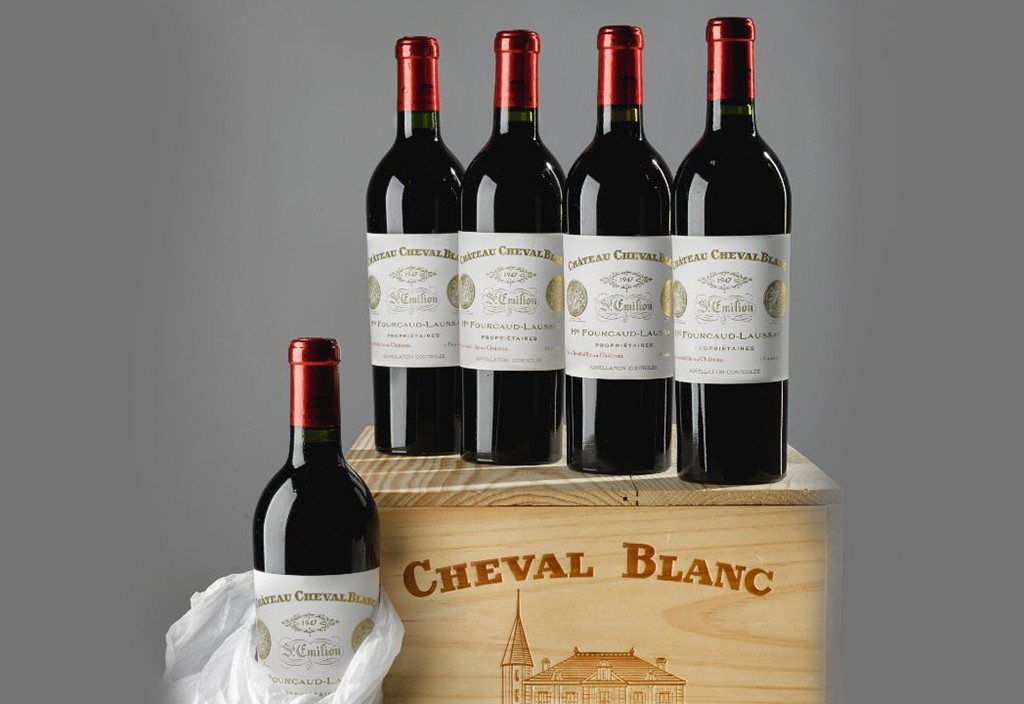 Screaming Eagle Cabernet 1992
A wine from the New World, Screaming Eagle is one of Napa Valley's smallest vineries and yet it produces wines that are grand on the palette ( and the wallet ). Aged in 65% French Oak, this full-bodied wine offers up layers of uncompromising tart fruit, with an inner core revealing all the complexities of the highly extracted, creamy blackcurrant. The opaque purple wine is finished with royal undertones of cassis, the tannin nearly wholly hidden due to the richness of the fruit on the taste buds. Synonymous with a luxury lifestyle, this young winery produces only 100 or so cases a year.
Avg. Price: $10,000 / 750ml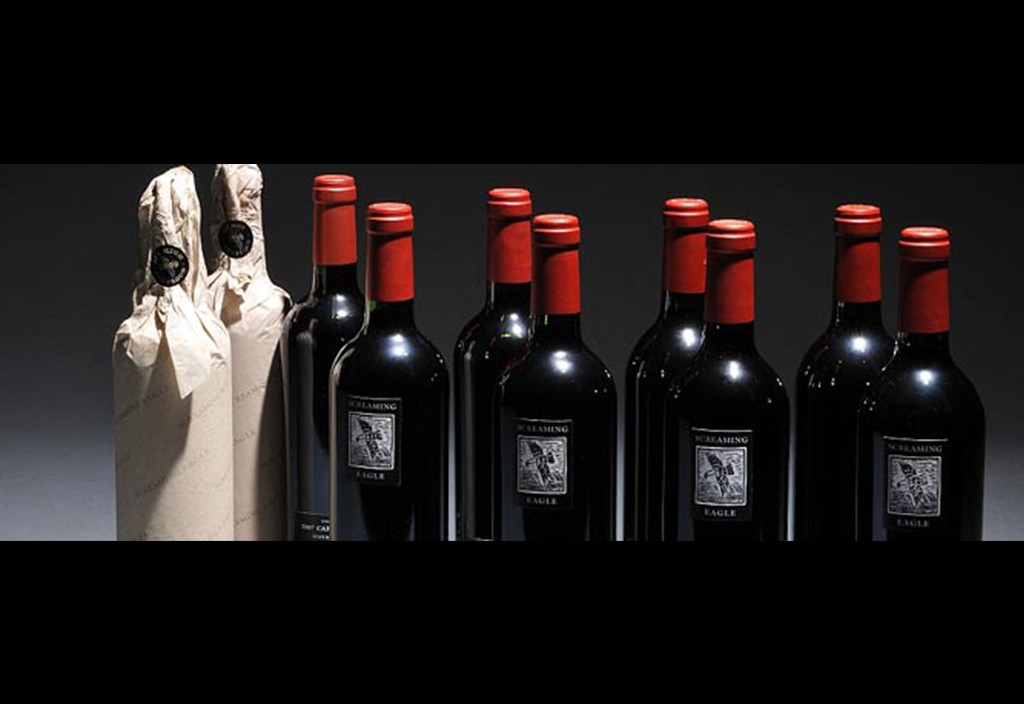 Chateau Latour 2009
With a storied history dating back to the 14th Century, the Chateau Latour from Paulliac, France, has the enviable prestige of being a consistent top runner for First Growth Wines. The vinery is notable for consistently producing some of the world's best wines, even during the most challenging years. Chateau Latour's star is no doubt the Cabernet Sauvignon, producing nearly 20,000 bottles a year. The wine has a spicy aroma, a very structured taste of eucalyptus that boasts richness and substance on the palate. Ready to drink since the 70s, the wine boasts an incredible potential to age, making it an ideal investment.
Avg. Price: $1700 / 750ml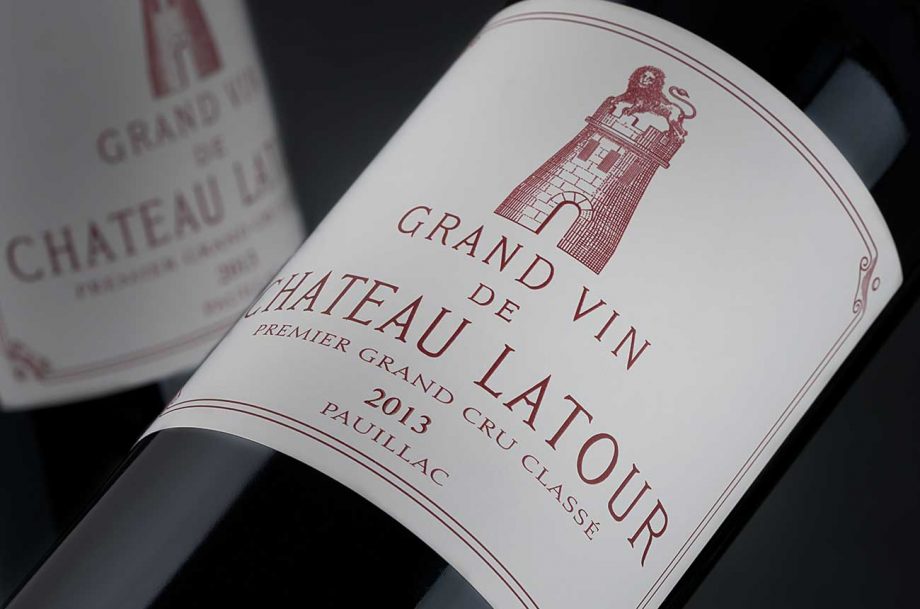 Château d'Yquem 2005
After a year like the last, we are all a little impatient. However, tasting some of the best wine is all about waiting- the majority are to be stored, and are best experienced years later. But not all wines, some like the Château d'Yquem are best when drunk now. A Sautern wine, they get their characteristic fresh acidic orange blossom taste from their grapes, unique to the Sauternes region of Bordeaux. Boasting a brilliant golden colour, the wine starts subtle but with every sip expands your palette with tastes of apricot, honey and marzipan and earthy notes of dried citrus. Well rounded, a velvety harmony on the lips, this wine is perfect for the impatient.
Avg. Price: $ 800 / 750ml