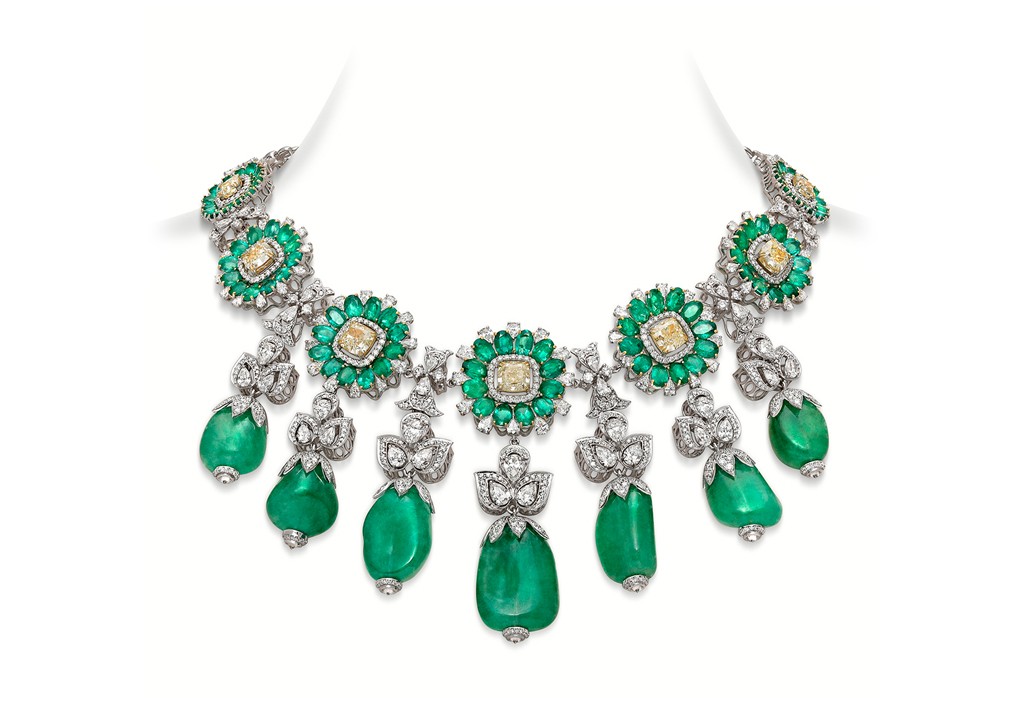 Conscious Consumption: Ways to make sustainable jewellery a part of your lifestyle!
Sustainability was once a fad, but is now becoming the essence of most modern living. The year gone by has stirred a wave of introspection and given us a fair chance to evaluate our choices. As we look to include sustainable and mindful consumption into our daily lives, no aspect of our lifestyle is left out.
Be it Marie Kondo's hacks on decluttering or Dani Spies's Clean & Delicious advice on conscious food choices; our mindsets have progressively and consciously grown by leaps and bounds. So why should our jewellery choices not hit the mark?
We did some groundwork to help you in making sustainable jewellery decisions in five easy ways:
1. Buy Ethically Sourced Diamonds
If you've watched the movie Blood Diamond, you know what we are talking about! Knowing the source of your diamonds is vital. Always ask for certifications from your jeweller to ensure that the diamonds used are conflict-free and meet 'Kimberley Process' standards..
Rose plays a thoughtful role in achieving a sustainable future by sourcing its diamonds ethically. All of the diamonds used in Rose's jewellery are naturally sourced and meet the specifications of the Kimberley Process.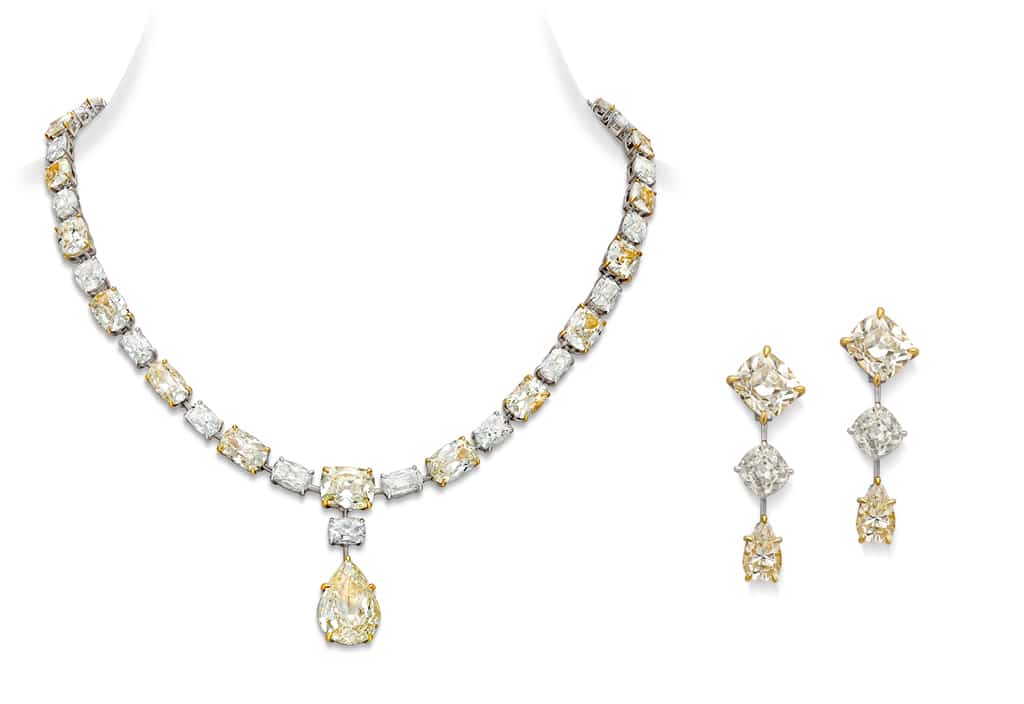 2. Revamp Heirlooms
Heirlooms tell tales of a bygone era; romance, culture, traditions, and so much more. They are not just some jewels in your grandmothers' bijoux box but are full of sentiments. It's time to open your family treasure chest and give it an exciting spin. Salvage stones from the heirloom pieces to create something more contemporary. Remodel diamond brooches or engagement rings into pendants or turn them into everyday wear pieces. Repurpose family heirlooms into an expression of your style and personality- like adding a string of pearls or coloured stones to an old pendant. Feeling generous? Invest in new heirlooms that transcend generations without becoming outdated.
One such timeless piece defining an everlasting heirloom by Rose is the MARQUIS DE CHARTREUSE EMERALD NECKLACE. Emulating the royalty of a crown, seven gorgeous Emerald tumble drops dangle from a wreath of floral motifs. Each flower is made of rare Mitchell Cut Diamonds in the centre and emeralds for petals. A monumental diamond and emerald necklace with a sublime touch of elegance.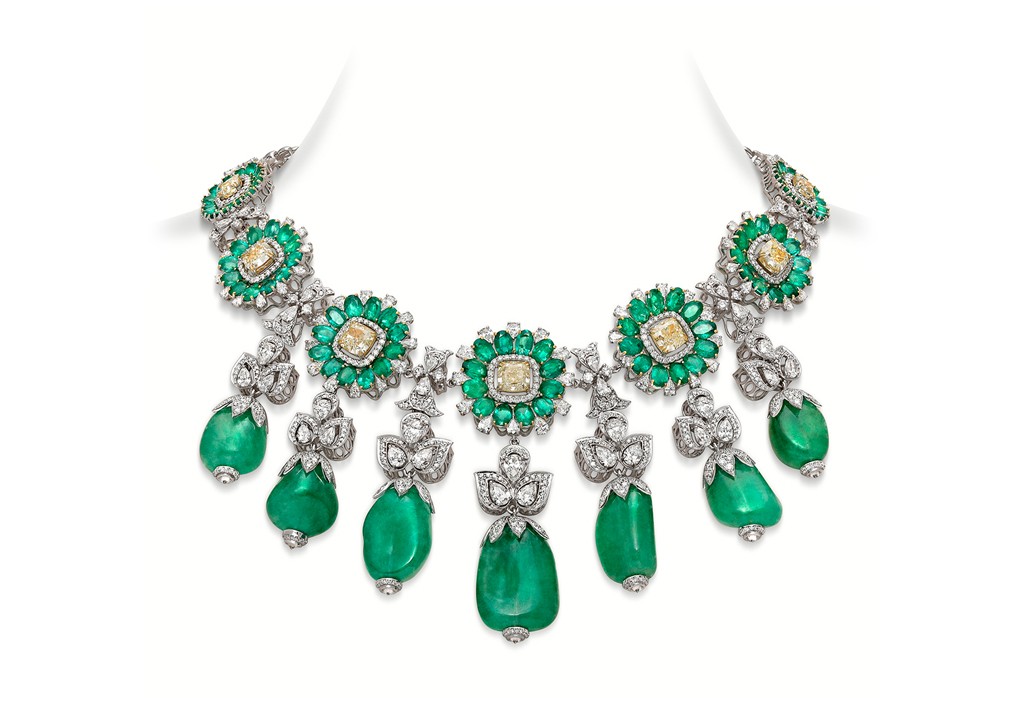 3. Support Traditional Craftsmanship
Craftsmanship is the epicentre of sustainable jewellery. It upholds traditional skills and techniques that are the livelihood of artisans around the world. Some of Rose's standout pieces have been brought to life by the skilled artisans who have been practising the Jadau technique for generations. An elaborate Jadau piece can take thousands of person-hours to complete because of the unique intricacies involved. Investing in Jadau jewellery keeps the ancient art form alive and fuels a group of artisans with sustenance. Traditional is classic and never runs out of style.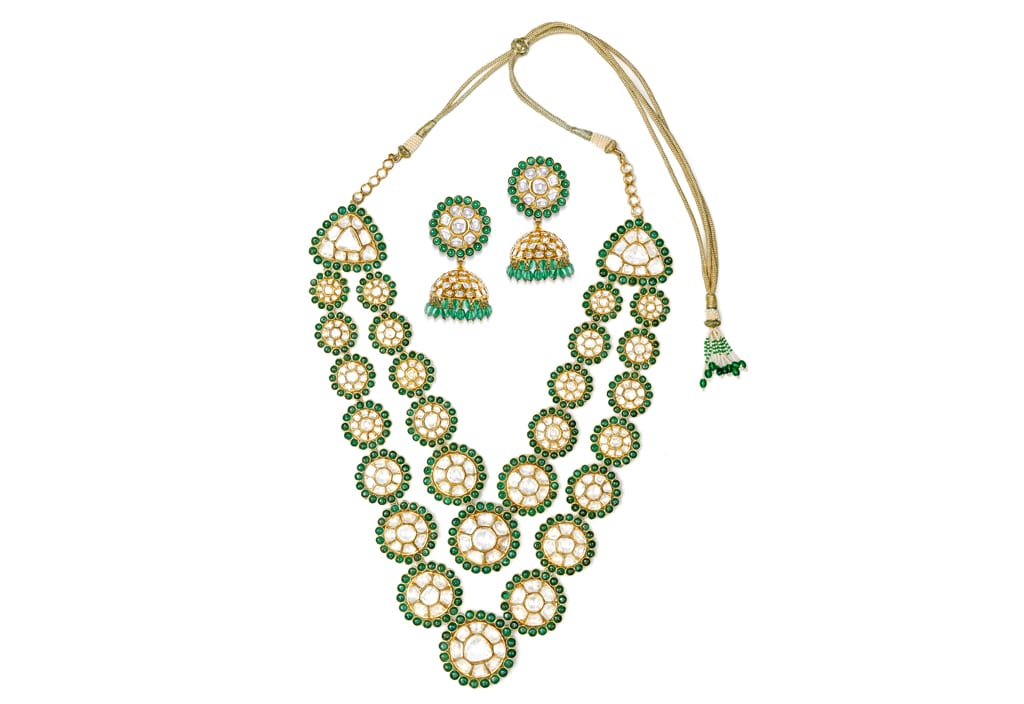 4. Know Your Jewellery Brand
If you are looking at buying your jewellery through a conscious lens, know your jeweller and ensure they help you make mindful choices. Ethical jewellery houses dedicate themselves to fair wages, sourcing, and give-back initiatives. They also help you reduce wasting resources and encourage you to opt for jewellery made from fair-mined gold, recycled gold, recycled diamonds and gemstones.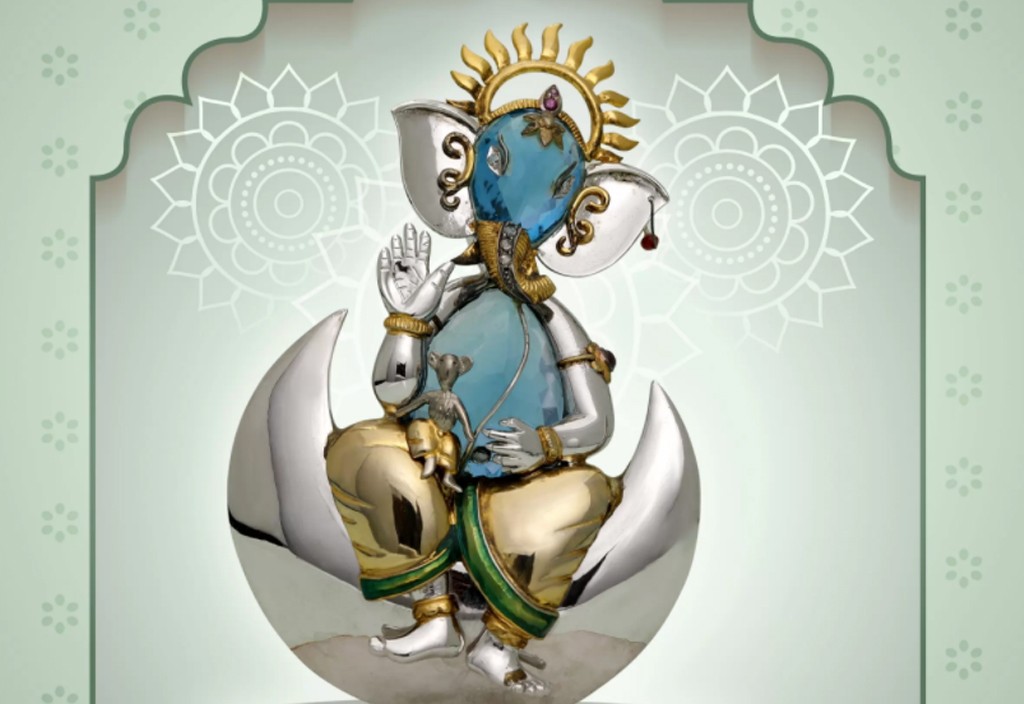 At Rose we have always understood the importance of giving back. Our C.S.R initiative- 'Rose Helps', was conceptualized to retain employment for artisans who are asked to prematurely retire when they lose dexterity, steadiness or perfect vision. They are given the opportunity to create one-of-a-kind silver objet d'arts using their exceptional skills.
5. Add Versatility And Increase Usability
The 'Less is More' trend grows by the day. While some statement pieces are good to have for grand occasions, the real treat for the eyes is minimalistic, multipurpose jewellery. Flaunt jewellery that transcends from AM to PM, rather than buying pieces to suit the time of the day. Jewellery houses now have gender-agnostic and style neutral designs as well. That would mean a brooch that a couple can share or an earring that complements both ethnic and western wear.
Rose's Rac-n-Stac collection is an example of one piece for many moods. Rings come with interchangeable bands; they can be jazzed up with different motifs, stackable bracelets that can be mixed and matched and pendants that change colour are also a part of the collection.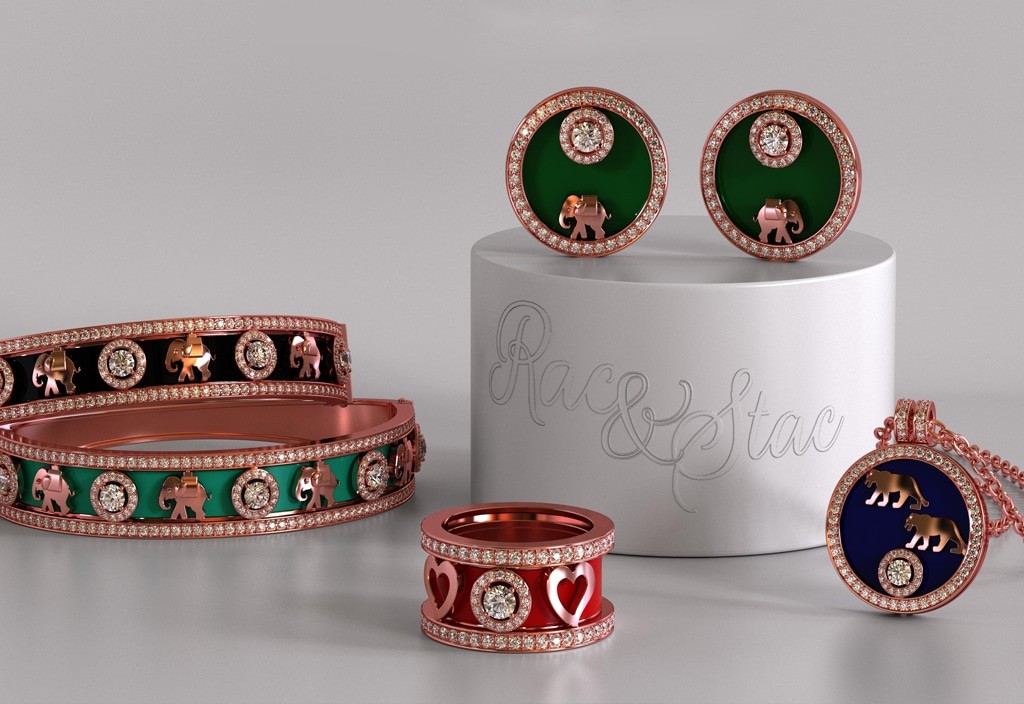 We know that jewellery is an accessory to cherish for a lifetime, and choosing jewellery with a conscience is a step closer to making mindful consumption a reality.