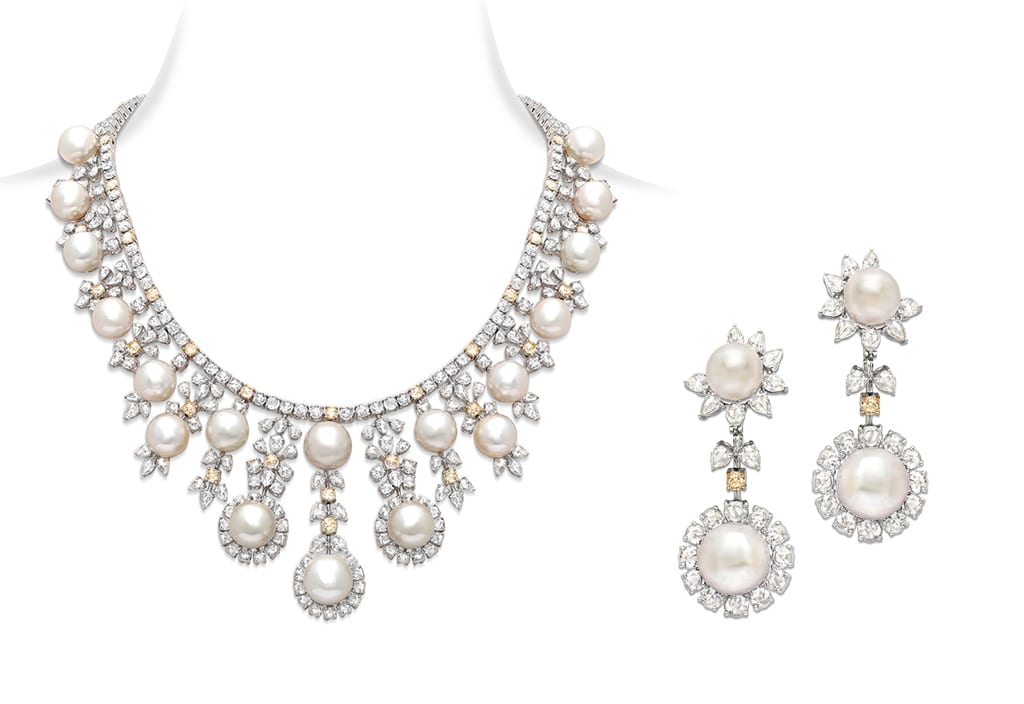 5 Things to Consider While Buying Bridal Jewellery
A guideline to help you effortlessly narrow down your bridal accessories
On her Big Day, every bride wants to feel like a princess. From food, decor and guest lists to locations, logistics and outfits, weddings can often be mammoth undertakings that present a seemingly insurmountable series of decisions to be made.
Perhaps none as significant as deciding upon the jewellery and ornaments themselves. With so much to be considered, you can easily be left wondering where to start. For instance, what is your aesthetic? Do you want to make a bold statement, sparkling in the limelight, or would you like something more subdued, even avant-garde? The options are endless.
We understand how all this can seem overwhelming, but with a bit of guidance, choosing jewellery for your Big Day can be one of the most enjoyable parts of the whole endeavour.
And so, we've curated a list of five things to keep in mind when choosing your trousseau masterpieces:
The Jewellery Comes First
As the centrepiece of your ensemble, it is vital to choose the jewels first before the wedding outfit. Unlike everyday wear, when it comes to your wedding outfit, a stunning piece of jewellery can elevate your look to majestic heights. The dress complements the jewellery.
Yellow gold goes better with ivory and shades of cream, whereas white gold and white or pastels, will always be a timeless combination. Precious gems are essential to keep in mind too, the hues of a Ruby, for example, bode well with more subdued colours. Design-wise, certain pieces like chokers, can look stunning when paired with particular silhouettes and necklines.
When each component of the outfit is in harmony with your jewellery, the effect is effervescent like well-cut diamonds.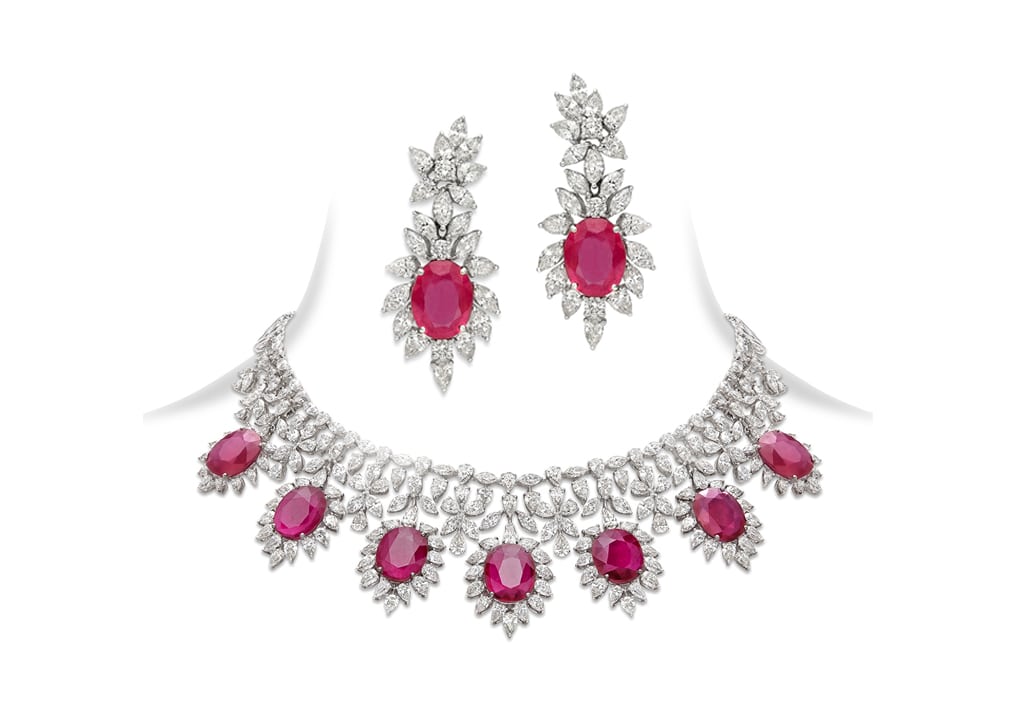 Wearability
Gone are the days when bridal jewellery was worn only on the day, and then tucked into a safe to collect dust. Apart from destination weddings and evening soirees, it is not uncommon to see pieces worn on more casual occasions.
A unique amalgamation of the layered aesthetic of the East and the contemporary versatility of the West is the way to go. With an multifaceted look every bit as striking and elegant as you, with well-chosen jewels for every occasion, you can be sure your shine will never waver.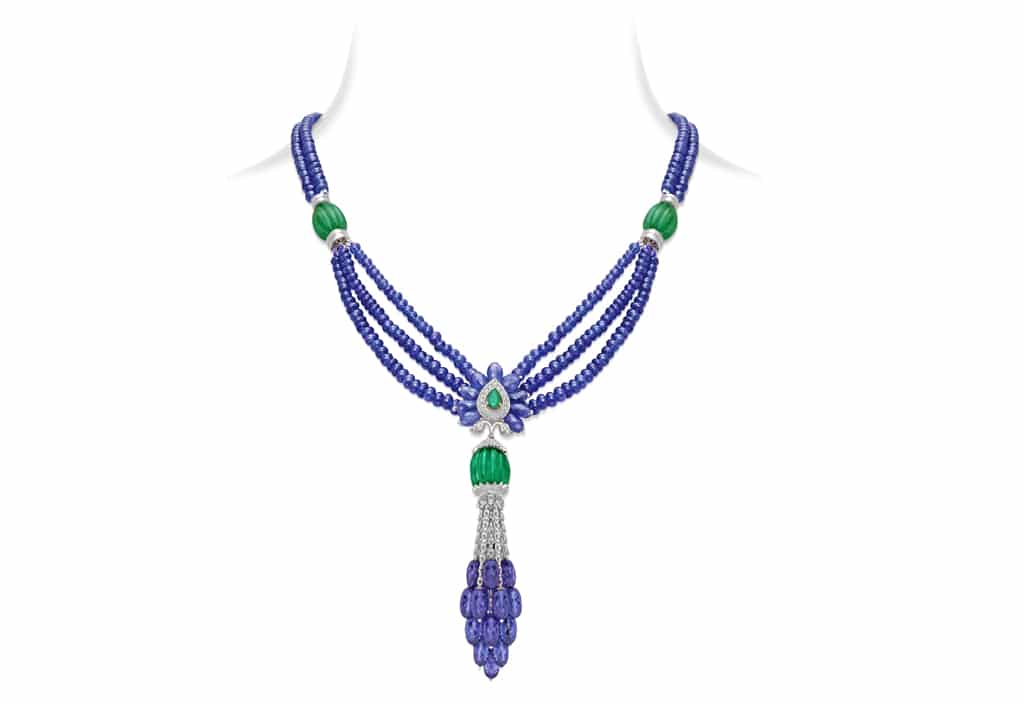 Diamonds are Forever
There's something special about bridal jewellery  that's cherished for decades after it's purchased. Family heirlooms tell the most powerful stories of everlasting love, great romance and allure. They are undoubtedly great investments whose value is as solid as the precious stones themselves, both financially and emotionally.
Masterful designs that put craftsmanship first, pieces that are painstakingly finished to create signature combinations of cut and colour, those rendered together in the highest quality and good investment pieces that use gems that are valuable and timeless, are all aspects that eventually form modern-day heirlooms.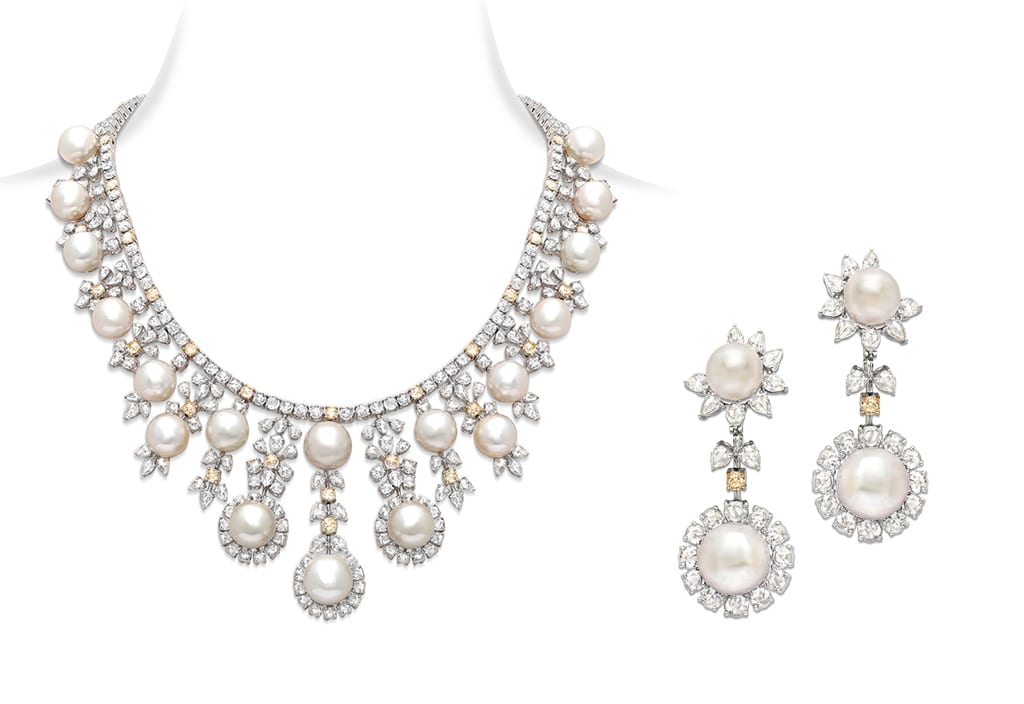 When in Doubt, Less is More
When accessorizing, it's easy to find yourself sliding down the bedazzled slope, falling to the temptation of adorning every inch with all that's glitz and gold. While jewellery is the centrepiece, it should never take away from you; after all, no bride wants to be outshone on their Big Day. Instead, focus on one or two standout pieces and build the rest of your outfit around it, creating a look that is elegant and intricately put together.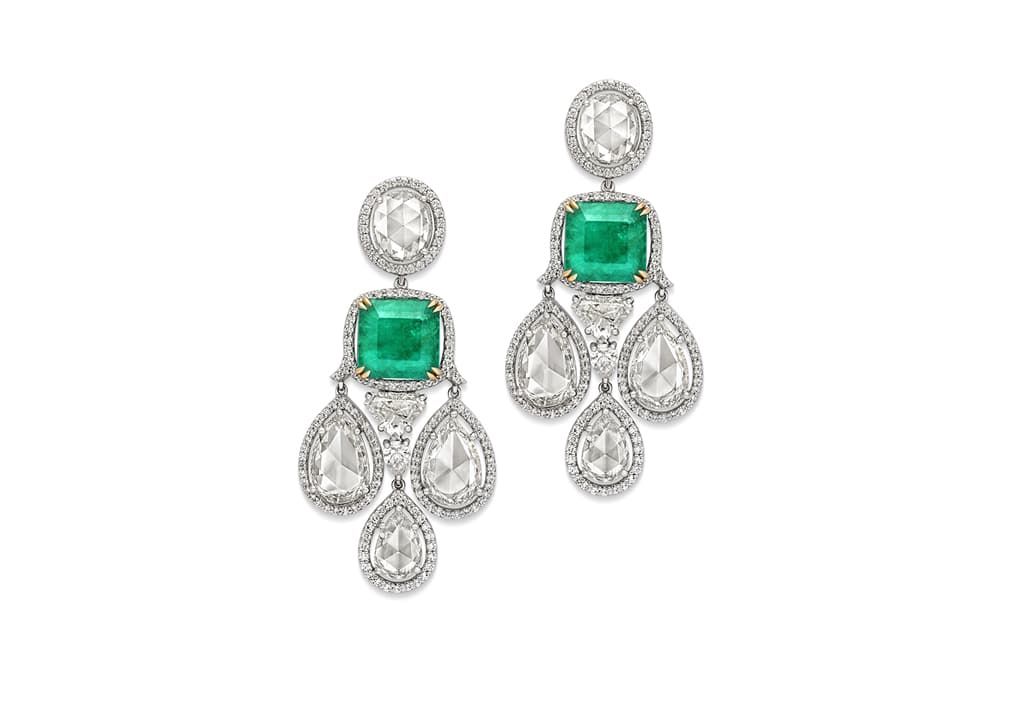 It's YOUR Day
Ultimately, the highlight of the Day will always be you; your jewellery, the gown, and the party should be an extension of your personality. Take the opportunity to express yourself, to tell your story. Look for pieces that align with and reflect your ideals and values, rather than those you've seen in a magazine or that approved by your harem.
When the right piece is married to the right bride, the gem shines even brighter; it exudes effortless sparkle only second to its wearer's eyes.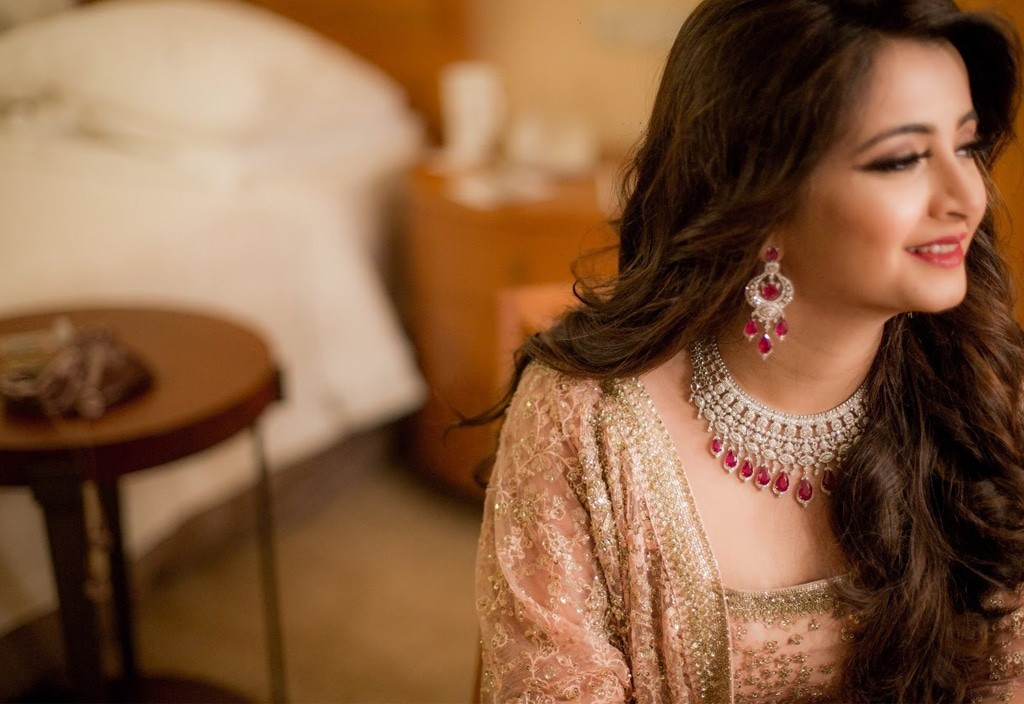 At Rose, we pride ourselves on ensuring that we meet you with a carefully crafted masterpiece worthy of you at every juncture. Over the last four decades, Rose has chased perfection in their artistry, creating pieces that are infused with equal parts emotion and exquisite design. Each piece is an investment of countless person-hours, each cut is  unique and sustainably sourced, Rose's craft has transcended from jewellery to something more, immemorial. A testament to you.