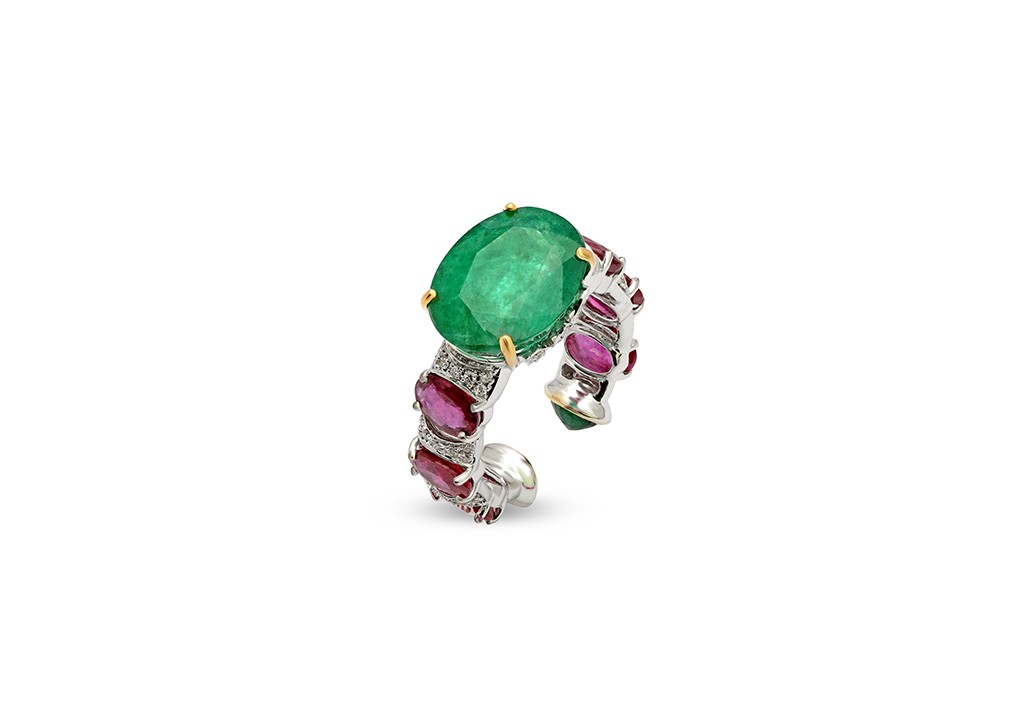 Amp Up Your Wardrobe For The Workplace
The Queen of all, Jack of none. Today's wonder women are known for acing the many roles they play. Jewellery is a distinct expression of style- it speaks volumes of the wearer's personality. With work-from-home finally becoming a thing of the past, it's time for you to put forth your best bling show and let jewellery be the centre of your' work look' and.
We've rounded up these stylish, prêt jewellery looks by Rose, sure to turn heads at the office. Not sure which of your many work-personalities will show up today? Fret not; we have you covered, with curated collections to embrace your many moods.
For The Business Ninja:
A taskmaster and an overachiever, her business acumen is as strong as her personality. She wows with her skills, breaks boundaries and takes the road less travelled.
The Look:
Geometrica Collection : Luxurious and contemporary the clean lines and symmetry in form defines this collection. It combines yellow and white gold in chic geometric patterns and complements well with classic formal attire.
The Featured Earrings: This pair of yellow gold earrings are studded with brilliant-cut diamonds. The hexagonal shape adds dimension to their sophistication and style.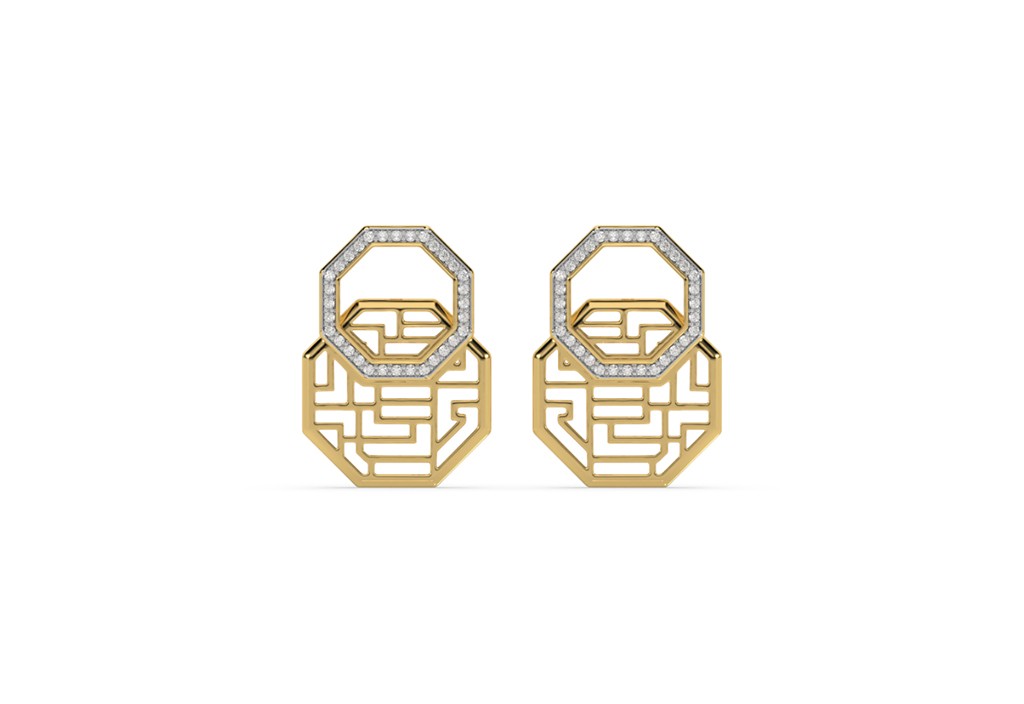 For The Creative Cool-Cat:
Always churning out creative ideas from her vivid imagination, she is upbeat, plays it cool, and makes a striking impression.
The Look:
Rac n Stac Collection:  This dynamic collection is for the lovely lady that has everything and is averse to the mundane. Designed to suit her many moods and looks, this collection features colourful gold and enamel bands, and diamond-studded and artsy motifs.
The Featured Ring: This piece is in 18K Rose gold and green enamel, overlaid with a unique Forevermark Solitaire and rose-gold elephant motifs. Also available in four different colours and several different motifs, it is a delightful play on everyday jewellery.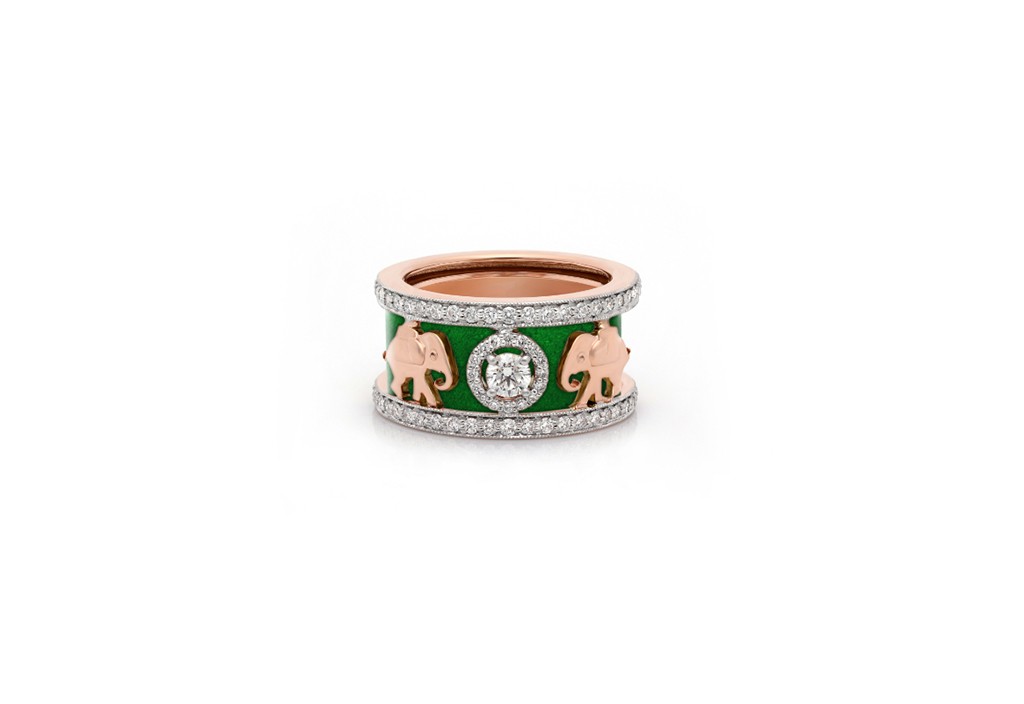 For The Chief Inspiration Officer:
She wears her heart on her sleeve but is a solid leader. Her jewellery style is as delightful as her- cheery and elegant with no fuss.
The Look:
Tivoli Collection: Inspired by the Tivoli Gardens in Copenhagen, this floral collection features a combination of red and pink ruby studded designs with hints of deep blue tanzanites. Reflecting nature's ethereal beauty, this collection is for a woman who walks the talk with finesse.
The Featured Earrings: This pair of six-petal earrings set in 18k white gold has a diamond centre and rubies for petals. An epitome of jubiliance and grace, they are a wonderful pair to go with solid and neutral palettes.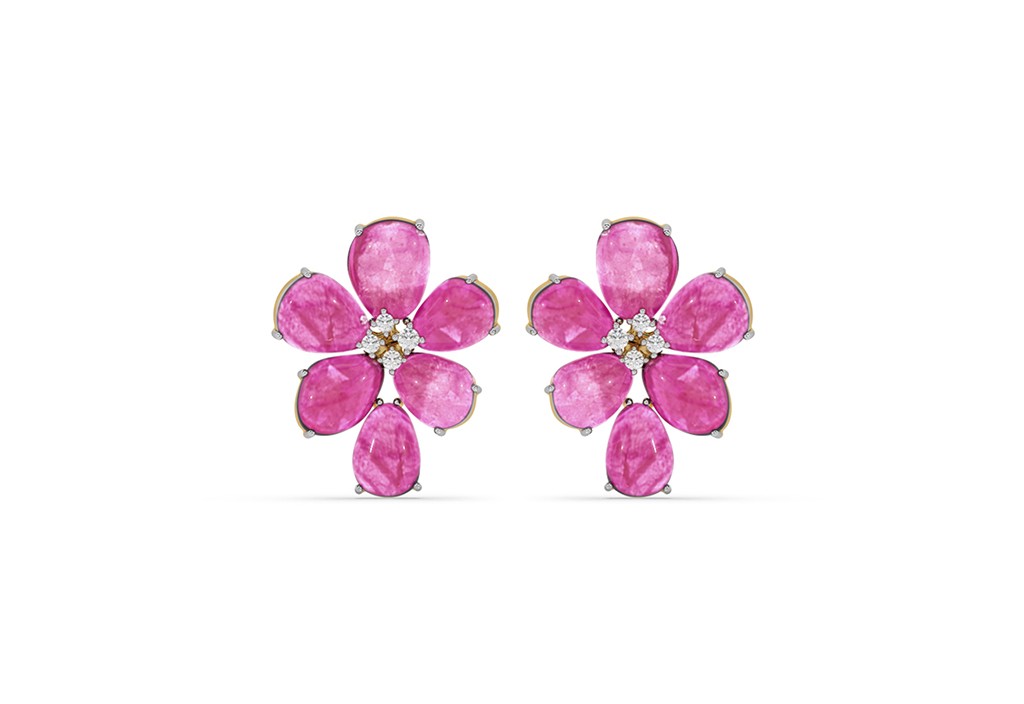 For The Practical Rockstar:
Numbers are her A-game. Sifting through reports, analysing, and always on the go, she is committed to what she does and loves to keep it minimal and understated, in terms of jewellery.
The Look:
Commitment Collection: Inspired by the three basic foundations of an unwavering commitment- the heart, mind and soul- the collection uses a trilogy of gems and colours of gold to express a simple emotion.
The Featured Bracelet: This dainty studded Trilogy Cuff Bracelet features 18k white, rose and yellow gold, set with a harmony of diamonds to give it a well-rounded look.

For The Digital Diva:
In a world driven by technology, she always has a quick fix. Constantly updated and ever-growing, she finds comfort in dainty pieces with meaning.
The Look:
Porta Fortuna Collection: Porta Fortuna translates in English to "Good Luck Charm". The collection features charms with bejewelled evil-eye pendants, a charming subtle accessory that uplifts your look with minimal effort.
The Featured Pendant: This pendant is diamond-studded in 18k white gold with hints of blue enamel, to ward off all that insta attention.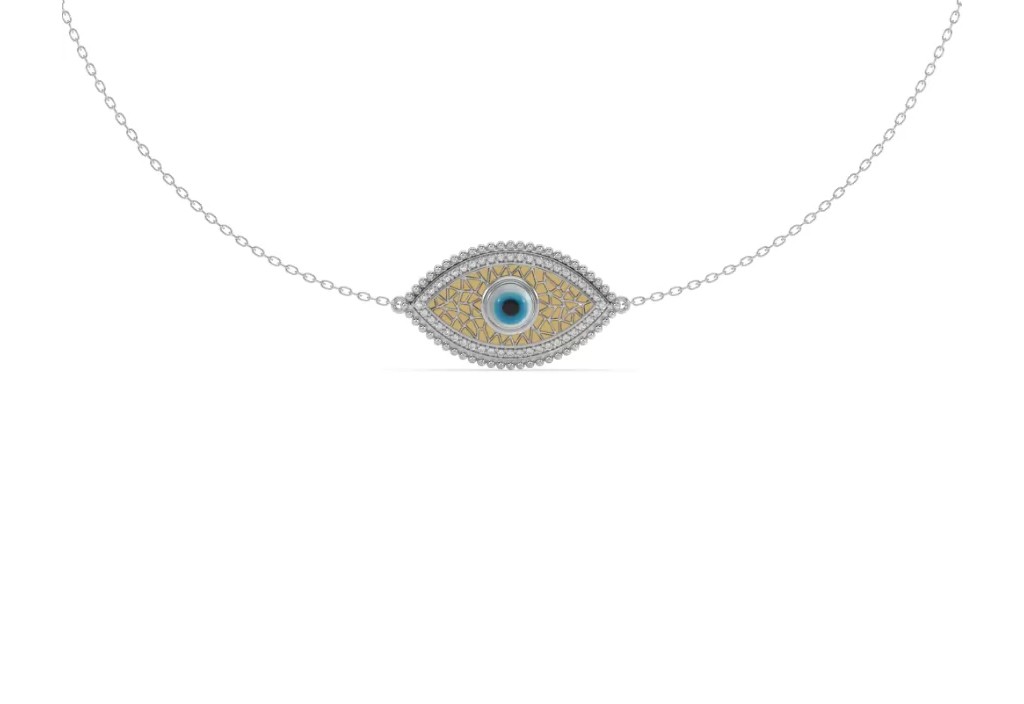 For The Boss Lady:
Nothing quite like the exuberance of a lady who leads and is an inspiration to her peers. Showcasing bravado day after day, she prefers to go big or go home.
 The Look:
Colors Of Life Collection: A bold, riot of colours can bring out her powerful personality. This iconic collection uses vibrant gemstones accompanied by sparkling diamonds to bring the Earth's hues to life.
The Featured Ring: Jazz up the look with this unmissable, emerald ring with a striking combination of diamonds and rubies on the shank. It is a captivating accessory for your work wardrobe.