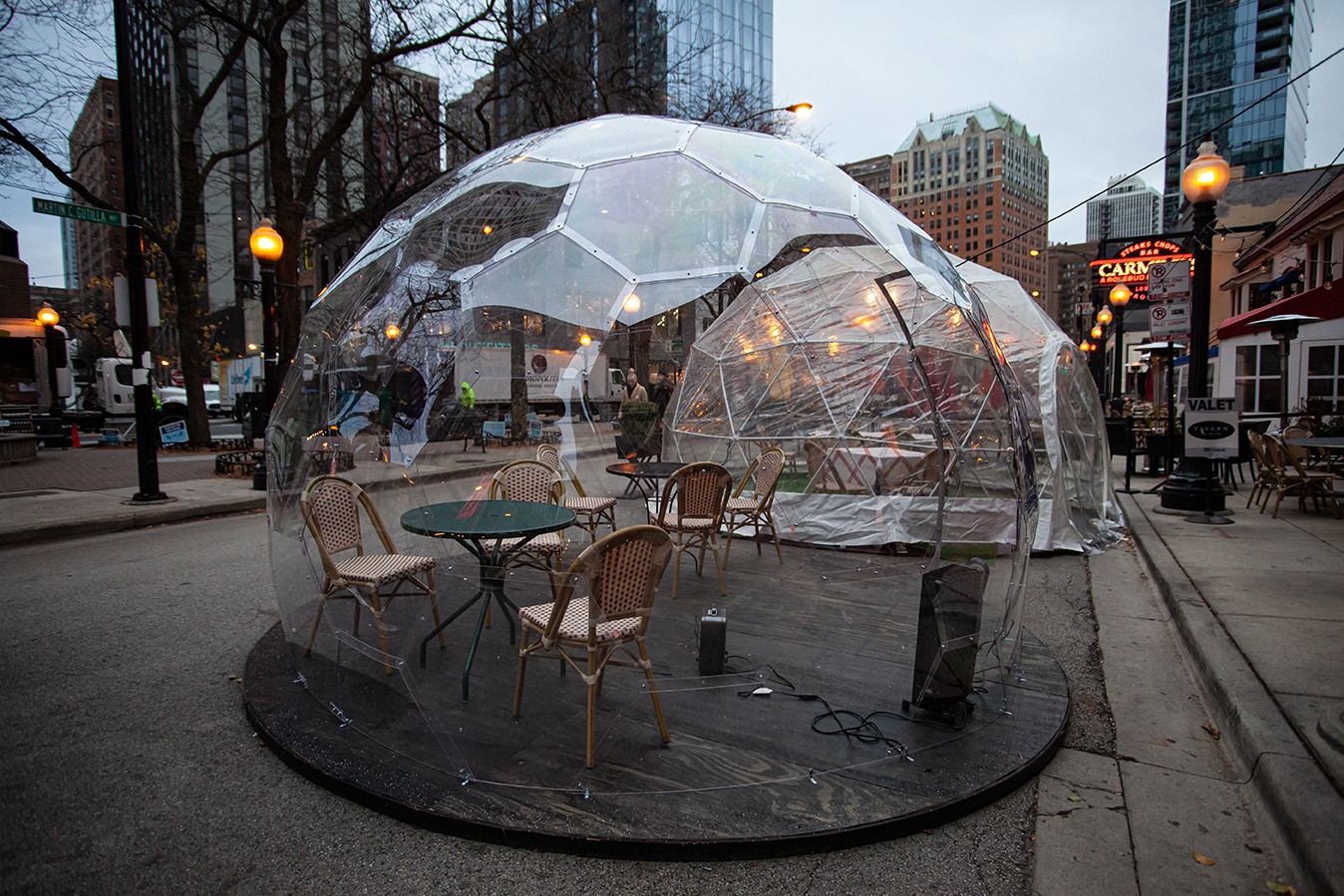 Top Luxury & Lifestyle For Predictions 2021
Rose's guide on what to expect in luxury, food, fashion & travel
Most of us considered 2020 a bit of a wash-out year, but that which has transpired has had a significant impact on how we live, consume, relish and cherish. As we look forward to the next year, with a series of expectations and resolutions, our post-pandemic selves are making checklists of all that we want to do and acquire.
Here is a list of what we can look forward to in luxury, food, fashion, and travel: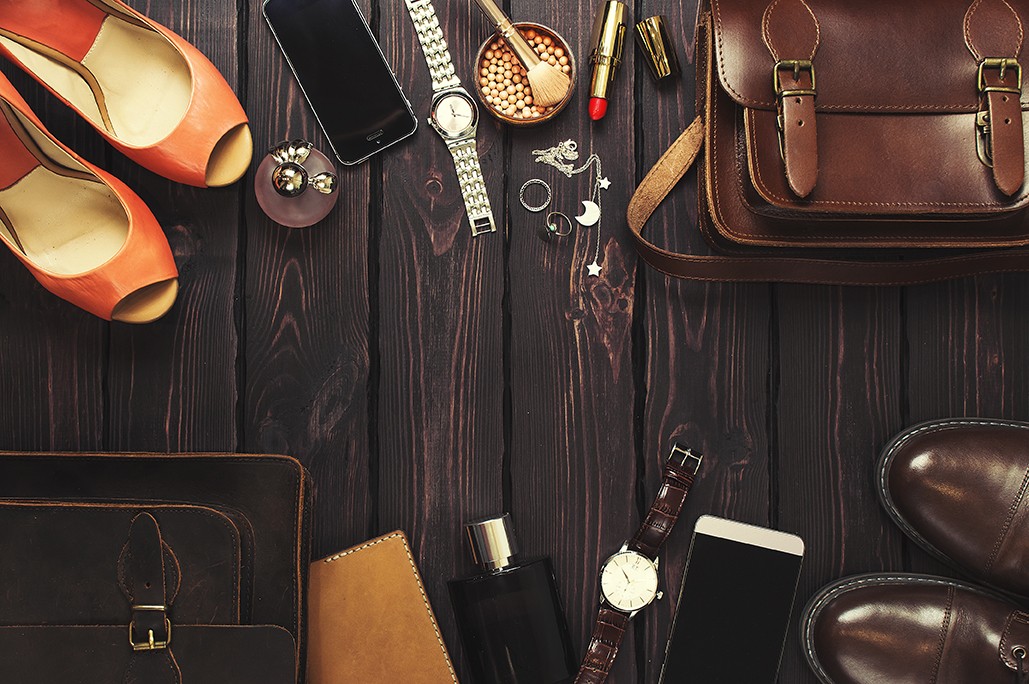 I.        Luxury
With what seems like never-ending restrictions still looming over us, online shopping has taken the world by storm. Exclusive, luxurious brands have placed their most sought after products and services on the world wide web.  Being prepared (in stock), flexible (return policies), and adaptable (with the latest trends) is the new motto for 2021.
But despite the comfort of being able to shop at home, customers still demand an offline experience. The brands that seem to be winning are those that find the perfect sweet-spot between both a digital movement with an offline touch. Human interactions are supposed to be enhanced by digitization not replaced.
The focus on heightening the customer experience is the key to these brands succeeding, as they cater to their specific choices. Take for example luxury brands such as Gucci & Louis Vitton who have supported their move to digitization with Instagram-
based- shopping and instore quick purchase tablets. Or Hermes, who's in store luxe experience translates into customers receiving their products at home.
Relaxation and luxury are best served at your fingertips!
    II.        Food
Who knew we would be living in a world where dining out could be considered a risk to health? While the idea of having meals at home with your friends and loved ones, continues to take precedence, these meals are getting fancier by the minute.
Take-out and bespoke catered meals were the trends of the moment for a while, we now see a shift to plant-based foods and a lot more home-cooked goodies. Flirting with veganism is on the top of gourmet agendas, as more people mull over the concept of sustainable living and consumption. Handles like David Chang's @momolongplay and New York Times Cooking on youtube, are transforming amateur chefs into insta-worthy home cooks. Take advantage of the virtual online cooking classes as they continue to be a hit! Sourdough is so passe, shift your focus to Gnocchi and Bucatini with premium alcohol as comfort food.
Don't write off the restaurateurs just yet, as they adapt to create innovations, including plant-based 'fish' or QR code menus. With classy, outdoor, bubble dining pods being the next new adventure, look out for cosy 'Serres Separees', for an exhilarating dining experience. Chef tastings, whisky, wine, cheese and chocolate pairings, polenta pourings and experiential eating in the dark will now take place in a more intimate setting, with chefs delivering these carefully curated experiences at your doorstep. Transformation is the food mantra for 2021!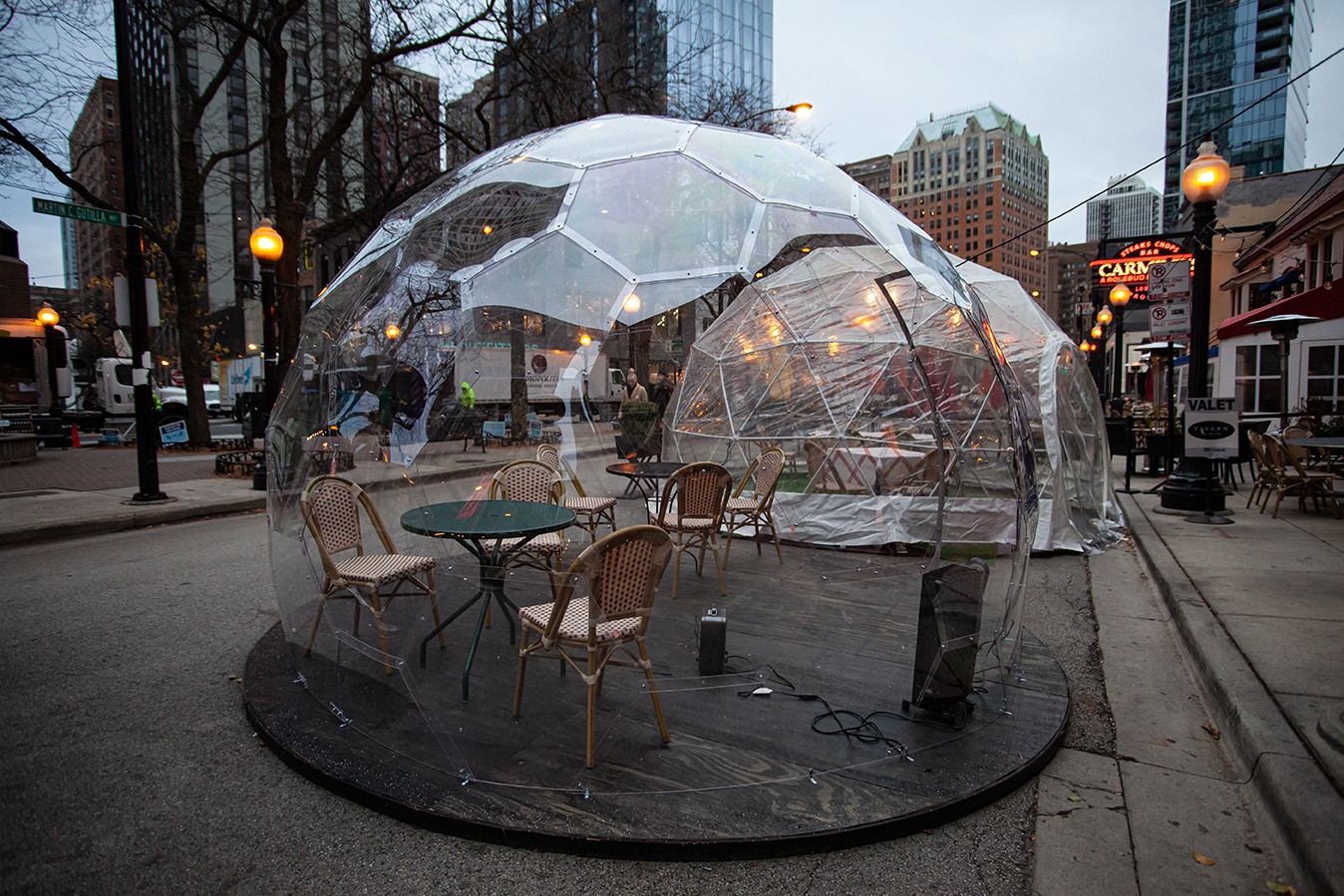 III.        Fashion
Miss the time you could flaunt your wardrobe, while you painted the town red? Following a quiet and introspective year, shoppers are more conscious about what they wear and where they wear it. Sustainable clothing available at your convenience is the axiom of this year,  as is lounge and comfort wear.
Brands like Stella McCartney are resurrecting cruelty-free apparel; others are pioneering an organic clothing movement. Alternative fabrics such as hemp are known to be deliciously soft on your skin and protect you from any pollution present in the air.
Binary fashion is coming to an end with the arrival of Gender Neutral clothing, available in all sizes and shapes, across the world! Ethical fashion is the trend to follow as it encompasses all gender identities.
Focus on pulling out those one-time investments and create a capsule wardrobe as you experiment with outfits that can transform your 9 am to a 9 pm look. Pick choices that convert your work wardrobe to a stylish and comfortable night-time look.
Nature dominates new enterprises, which are being launched with floral, back-to-nature prints, full of pattern and colour. Look out for trench coats and petal to metal handbags for impactful motifs. This is the ultimate fashion comeback for the Spring and summer pick-me-up, we all have been anticipating in 2021.

  IV.        Travel
Who thought travel would be considered to be an act of bravery? With the world-wide Covid-19 vaccination drive, the travel agenda is changing rapidly, as air bubbles open up the skies. This industry has faced severe losses in 2020 and is geared to promote safe travelling and comfort, this year- spontaneity is the key to 2021.
Since remote working is still a trend, people are swapping their home offices for an oceanside view. More research shows productivity numbers hiking with employees choosing work from home arrangements and achieving a better work-life balance.
Travelling to Europe and the UK is not the safest option yet, so turn your gaze closer to home. India has a myriad of luxury experiences and unchartered territory that are sure to put your best international holidays to shame. Opt for private villas, that offer an exclusive getaway for your group, with all the international safety measures one would expect. Holiday home rental provides home-cooked gourmet meals, reliable wifi and state of the art amenities, with the added luxury of private pools, for a vacation like no other.
It's also time for the return of the road trip with people avoiding flying. Book yourself into a resort on a hillside before you drive to a beach, for a breath of fresh air and a change of scenery! Being adventurous is the way to be this year!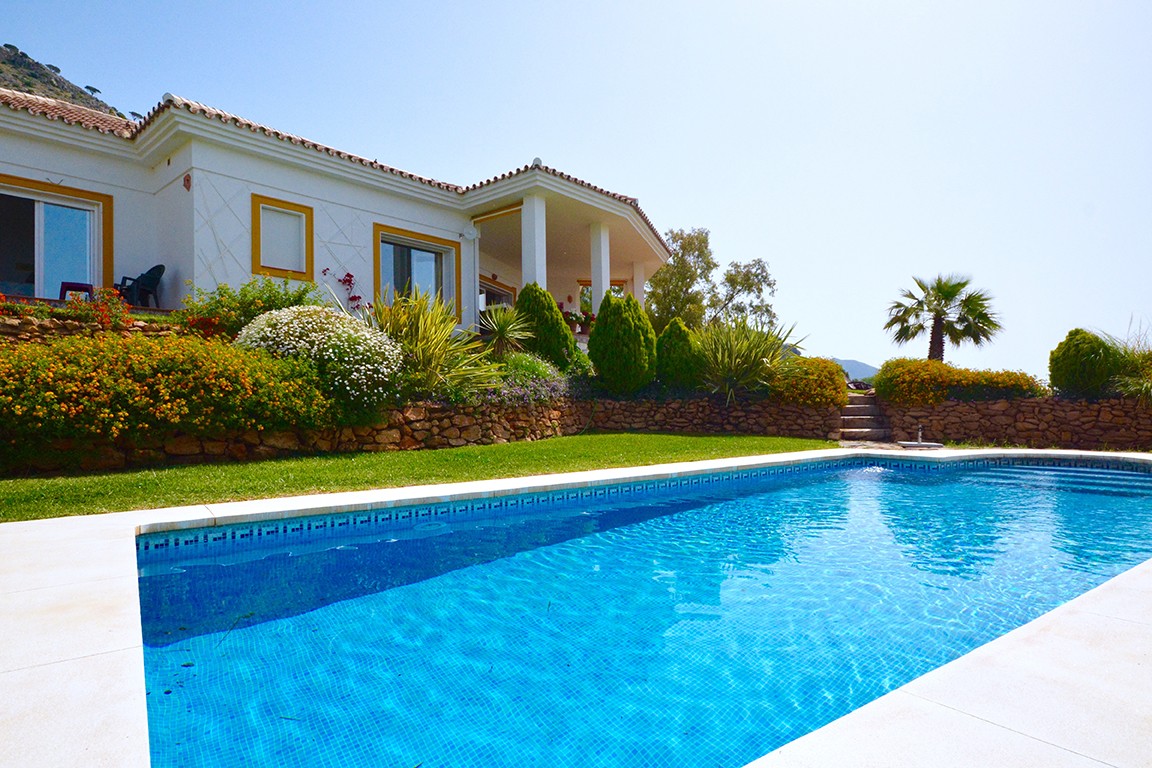 After a prolonged period of time at home, 2021 is the year to create memories and explore uncharted territories. Bid adieu to your gloomy 2020 mood and treat yourself to an exceptional 2021 in luxury, food, fashion and travel.