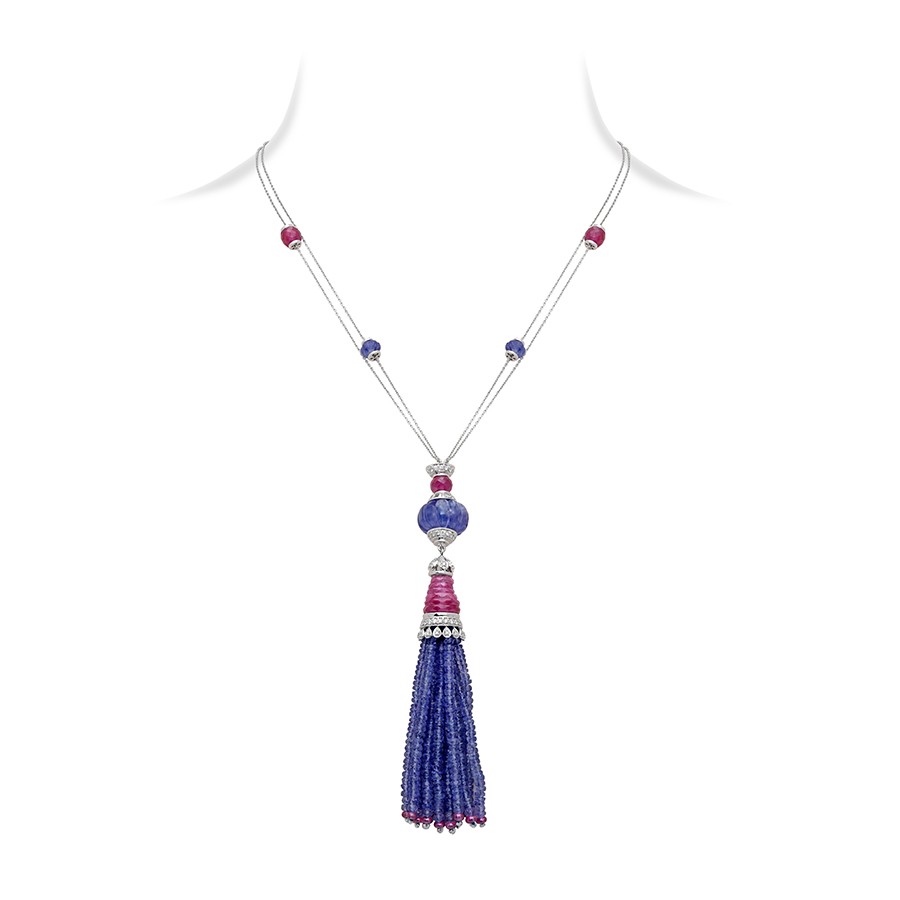 Things to Consider When Buying Jewellery for Christmas
This year more than ever, we've missed treating ourselves and our loved ones to all things pretty. With the holiday season around the corner and the extra indoor time, there's nothing like sparkling diamonds and vibrant gemstones to put a smile on your face. Here are some of our personal favorites, curated for the ultimate Jewellery Christmas Shopping guide: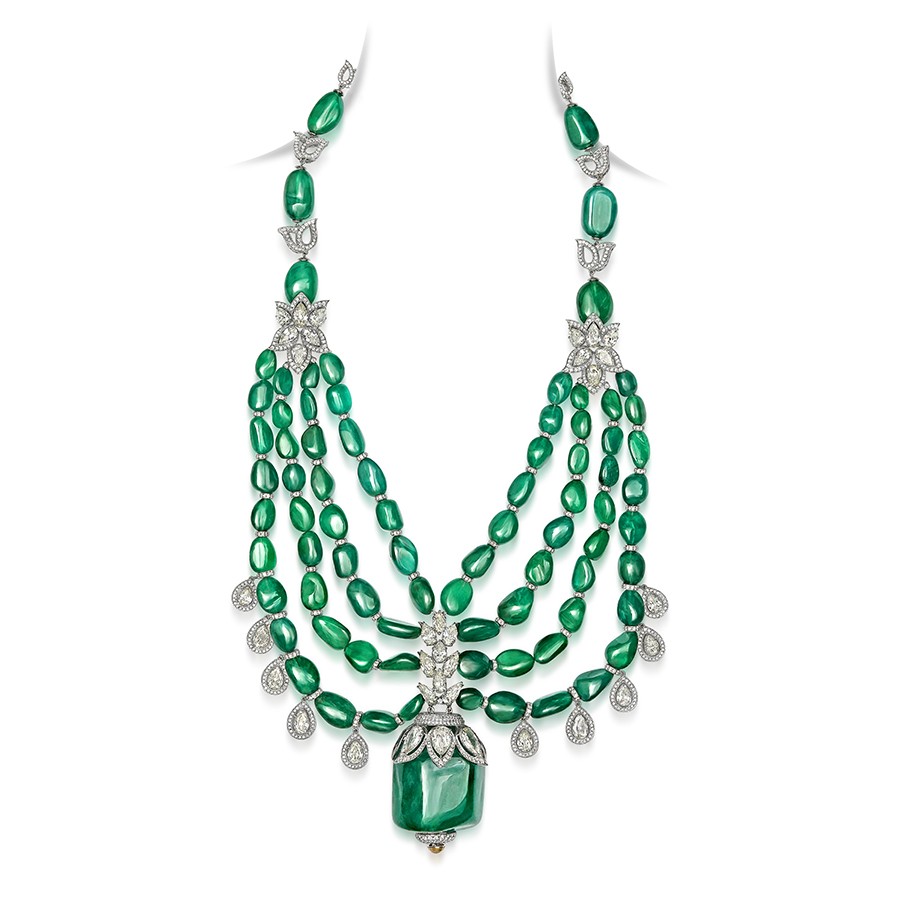 I. Celebrate The Delightful Colours Of Christmas
Falls in love with some of the rarest "Christmas-tree-green" emeralds, "Santa-suit-red" rubies and "snowflake-white" diamonds this year at Rose. For a show-stopping Christmas present, check out La Vien En Rose- a necklace with our stunning 381.72-Carat Zambian jewel that took over 200 days to create. With breath-taking diamond accents, this necklace could pioneer a lifetime of memories. If rubies make your look, our unforgettable Ruby Chandelier Earrings are the perfect classic touch, bound to stand out in a crowd!
II. Timeless Elegance With Pearls
Christmas is a wonderful time for giving generations of loved ones, some pearly white beauties. To add a bit of magic to their Christmas, the Purely Pearls collection created by Rose breathes life into signature pieces of jewellery for all ages. This alluring, Keshi pearl, Spiral Reef Ring, sprinkled with diamonds is reminiscent of a spiral coral, celebrating beauty and inimitability. To add a touch of vibrancy, match this with a luxurious pair of asymmetrical earrings, crafted with Rose Cut Marquise Diamonds, with a Keshi pearl finish-  a one-of-a-kind addition to your collection.
III. Make A Commitment
This season lends itself as an ode to an everlasting promise of the heart, mind and soul. With all the cheer and delight, it is an extremely special and romantic time to propose to your loved one. This Statement Trilogy ring made in an 18K trinity of White, Rose and
Yellow Gold and Diamonds is the true embodiment of commitment.  For those who are newlyweds or ones celebrating your anniversary, add flair to romance by purchasing these heart-shaped emeralds, curated with Colombian Emeralds cut from a rough stone of over 100 Carats. These two perfectly matched earrings create a truly international red-carpet appeal, and are as rare as finding true love itself.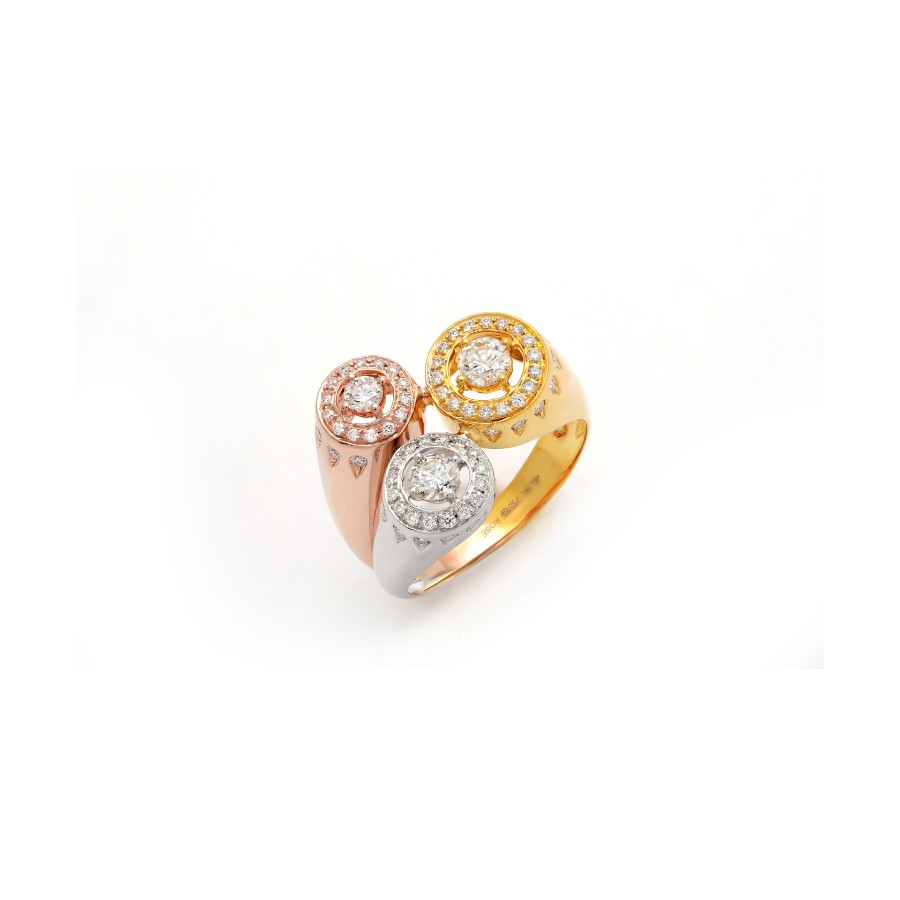 IV. Show-stopping Christmas
Just like a show-stopping Christmas memory that lasts forever, here, at Rose, treat yourself to a collection of vibrant, exquisite gemstones inspired by Earth's vibrant hues. Our mesmerizing Fiori Cuff Bracelet, adorned with a chic floral motif, is an iconic, statement piece that is desirable by all. Pair this with a touch of modern elegance and floral motif earrings, made with Mozambique Rubies and Tanzanite Cabochon. These pieces are the ultimate show stopper, giving you the cheer craved by all during this holiday season!
V. Bring Back The Roaring 20's
A glistening statement of style, exuberance and Jazz, the Opera collection at Rose gives you the sparkle and fashion you crave this season. For Art Decor aficionados or 'style moderne' lovers, the Greco Art Decor Cuff is an ode to this beautiful era. With pops of a nearly hundred red rubies and a bold Tanzanite centre, this piece balances vibrancy, glamour and sophistication. Coupled with a Tassel Sautoir necklace, made of Diamonds, Ruby disks and Carved Tanzanite's in White Gold, this elaborate arrangement of stones gives one a Christmas experience reminiscent of Paris.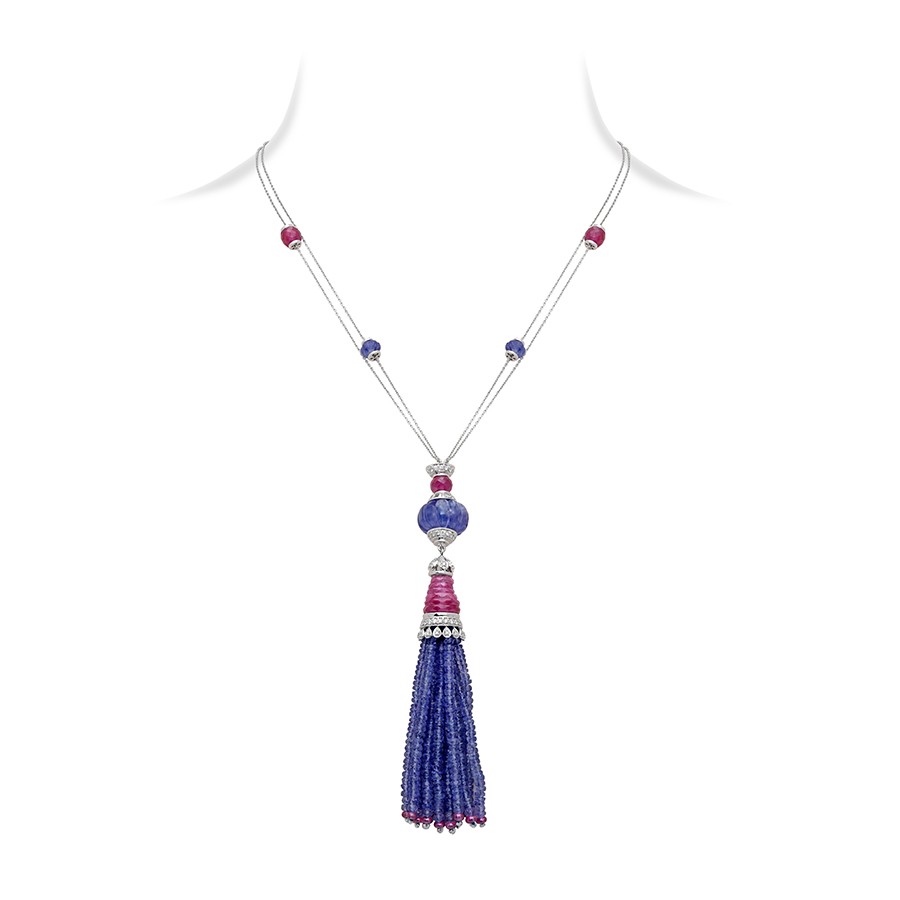 Celebrate the end of a stressful and melancholic year by sprinkling joy into your lives with these jewels. The perfect amalgamation of rich craftsmanship and design aesthetics, Rose blends the inventiveness of the West with the tastefulness of the East