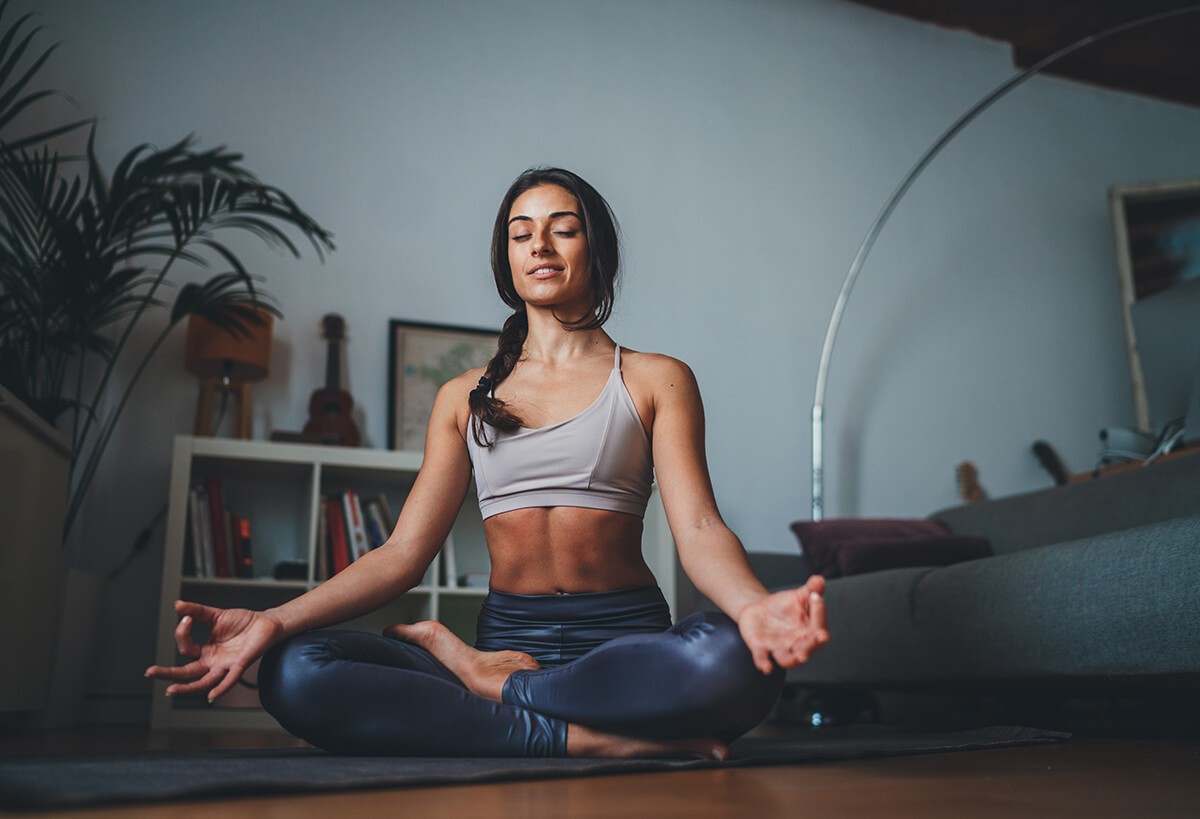 Staying in Shape, From Home!
With the current state of affairs, a little bit of self-love goes a long way.  Don't let lockdown woes keep you from getting your body in shape, your immunity levels in check or attaining a balanced state of mind. 
With the rise of internet bloggers and fitness gurus, wellness aspirations can hardly be deterred by social distancing. An elaborate time-consuming workout schedule, involving hours at the gym, isn't the only way to stay fit. Wellness advice is more accessible than ever and self-motivation is the key to success. 
We've compiled a list of quick, virtual recommendations, from the best fitness enthusiasts around the world for you to score your fitness goals:
Routine is king but on days when you just can't do any of the above, embrace your inner diva and sway to music, or steam it up and sweat it out with some tango sessions with a partner. Activating your endorphins during this lockdown is the best way to release your melancholic mood.